What is AT Attachment Packet Interface (ATAPI)?
ATAPI serves as an extension to EIDE, expanding its capabilities to include support for CD-ROM players and tape drives. By employing ATAPI-capable hardware and software drivers, it becomes possible to mix and match different types of drives on the same EIDE controller. This flexibility offers both convenience and potential cost savings in hardware expenses. Users can utilize a single controller for various devices, enhancing the overall efficiency and versatility of the system.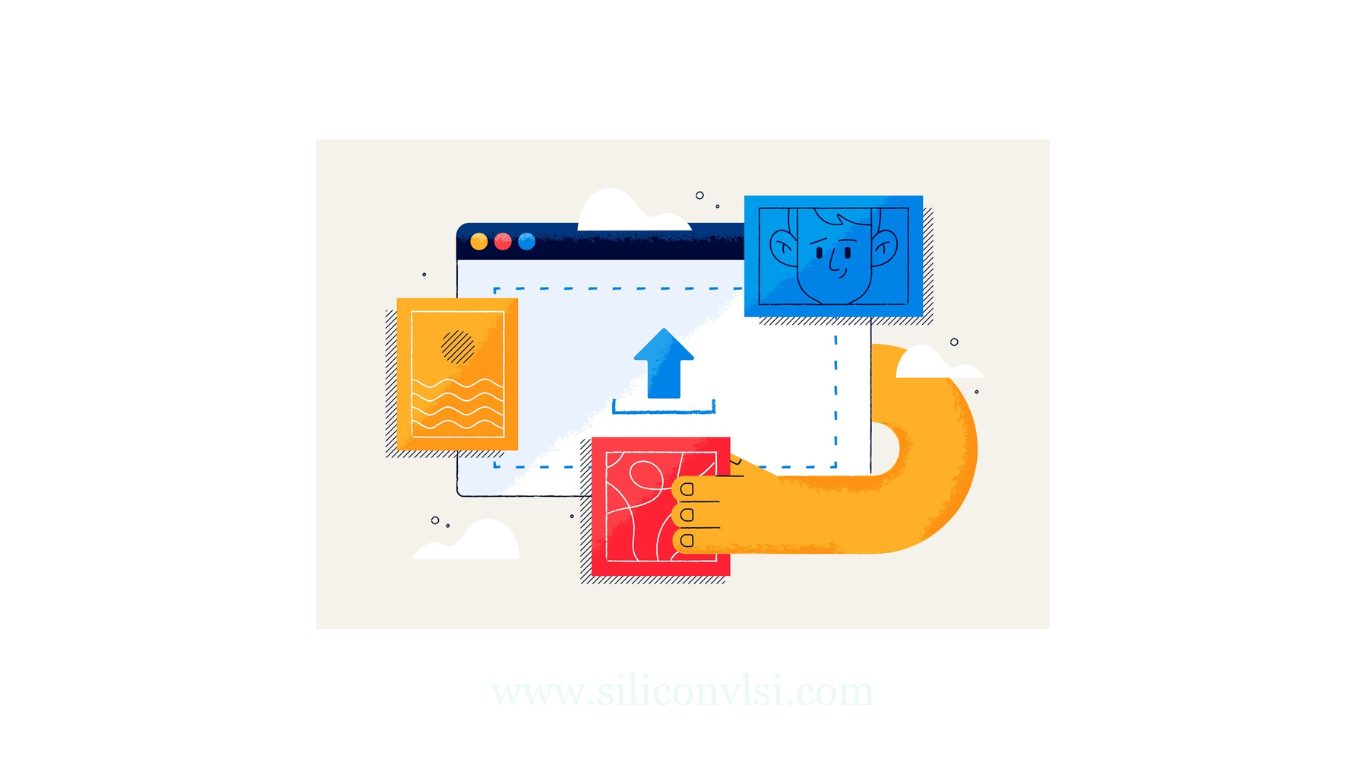 The enhanced IDE (EIDE) standard functions as an interface connecting hard drives to personal computers (PCs). However, it would be advantageous if the same controller could also manage other devices like tape drives and CD-ROMs. This is where the AT attachment packet interface (ATAPI) comes into play.