Design of Analog CMOS Integrated Circuits
Behzad Razavi's Design of Analogue CMOS Integrated Circuits examines the analysis and design of analog CMOS integrated circuits with an emphasis on fundamentals and new paradigms that engineers working in the field today need to be familiar with. In order to teach the reader which approximations can be made in particular circuits and how much inaccuracy to expect in each approximation, the goal is to establish a strong foundation and ways of analyzing circuits by inspection. This strategy also makes it simple for the reader to apply the ideas to bipolar circuits.
Table of Contents
1) Introduction to Analog Design
2) Basic MOS Device Physics
3) Single-Stage Amplifiers
4) Differential Amplifiers
5) Current Mirrors and Biasing Techniques
6) Frequency Response of Amplifiers
7) Noise
8) Feedback
9) Operational Amplifiers
10) Stability and Frequency Compensation
11) Nanometer Design Studies
12) Bandgap References
13) Introduction to Switched-Capacitor Circuits
14) Nonlinearity and Mismatch
15) Oscillators
16) Phase-Locked Loops
17) Short-Channel Effects and Device Models
18) CMOS Processing Technology
19) Layout and Packaging
About the Author
The Sharif University of Technology awarded Behzad Razavi a BSEE in 1985. Stanford University awarded him an MSEE and a PhDEE in 1988 and 1992, respectively. Up until 1996, he worked at AT&T Bell Laboratories and Hewlett-Packard Laboratories. He has held the positions of Associate Professor and then Professor of Electrical Engineering at the University of California, Los Angeles, respectively, since 1996. He is currently working on data converters, phase-locking, clock recovery, and wireless transceivers for high-speed data transmission.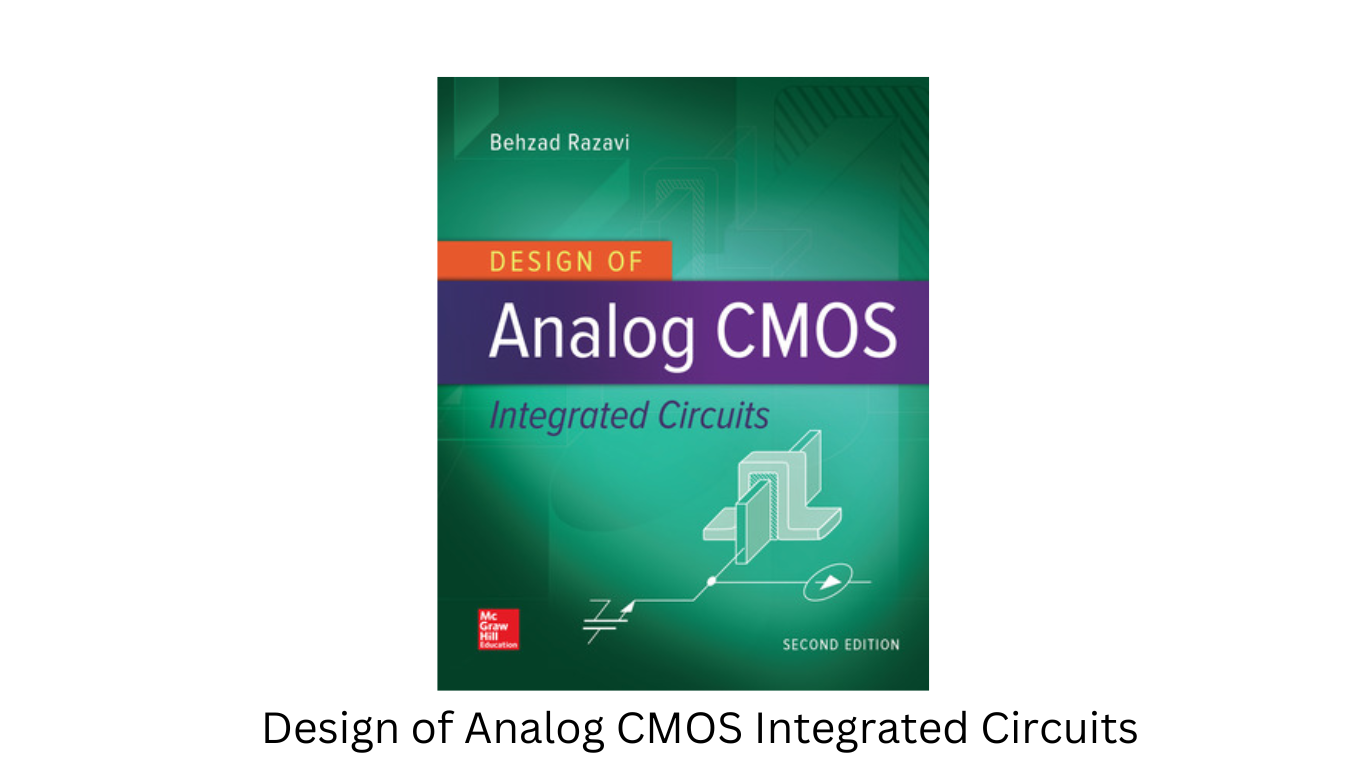 Related Posts