What are Fabrication Errors?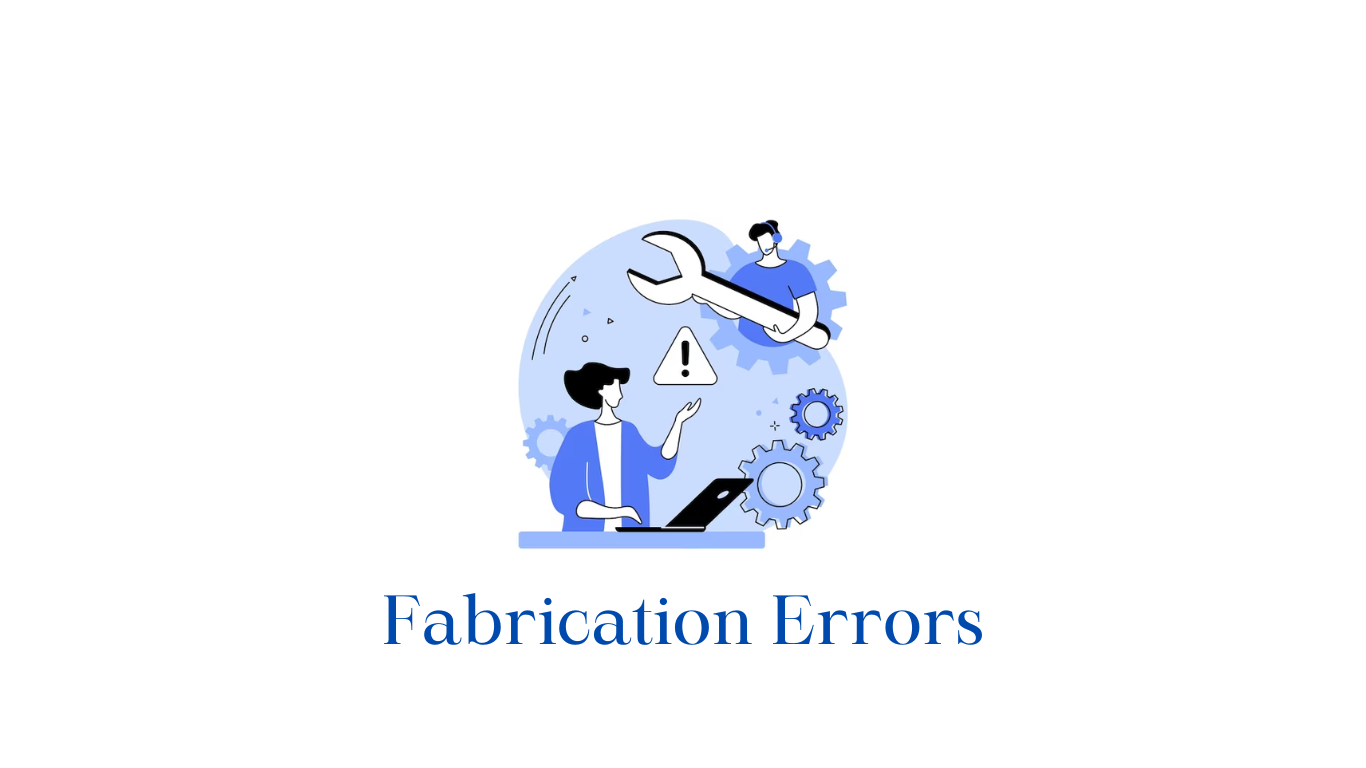 Fabrication Errors refer to defects or issues that occur during the manufacturing process of the chip. These errors can lead to faults in the final chip, affecting its functionality. Fabrication errors can take various forms, and some examples are mentioned in the provided paragraph:
Shorts: Unexpected connections between different circuit elements, often resulting from unintended material bridges.
Opens: Unintended breaks or discontinuities in the conductive paths, leading to loss of connectivity.
Improper doping profiles: Issues with the introduction of dopant materials during the fabrication process, affecting the semiconductor properties.
Mask misalignments: Errors in aligning the masks during different processing steps, leading to misplacement of features on the chip.
Incorrect transistor threshold voltages: Deviations from the intended threshold voltage levels in transistors, impact their behavior.
These fabrication errors can occur due to various factors such as equipment malfunction, contamination, or errors in the photolithography and etching processes during chip fabrication. Detecting and correcting these errors is essential to ensure the proper functionality and reliability of the manufactured integrated circuits.
In the testing phase, distinguishing between design errors, fabrication errors, and physical failures helps in understanding the root causes of faults and implementing appropriate corrective measures. Fault detection is generally focused on identifying whether the chip behaves correctly, while fault location involves a more detailed analysis to identify and address the specific causes of incorrect behaviors, especially in prototype testing for production certification.
Related Posts