What is Fiber-optic TV
Fiber-optic TV, also known as television programming delivered through a fiber-optic network, utilizes cables made of strands of glass to transmit digital signals in the form of pulses of light. These optical fibers are bundled together within a protective sheath, and a special receiver, similar to cable TV, is required to interpret the signals and display images on a television. This technology offers several advantages, including cost-effectiveness, faster transmission speeds, and clearer reception.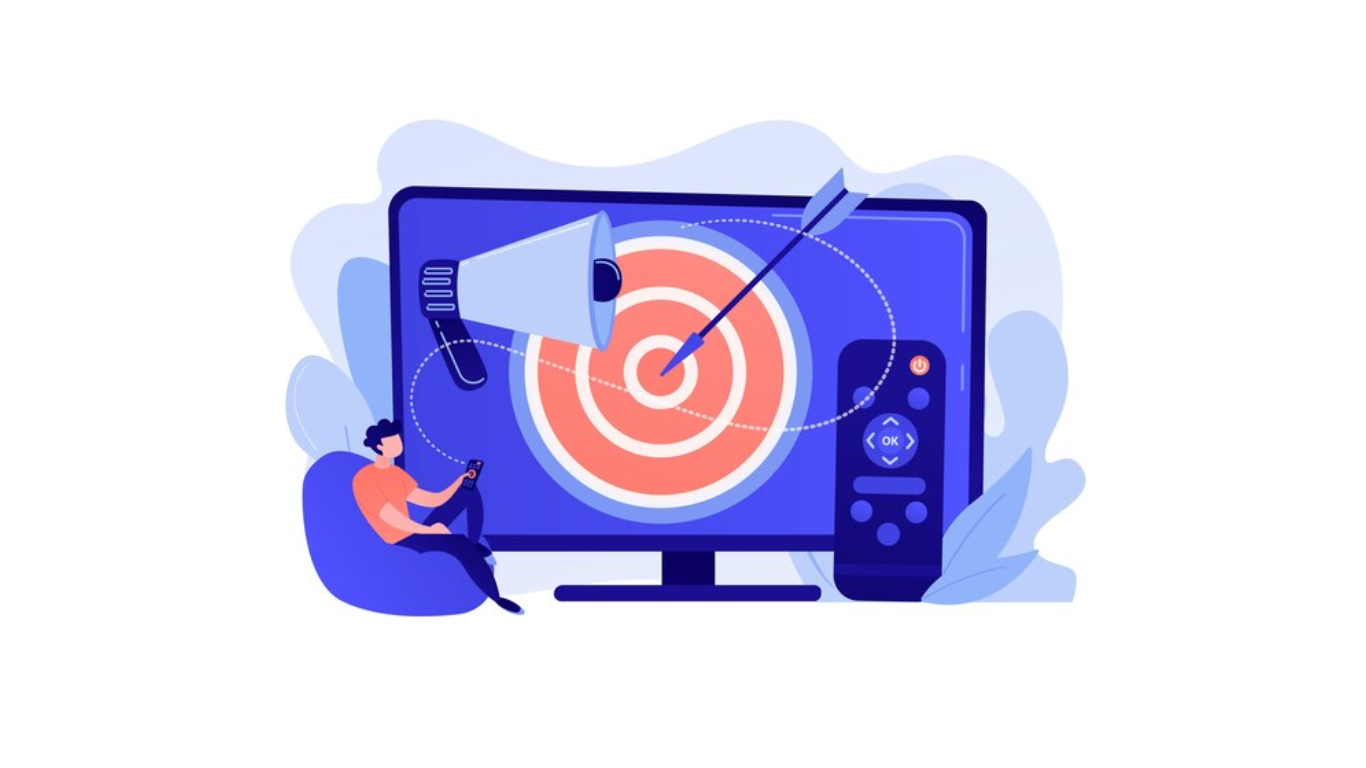 Setup for Fiber-optic TV
When transitioning to fiber-optic TV, a new cable is typically installed in the customer's home, and technicians assess the existing coaxial cable system's compatibility with fiber-optic signals. Each TV on the network requires a box to decode the fiber-optic TV signal, similar to standard cable TV setups. In some cases, the strength of the fiber-optic signal may need to be dampened to prevent damage to the receiving equipment.
Benefits of Fiber-optic TV
The benefits of fiber-optic TV extend beyond cost savings in infrastructure setup. Components are lightweight, and the transmission speeds are exceptionally fast, with reduced sensitivity to interference. The flexibility of fiber optics, its ability to carry digital signals, and its capacity for transmitting large amounts of information over long distances without compromising signal quality make it suitable for various applications, including telephone and internet services. Fiber optics are also used in medical tools like endoscopes and inspection tools in the aerospace industry.
Disadvantage
Despite its advantages, one significant drawback of fiber-optic TV and similar telecommunication services is limited availability. In 2011, many areas in the U.S. did not have access to fiber-optic TV services. Some providers focused on expanding services in existing fiber-optic markets rather than extending the network to new areas.