Hadoop Interview Questions
What is Hadoop?
Hadoop is an open-source framework from Apache and is used to store processes and analyze data that are very huge in volume. Hadoop is written in Java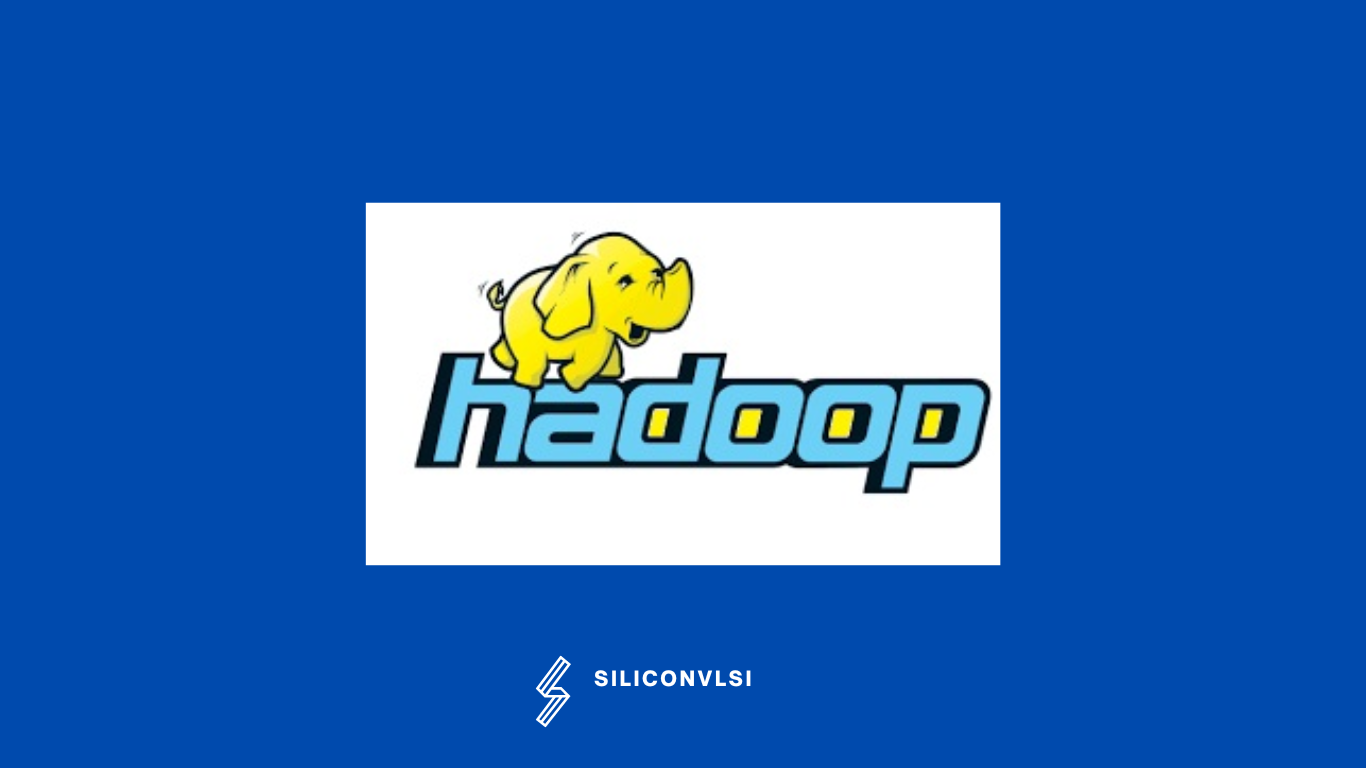 What are the three modes in which Hadoop can run?

What are the differences between regular FileSystem and HDFS?

Why is HDFS fault-tolerant?

Explain the architecture of HDFS.

What are the different vendor-specific distributions of Hadoop?

What are the different Hadoop configuration files?
Related Posts