Key Features to Look for in a VoIP Phone System
VoIP providers such as Dialpad offer a range of features that enhance your inbound and outbound calling capabilities. These features contribute to better communication and efficient management.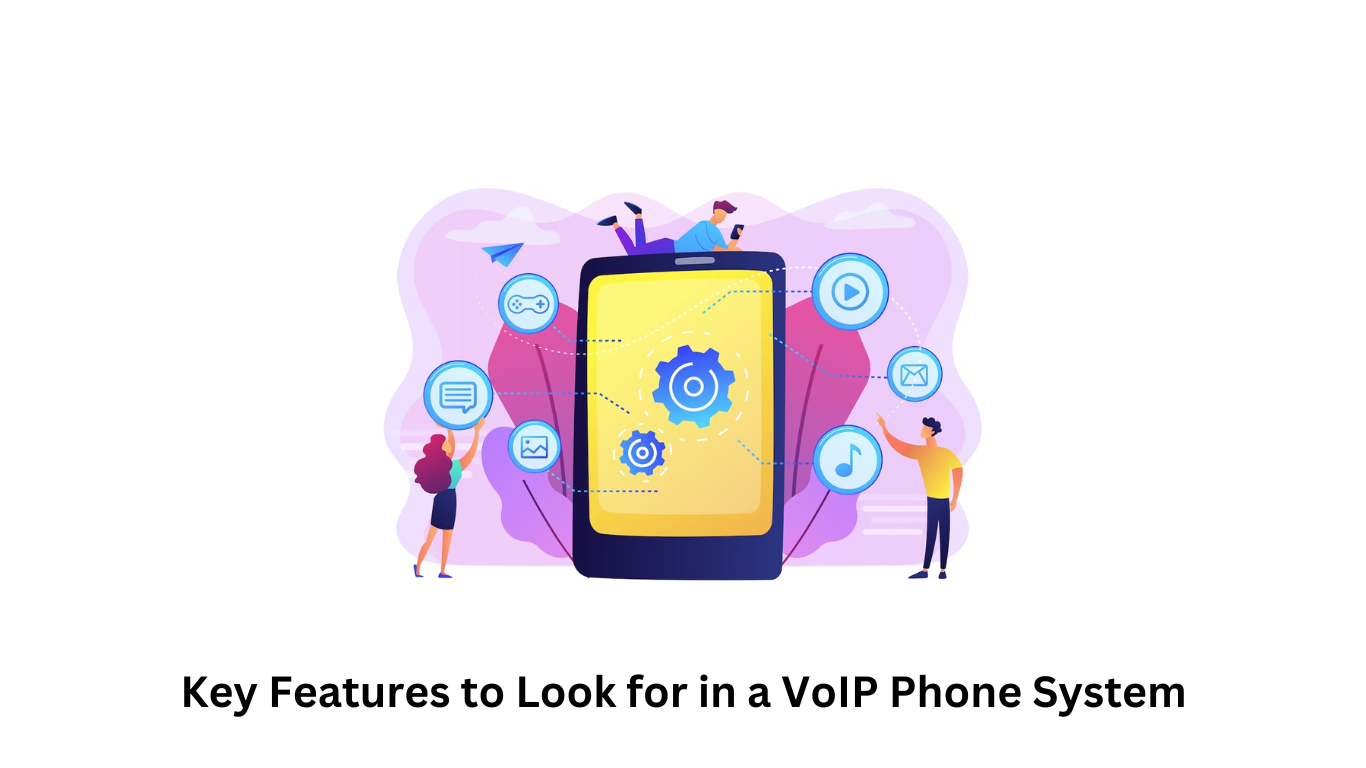 Call Forwarding
Call forwarding ensures you never miss an important call. While many business phone systems offer this feature, it's essential to consider how user-friendly it is. Some VoIP providers might make tasks like adding a call forwarding number complex or time-consuming. When exploring demos or free trials, pay attention to the ease of use for call forwarding.
For instance, with Dialpad, you can effortlessly add up to five call-forwarding numbers directly from your online dashboard within minutes.
Call Routing
Call routing allows calls to be directed to the appropriate person or department. Like, call forwarding, the ease of changing call routing options is crucial. Look for intuitive interfaces that allow you or your admin to adjust IVR (Interactive Voice Response) menu options without extensive support.
Dialpad, for example, offers user-friendly call routing options that empower callers to navigate to the right destination, freeing up your team's time for more valuable tasks.
Customizable Caller ID
This feature is particularly beneficial for remote work scenarios. If you and your team want the flexibility to work from various locations without managing multiple phones, a customizable caller ID is advantageous.
With Dialpad's app, you can select which number and name appear on the caller ID when making voice calls or sending texts. This ensures your preferred identification is displayed to recipients.
Investing in a VoIP phone system with these features can significantly enhance your business communication and streamline your operations.
Related Articles:
Related Posts