Electronic Gadgets
The availability of electronic gadgets has significantly expanded, and the technology powering these devices continues to advance. Electronic gadgets cater to various aspects of life, from entertainment and education to work and leisure. It appears that there is a gadget designed for every need in the modern age.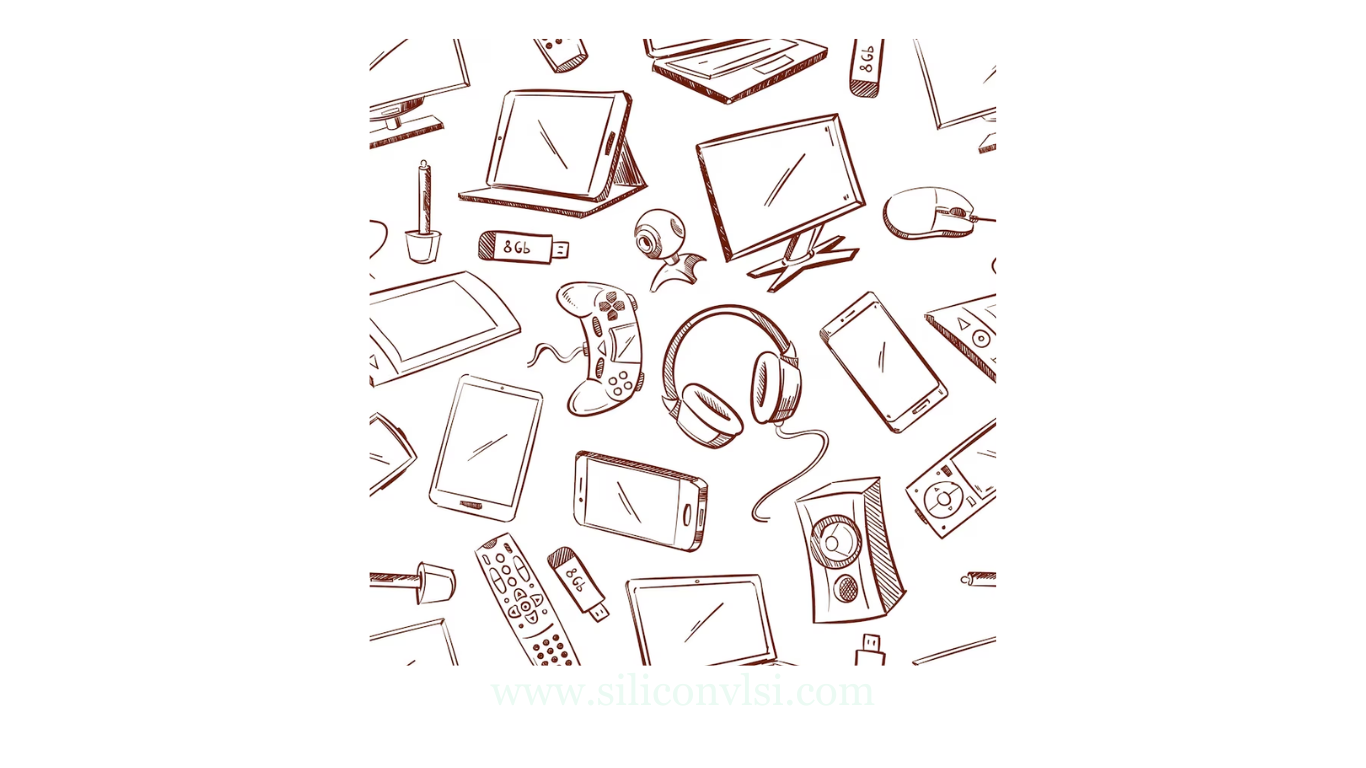 Entertainment gadgets encompass a range of devices such as MP3 players, e-readers for books, portable movie players, cell phones, and digital cameras. Work-related gadgets include cell phones, portable computers, tablets, digital watches, and more. Electronic gadgets seem to be designed to fulfill diverse needs in contemporary living.
Purpose of most Electronic Gadgets
The primary purpose of most electronic gadgets is to enhance and simplify life, make it more enjoyable, or increase efficiency. Computers, which are versatile devices, are among the most sought-after electronic gadgets that serve various purposes. Tablets, which are slim, touch-screen-activated devices, function as e-readers, portable communication tools, and creative platforms. These gadgets continue to evolve rapidly, becoming thinner, smaller, and more functional with each new iteration. A related device is a smartphone, combining the features of a computer, telephone, and camera, often equipped with internet access, texting capabilities, and multimedia storage.
Communication devices extend beyond smartphones and include gadgets like satellite phones and two-way radios. These are valuable for individuals spending significant time in remote areas. Two-way radios facilitate communication between family members during outdoor activities, while satellite phones enable global communication in regions without traditional phone access.
Digital cameras
Digital cameras have gained popularity as electronic gadgets, offering user-friendly interfaces and improved picture quality. Digital single-lens reflex cameras (DSLRs) are advanced devices that allow users to attach various lenses for enhanced versatility. These cameras produce photos that can be quickly uploaded to computers for online display or printing.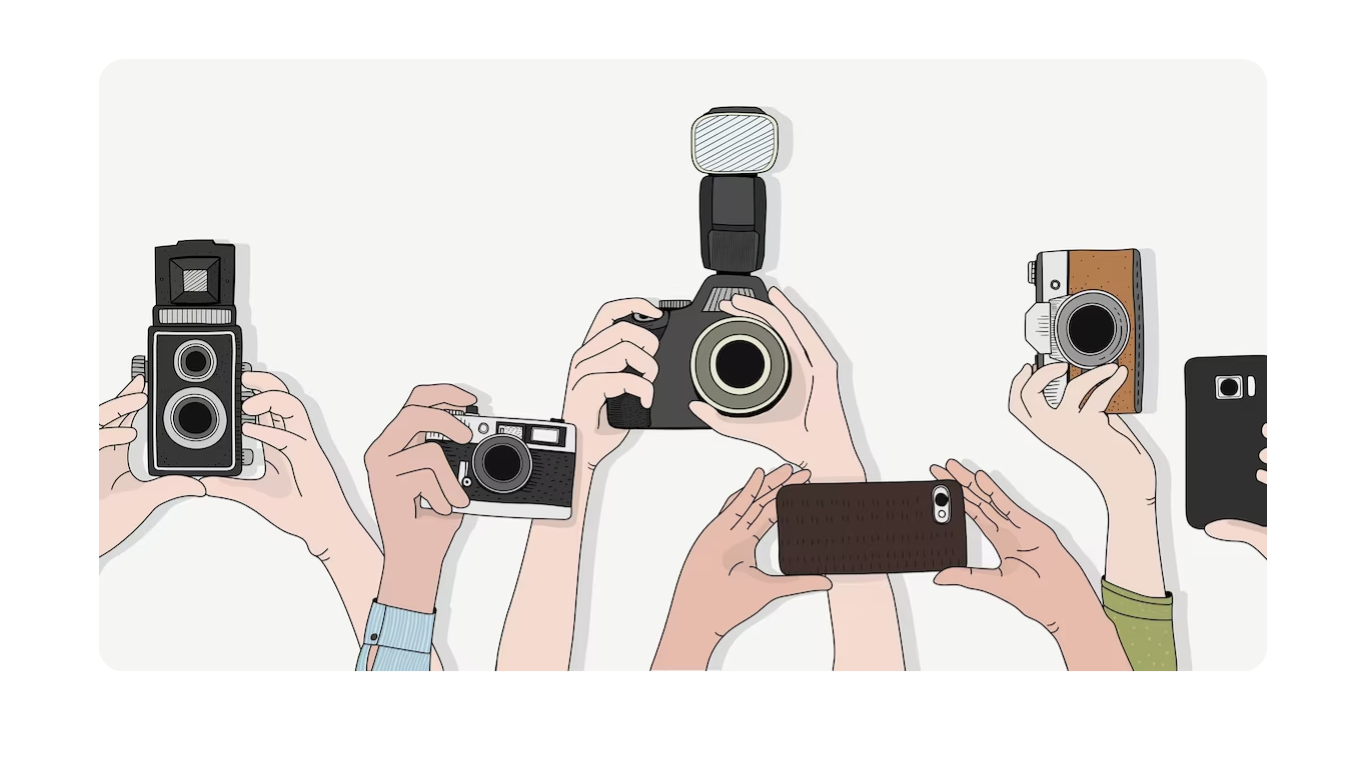 Smaller, pocket-sized cameras are convenient for everyday use, and high-definition video cameras have become compact yet powerful enough to fit in a pocket while delivering high-quality video content. The continuous advancements in electronic gadgets contribute to their widespread use in different aspects of modern life.