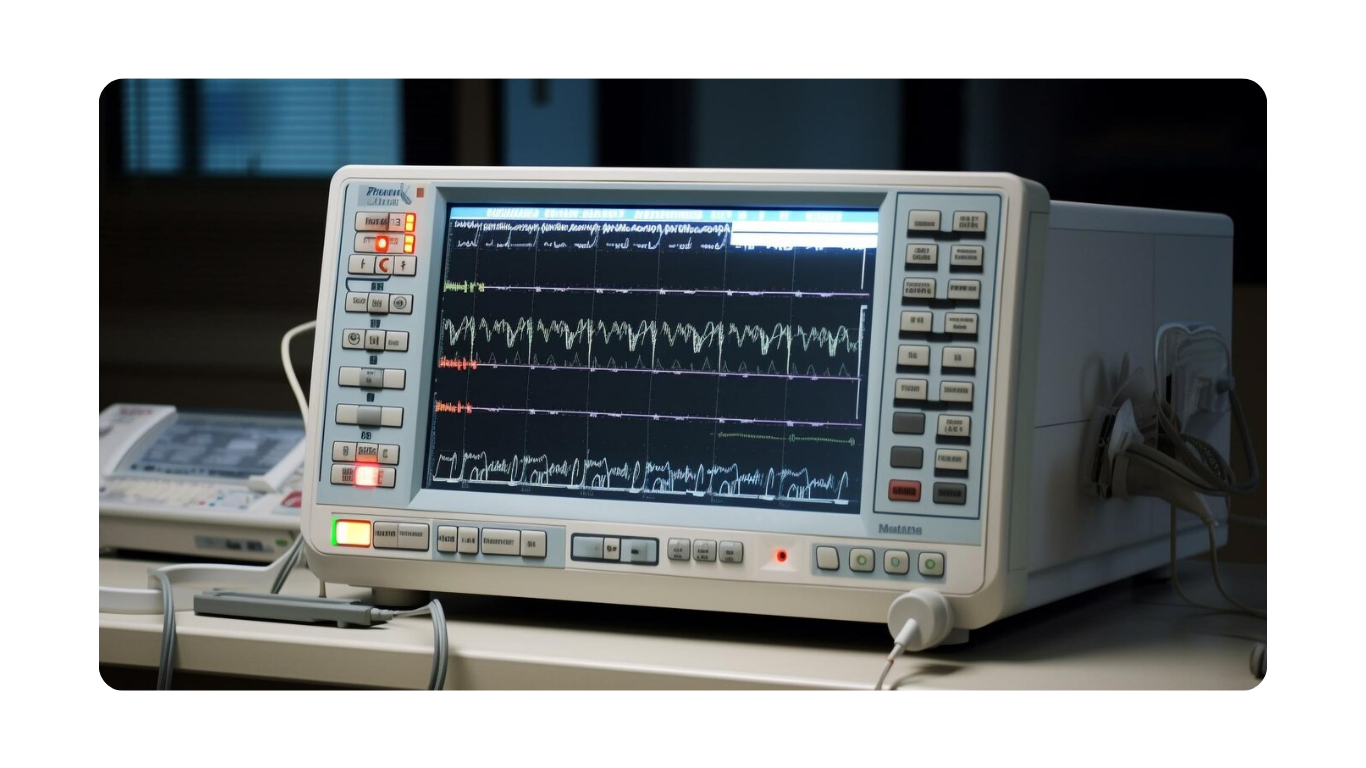 What is Pulse Doppler Radar?
A Pulse Doppler radar leverages the Doppler shift phenomenon to distinguish between moving targets and stationary clutter in its operational environment. The choice of Pulse Repetition Frequency (PRF) in a Pulse-Doppler radar is a critical consideration, influencing the radar's performance in terms of range and velocity measurements. Here are key aspects related to PRF and operational characteristics:
Low PRF Radar
Advantages
Provides a long unambiguous range, allowing for extended coverage.
Disadvantages
Results in blind speeds, where certain target velocities cannot be accurately detected.
High PRF Radar
Advantages
Avoids blind speeds, enhancing the radar's ability to detect a broader range of target velocities.
Disadvantages
Introduces ambiguity in range measurements.
MTI (Moving Target Indicator)
Typically refers to a radar with a low enough PRF to eliminate ambiguity in range.
May lead to blind speeds, but it prioritizes unambiguous range measurements.
Operational Trade-offs
Pulse Doppler radar often operates with a high PRF to avoid blind speeds, sacrificing range ambiguity.
Range ambiguity arises due to the limitation in distinguishing between multiple pulses arriving at the radar from different ranges.
Clutter Removal Techniques
Pulse Doppler radar commonly employs filter banks, implemented using a discrete Fourier transform.
This approach is favored over delay cancellers for clutter removal.
The improvement factor in clutter removal is influenced by the size of the Fourier transform and the window function applied.
In summary, the choice of PRF in Pulse Doppler radar involves a trade-off between unambiguous range and detection of target velocities. The radar's ability to discern moving targets from clutter is crucial for accurate and reliable operation, and the selection of clutter removal techniques contributes significantly to its overall performance.
What is the principle of Doppler radar?
A Doppler radar is a specialized radar that generates velocity information about distant objects using the Doppler effect. This is accomplished by sending a microwave signal at a target and measuring how the motion of the target affects the frequency of the returned signal.
What are the 5 components of radar?
Radar systems comprise physical elements: an antenna, duplexer, transmitter, receiver, controller, and display. Typically, the antenna serves for both transmitting and receiving, while the duplexer switches the signal direction between transmit and receive.