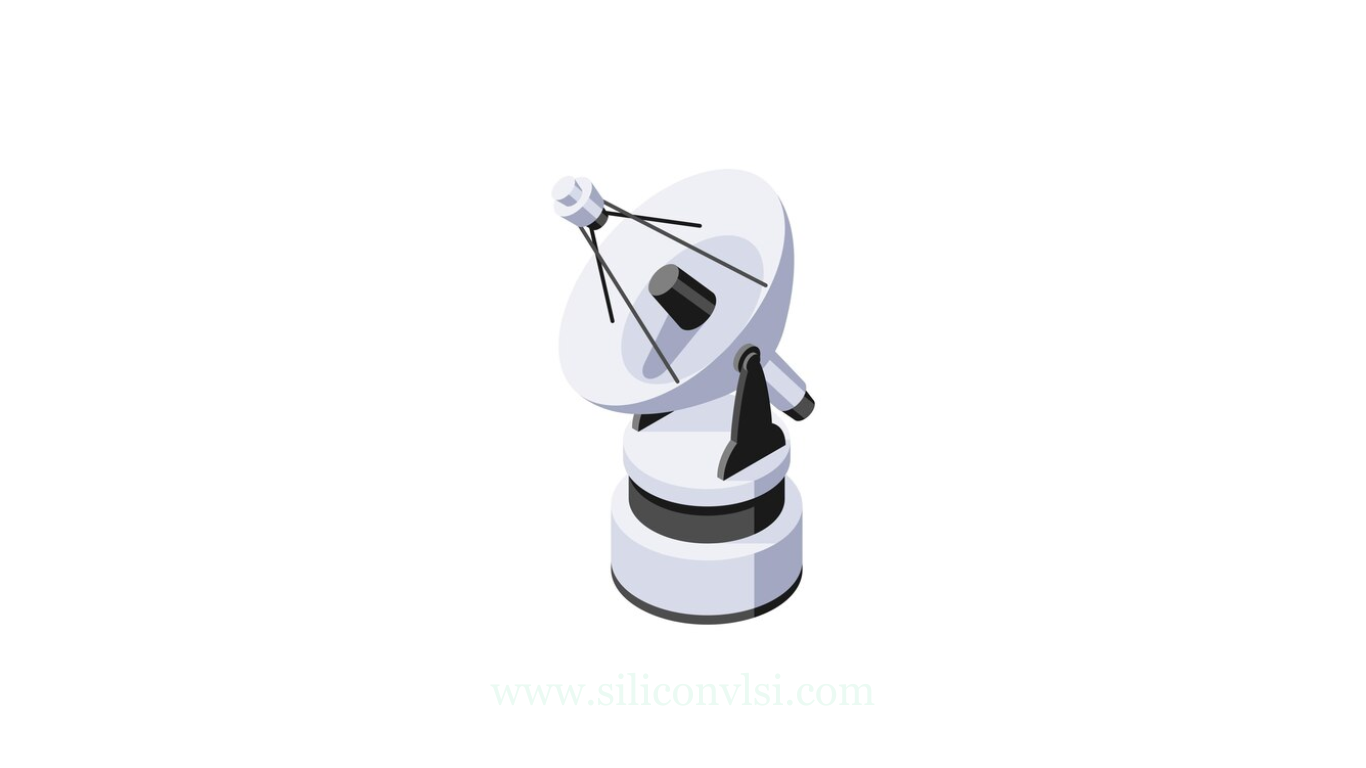 Radar Transmitter
The primary function of the radar transmitter is to generate an electromagnetic signal that illuminates the target. Transmitters in radar systems can be broadly classified into oscillators and power amplifiers. Power amplifiers, in turn, fall into three main groups: the linear beam O-type, the cross-field M-type, and the solid-state type amplifiers.
O-Type Power Amplifiers:
Characterized by high gain, high power capability, low noise, and large size.
Typical O-type tubes include klystrons, traveling wave tubes, and twystrons.
Cross-Field M-Type Power Amplifiers:
Characterized by low gain, moderate to high power capability, moderate noise, wide bandwidth, and small size.
Typical M-type tubes include cross-field amplifiers and magnetrons.
Solid-State Transmitters:
Have lower voltage requirements and may exhibit poor operation at higher frequency bands.
Solid-state devices for amplifiers include bipolar junction transistors, field-effect transistors, transferred-electron devices, and avalanche transit-time devices.
Types of Radar Transmitters
There are two main types of radar transmitters:
Coherent Transmitters:
Produce a signal whose phase is known before transmission.
Coherent-on-receive and incoherent transmitters belong to this category.
Incoherent Transmitters:
Produce a signal whose phase is unknown before the start of the transmit output.