Semiconductors will be boos in Technology Sector in the future. Prime Minister Narendra Modi's said that in this decade will be  "techie" for India and the push for 5G. Semiconductors and transformation through digital services is going to boost the technology sector in India. He also added, in his speech on the 76th Independence Day, touched upon the all-around development of technology in the country. From 5G to push for all electronic chips, networks across villages, and enablement of the digital Sector.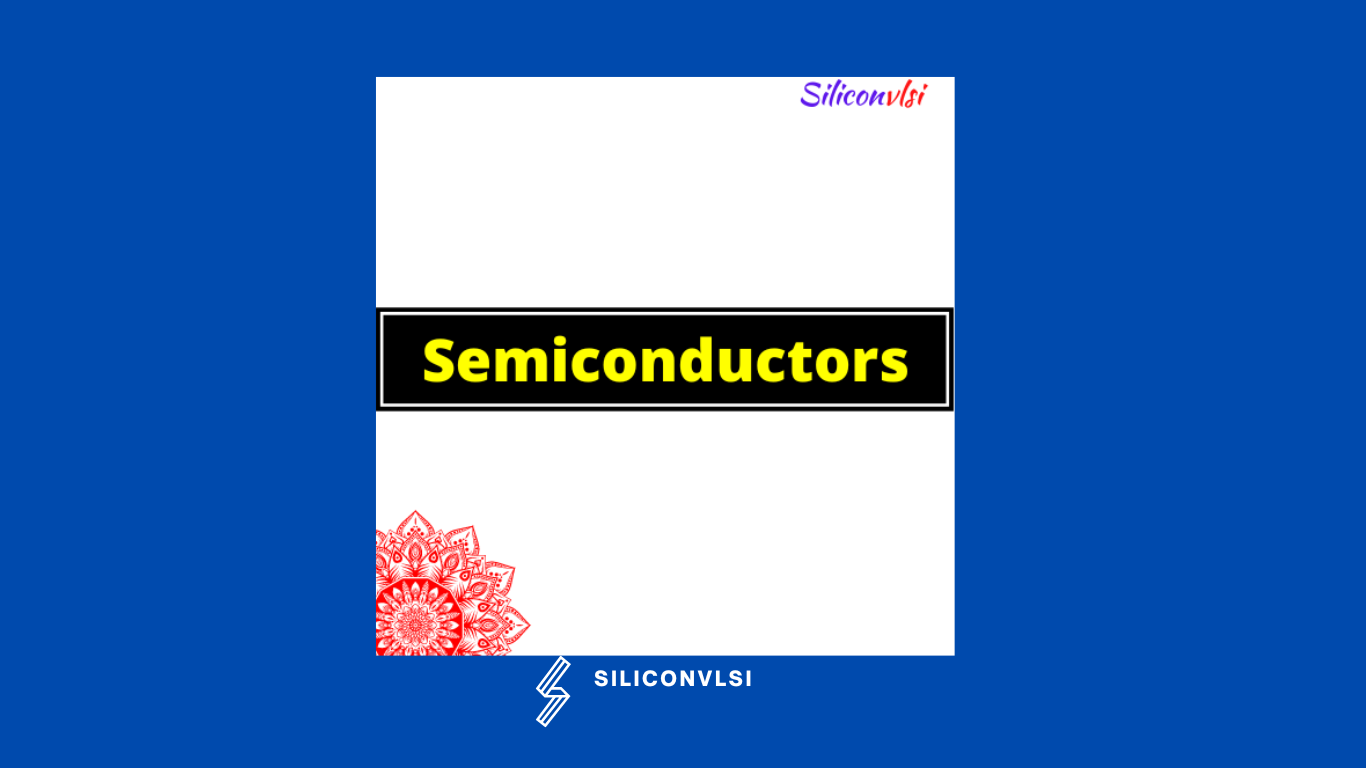 He also said that the electronics and tech industry envisions creating 6 crore direct and indirect jobs with more than USD 3 trillion contributions to the country's GDP by 2033.
For more details, please click here.
Related Posts