Softswitch
A Softswitch serves as an umbrella term encompassing cutting-edge communication systems that leverage open standards. These systems create integrated networks with separated service intelligence, capable of efficiently handling voice, video, and data traffic. Softswitch-based networks promise enhanced value-added services and greater efficiency compared to traditional circuit-switched networks.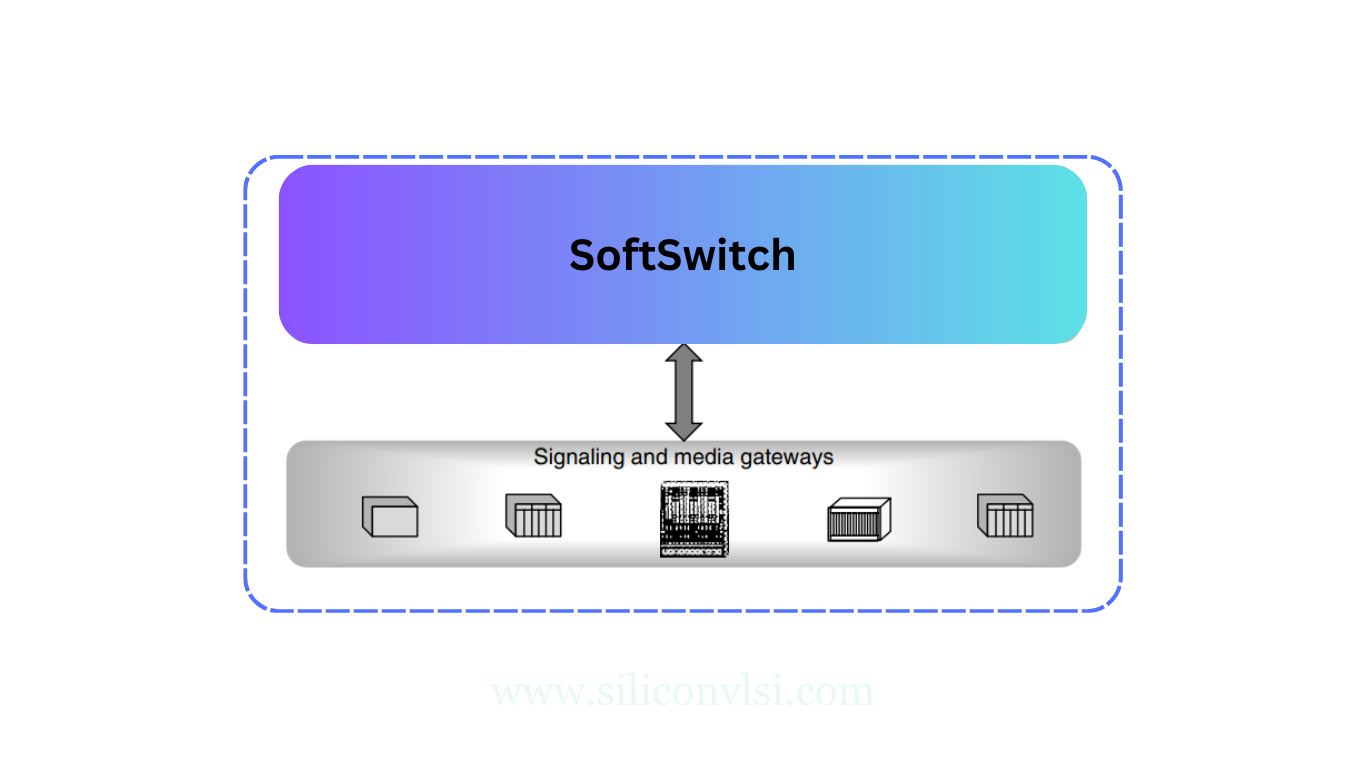 In contrast to existing circuit-switched networks, softswitch-based networks empower service providers to offer innovative voice service features, introduce multimedia applications, and seamlessly integrate wireline and wireless voice services with advanced data and video services.
One fundamental characteristic of softswitch-based networks is the separation of call control and services, as depicted in Figure 1. This decoupling of service intelligence from the underlying transport network represents a significant breakthrough. Unlike the circuit-switched approach, which combines transport hardware, call control, and service logic into a single, proprietary unit, softswitches introduce a more flexible and modular architecture.
Softswitches play a major role in 3G and 4G core networks by providing essential functions such as call control, mobility management, and an open service creation environment for carriers. In a 3G or 4G context, a Softswitch excels at delivering foundational mobility functions, including roaming, location updates, subscriber profile management, intersystem handover, and Radio Access Network (RAN) interworking for wireless service providers.
In summary, softswitches mark a paradigm shift in communication networks, enabling enhanced services, multimedia applications, and seamless integration of voice and data services. The modular architecture and separation of call control and services distinguish softswitch-based networks, offering a more agile and forward-looking approach to telecommunications.