Microfiche
Microfiche is a thin, flat sheet of transparent photographic film containing reduced-size reproductions of printed material arranged in a grid pattern. The miniaturized images on microfiche are typically reduced to 4% (1/25) of their original size, making them too small to be read with the naked eye. Microfiche is used for storing and preserving documents in a space-efficient manner. Common examples of microfiche content include newspaper articles, books, business records, and scientific research archives.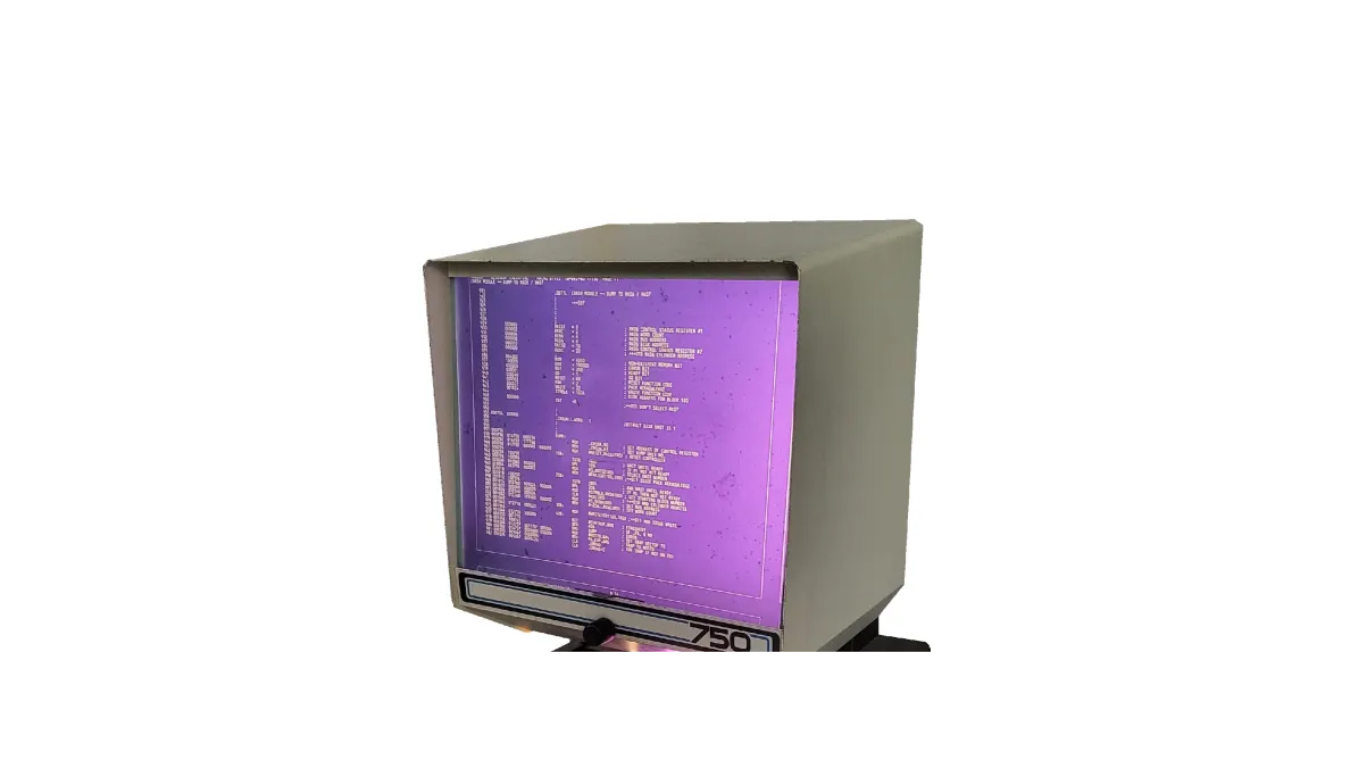 Microfiche reading machines, also known as microform readers, are specialized devices designed to magnify and project microfiche images onto a display screen for viewing. These machines allow users to adjust zoom levels, change focus, and rotate images. Some microfiche readers also have printing capabilities.
What Is the Difference Between Microfilm and Microfiche?
There are different types of microforms, including microfiche, microfilm, and aperture cards. Microfilm is a strip of 16mm or 35mm film stored on a reel, while aperture cards are punch cards that hold a single microfilm image. Microfiche, being a flat sheet of photographic film, can store tens of documents on a single sheet, and multiple sheets can be stored in a file cabinet.
How Do You Read Microfiche?
Reading microfiche has its challenges. Microfiche requires a specialized reader, which may be challenging to find, especially in remote areas. Most microfiche images are in black and white for durability, and sharing or searching records digitally is not as straightforward as with modern technologies. However, microfiche remains valuable for accessing historical archives, and it offers a unique way to preserve information.