What is Dynamic contrast?
Dynamic contrast ratio is a measurement used to assess the image quality of televisions. The standard or static contrast ratio of a TV represents the luminance of the brightest white colors versus the depth of black shades on the screen. It essentially indicates the range between dark and light colors, assisting buyers in comparing picture quality across different units.
What is Static Contrast?
In addition to static contrast ratio, newer televisions often feature dynamic contrast ratio as a second type of rating. This ratio measures the maximum possible color range between white and black shades and involves a special feature within the TV that adjusts display brightness to enhance picture quality. For instance, when watching a movie with shadows and dark scenes, the TV's processor increases brightness to improve contrast. TVs with this feature can theoretically offer a much higher contrast ratio than standard models.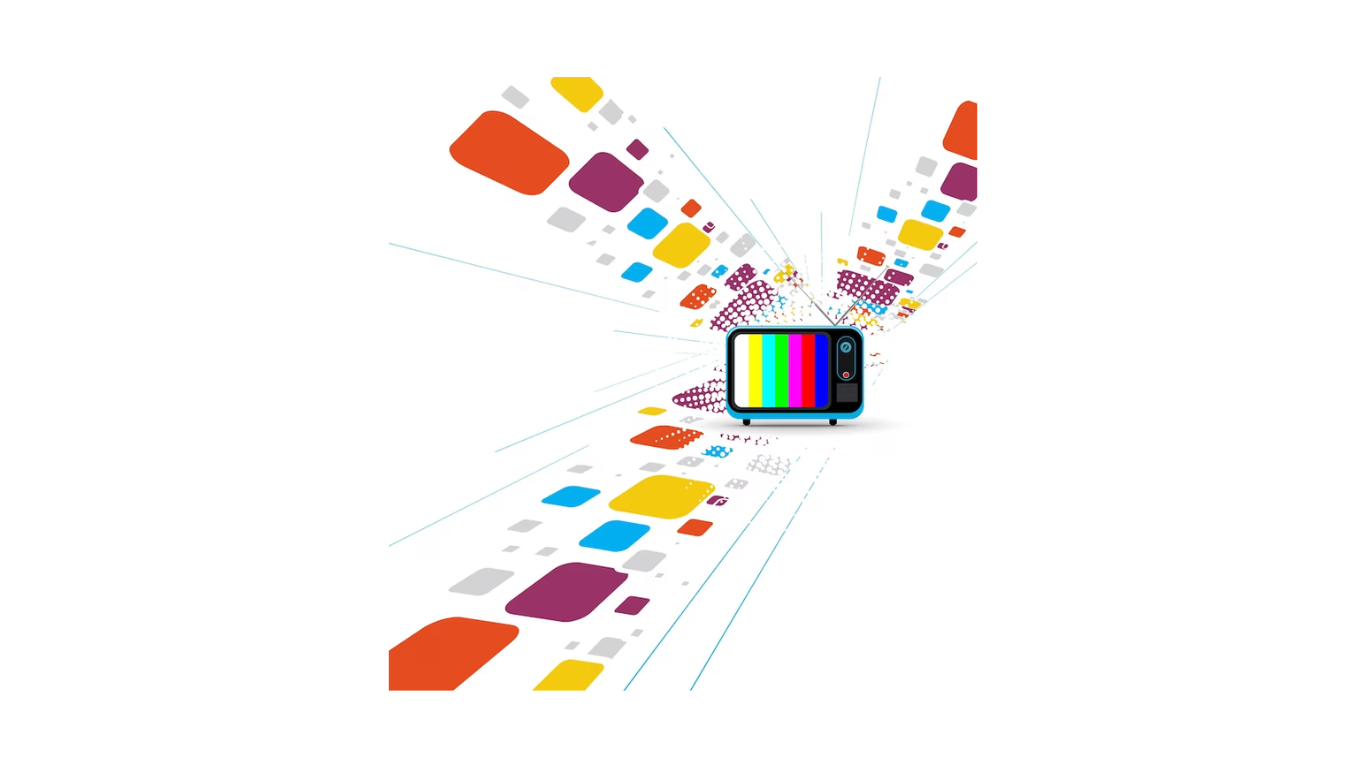 Both dynamic contrast ratio and static contrast ratio are expressed as a series of numbers, such as 500:1 or 1000:1. A larger difference between these two numbers generally implies better picture quality. LED televisions, which can achieve very bright lighting levels, often provide the highest dynamic contrast ratio. While many LCD and plasma TVs also offer dynamic contrast options, this feature may not be available in all models.
Buyers often rely on manufacturer listings to compare dynamic contrast ratios between different models. However, due to variations in measurement methods, comparing different brands or even models within the same brand can be challenging. Some manufacturers conduct dynamic contrast tests in controlled laboratory settings, while others use environments resembling typical living rooms. Since contrast ratios tend to be higher in controlled settings, it can be difficult to make accurate comparisons based solely on manufacturer-provided ratings.
Conclusion
In general, televisions with dynamic contrast adjustment contribute to a better viewing experience. Viewers may notice reduced shadows and improved color contrast, making it easier to see all the action on the screen, even in areas of deep shadow. However, some viewers may not prefer this feature, finding that it brightens or darkens the picture too much. When shopping for a new TV, it's often recommended to visit stores and compare picture quality instead of relying solely on contrast ratios and other manufacturer-provided ratings.