Universal Serial Bus (USB)
The universal serial bus (USB) standard was originally developed by a consortium of technology companies, including Compaq, Digital Equipment, IBM, Intel, Microsoft, NEC, and Northern Telecom. Each of these companies played a role in the creation and evolution of the USB standard.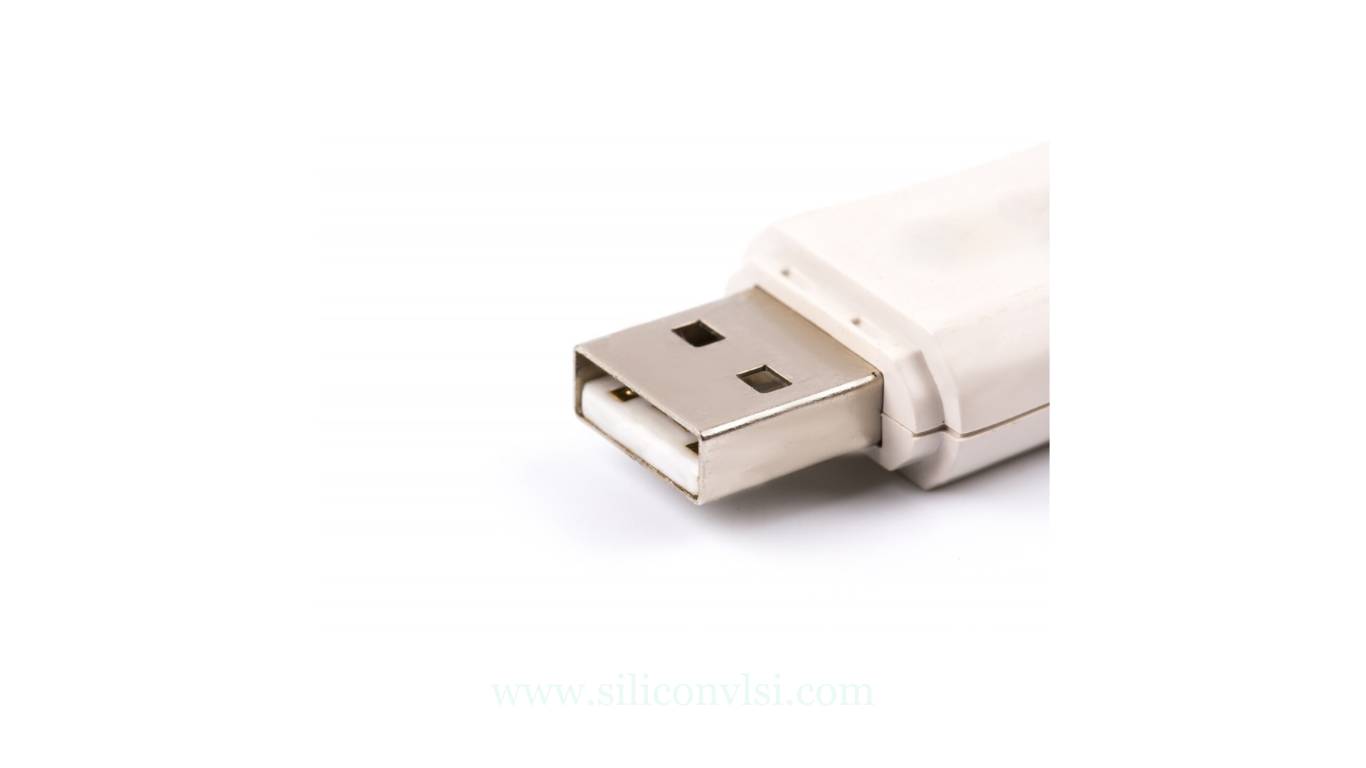 USB operates as a two-way serial channel, supporting hot-swapping and featuring a data transmission rate of 12 Mbps. It allows the connection of up to 127 devices to a PC through a multilevel-tiered star topology using USB hubs. The key characteristics and features of USB include:
Features of USB
Data transmission rates of 12 Mbps (1.5 Mbps for low-speed devices like keyboards).
Support for up to 127 connected devices.
Cable length is limited to less than 5 meters.
A two-way communication channel.
Hot-swapping capability.
USB utilizes a hierarchical network topology, allowing multiple devices to be connected through USB hubs, forming a tiered star configuration. This design facilitates efficient and flexible device connections.
One notable advantage of USB is the use of standard connectors, ensuring compatibility across various devices. Additionally, USB eliminates the need for add-in interface cards, contributing to lower development and consumer costs. This simplification and standardization make USB a widely adopted and user-friendly interface for connecting peripherals to computers.