VLSI Design by V. Prabhakar pdf
The book places a strong emphasis on the physical comprehension of the subject's guiding principles and is particularly intended for undergraduate students pursuing courses in VLSI design. It emphasises the circuit design process while adhering to VLSI guidelines as well as technological factors of fabrication. We talk about VHDL modelling because a design engineer should be well-versed in it. In order to integrate the requisite device physics to the needed degree, many modelling issues of VLSI devices are focused. The comprehensive scope and practical approach make this a great resource for practising engineers as well.
Key characteristics: Lots of real-world examples. questions with answers that address the typical concerns a novice has. Technology for fabricating devices. CMOS device biCMOS technological issues testing. Business trends. with a focus on VHDL.
Book details
ASIN ‏ : ‎ 

B01GQ9X424

Publisher ‏ : ‎ 

I K International Publishing House

Language ‏ : ‎ 

English

Print length ‏ : ‎ 

413 pages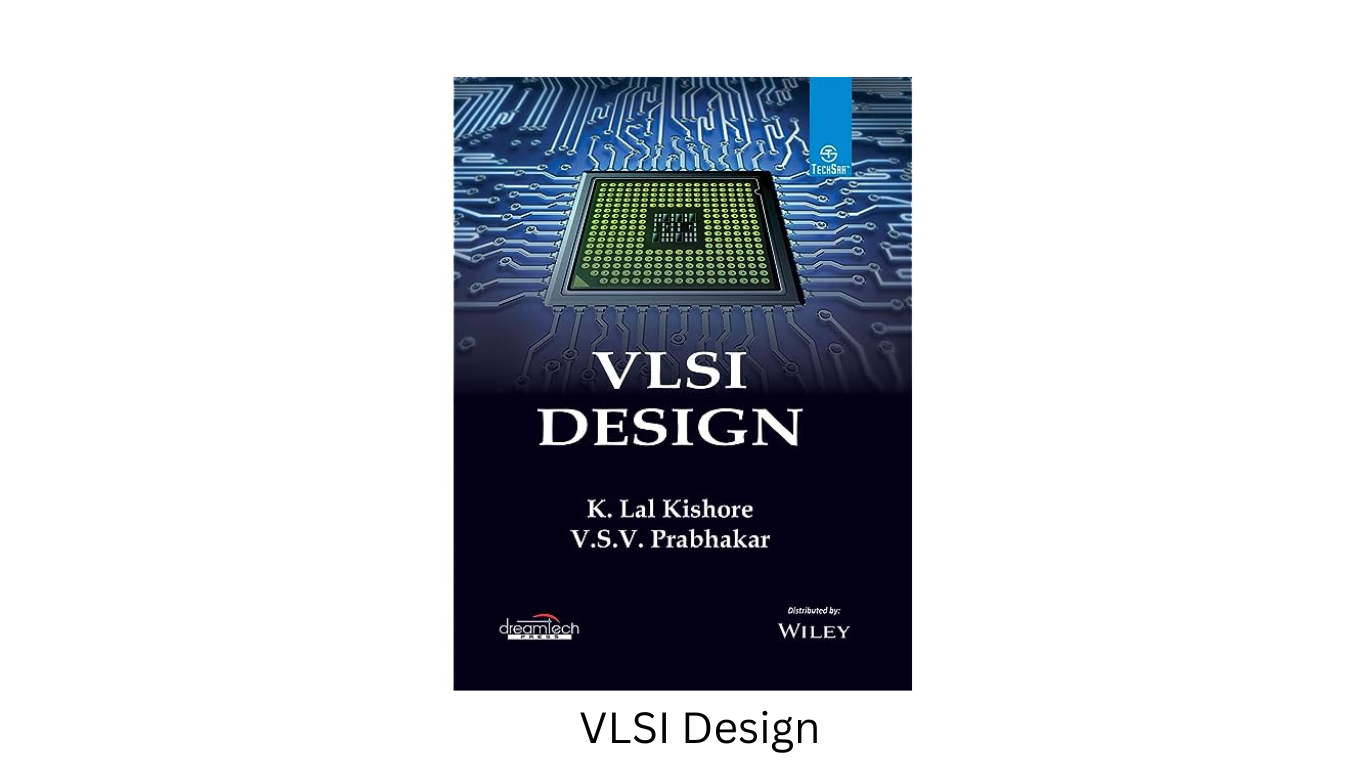 Related Posts