Voicemail Access Number: Convenient Access to Your Messages from Anywhere
A voicemail access number is a telephone number provided by a voicemail service to enable subscribers to dial into their voicemail accounts and manage any currently saved messages. Typically used when subscribers are away from home, this number allows them to check voice messages from any phone, including landlines or mobile phones not associated with the voicemail account.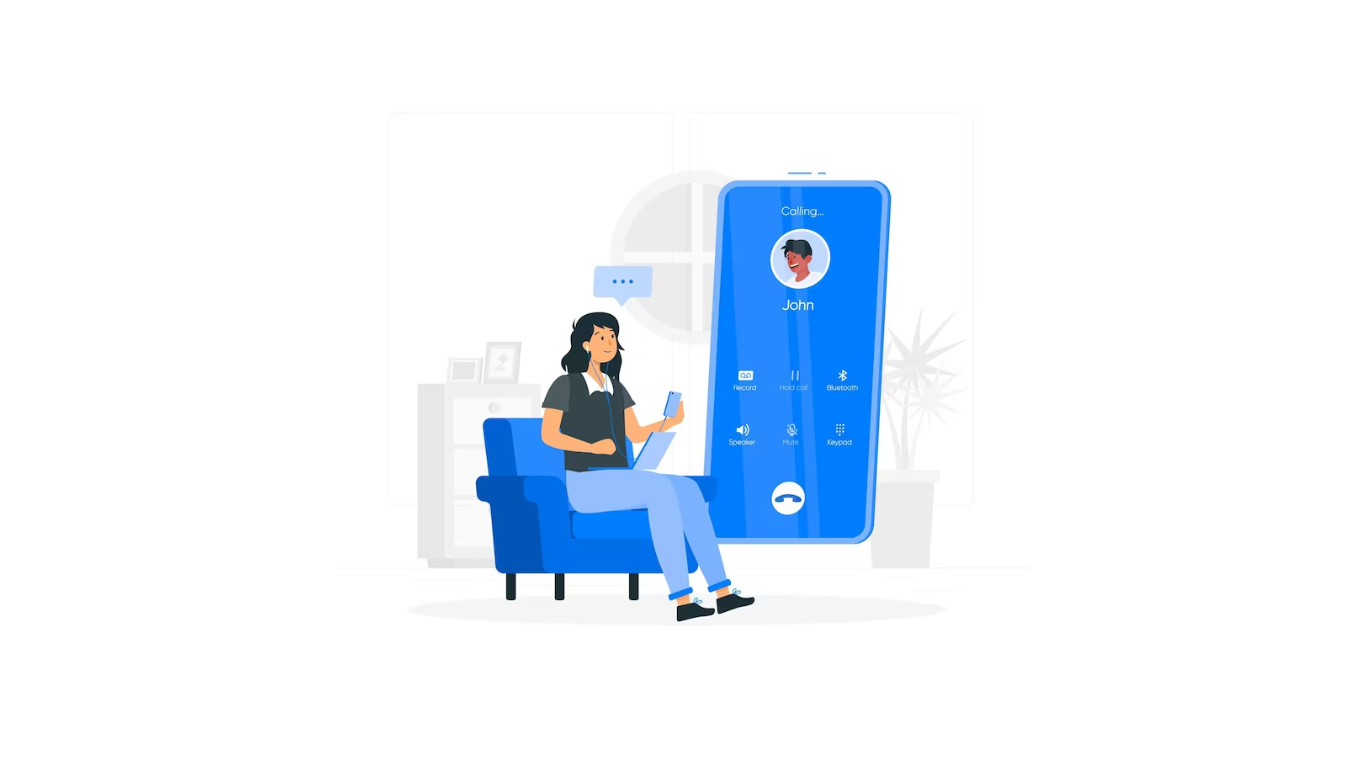 Originally, voicemail access numbers were common features associated with landline voicemail accounts. However, with the prevalence of mobile phones and cellular service, many mobile service providers now offer voicemail access numbers to their customers. This feature proves useful when subscribers are checking messages from a phone other than the mobile device associated with the account.
Benefit of Voicemail Access Number
Having a voicemail access number associated with a voicemail account offers several benefits. It provides a convenient way for users to check messages on landline accounts without going through the process of calling the home number and navigating voicemail prompts. Additionally, it becomes valuable if the mobile phone associated with the account is lost or damaged, preventing direct access to the voicemail account from the mobile device.
Typically, the inclusion of a voicemail access number is part of the basic service package, meaning that users do not incur additional charges for using this feature. Subscribers should review the terms and conditions associated with their voicemail service to confirm that the voicemail access number is included without extra costs.
In summary, a voicemail access number serves as a convenient tool for accessing and managing voicemail messages remotely, ensuring that subscribers can check their messages from any phone with touch-tone service.