VoIP Meaning
Voice over IP (VoIP), short for Voice over Internet Protocol, is the technology of transmitting voice traffic over the Internet. In contrast, traditional telephony, known as Public Switched Telephone Networks (PSTN), relies on physical phone lines, cable systems, and networks for landline and cellular calls. IP telephony offers greater versatility, allowing voice, data, and video transmission to devices like smartphones, laptops, tablets, and IP phones at a lower cost.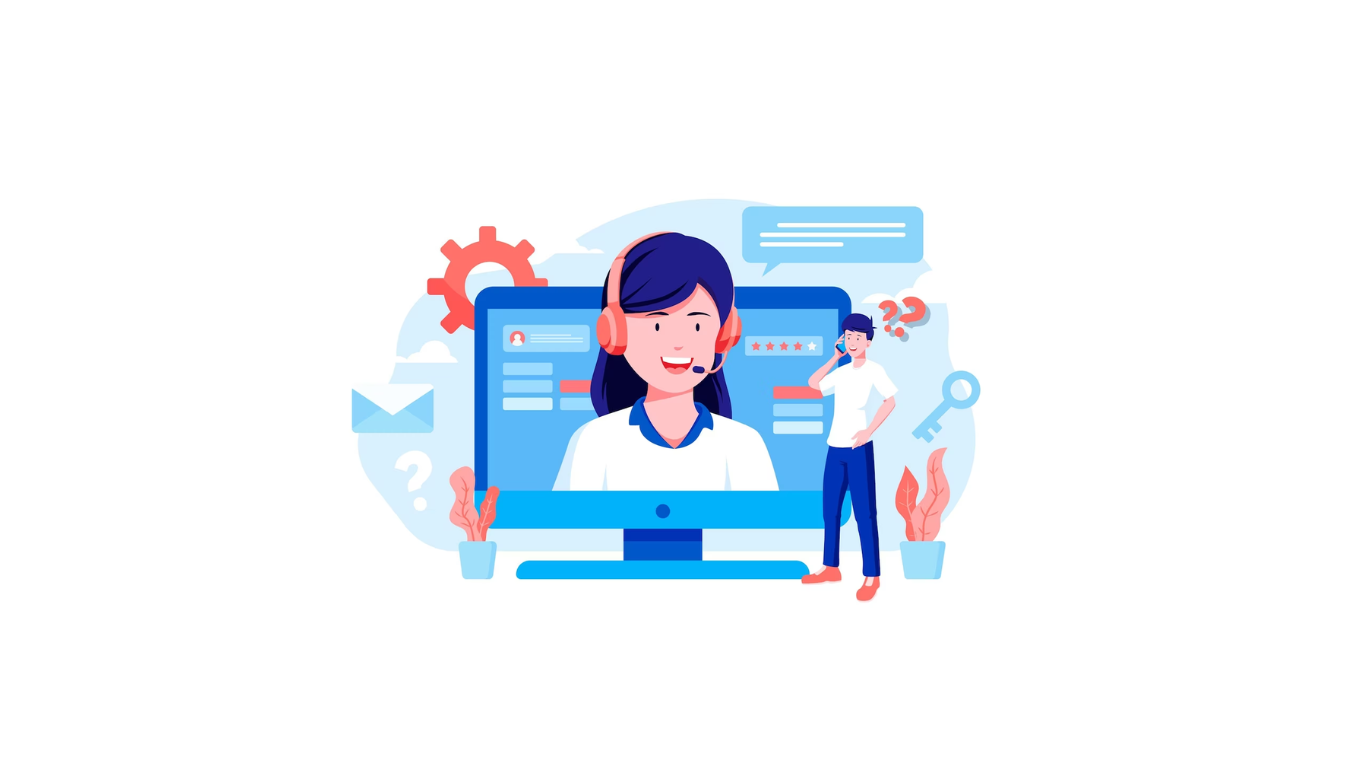 Initially, early VoIP providers replicated the structure of the old telephone network. Later providers, categorized as second and third generations, either created closed networks for private users with free calls or entirely diverged from traditional telephony architecture. VoIP facilitates dynamic interaction between users across the internet, enabling calls between any two domains. To make VoIP calls, users need either software-based SIP phone programs or hardware-based VoIP phones. Calls can be made to VoIP numbers or traditional PSTN phone numbers.
Various applications and VoIP phone systems utilize Voice over IP to offer comprehensive business communication solutions and internet telephony for personal use. For instance, 3CX provides a communication system integrating voice, video, and chat for companies. Leading device manufacturers, including Apple, have integrated native IP apps like Apple FaceTime into their smartphones, offering calling and video capabilities.
Popular VoIP Definitions
VoIP – Voice over Internet Protocol
Also known as IP Telephony, Internet Telephony, and Digital Phone, VoIP involves transmitting voice conversations over the Internet or any other IP-based network.
SIP – Session Initiation Protocol
Developed by the IETF MMUSIC Working Group, SIP is a proposed standard for initiating, modifying, and ending interactive user sessions involving multimedia elements like video, voice, instant messaging, online games, and virtual reality.
PSTN – Public Switched Telephone Network
PSTN refers to the collective global circuit-switched telephone networks, similar to how the Internet represents public IP-based packet-switched networks.
ISDN – Integrated Services Digital Network
ISDN is a type of circuit-switched telephone network system designed to digitally transmit voice and data over regular telephone copper wires, resulting in improved quality and speed compared to analog systems.
PBX – Private Branch eXchange
Also called Private Business eXchange, a PBX is a telephone exchange owned by a private business, distinct from one owned by a telephone company or common carrier.
IVR – Interactive Voice Response
IVR is a computerized system allowing telephone callers to select options from a voice menu and interact with a computer system.
DID – Direct Inward Dialing
Offered by telephone companies for use with customers' PBX systems, DID allocates a range of numbers connected to a customer's PBX.
RFC – Request for Comments
RFCs are numbered Internet documents and standards widely followed by commercial software and freeware communities in the Internet and Unix domains.
Related Articles:
Related Posts