Earbuds
Earbuds are headphones typically made of hard plastic that fit inside the ear, just outside of the ear canal. They differ from ear canal headphones, which have rubber tips and seals within the ear canal. Often included with portable music devices like MP3 players and Personal Digital Assistants (PDAs), earbuds offer a less expensive and more convenient alternative to other types of headphones.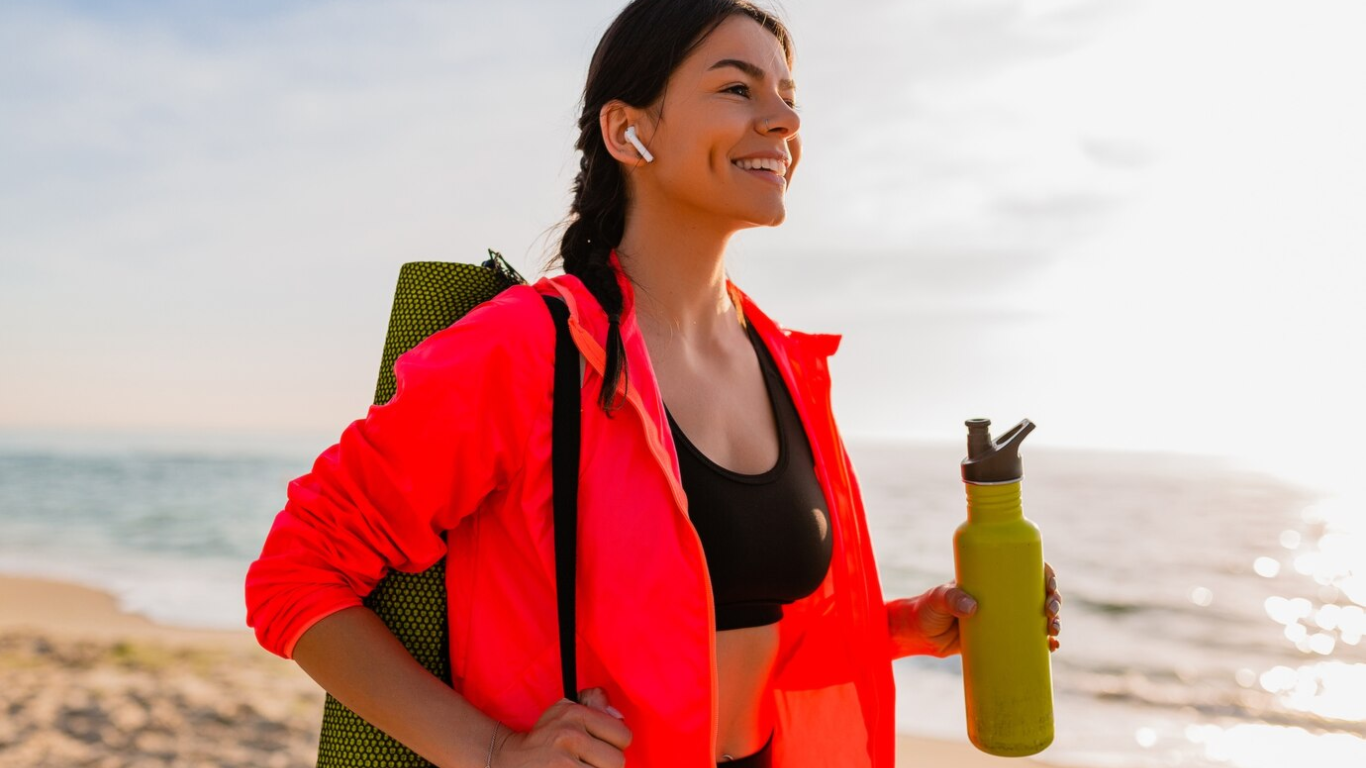 Importance
These headphones are favored for their portability, as their small size makes them easy to carry. Earbuds are more affordable compared to alternatives such as ear canal headphones, circumaural headphones that fit around the ears, or supra-aural headphones with pads on top of the ears. While circumaural and supra-aural headphones have been widely used, earbuds have gained popularity due to their compact design.
Drawbacks of Earbuds
However, there are some drawbacks to earbuds. The rigid design can make it challenging for them to fit comfortably in the ear, and sizing issues may result in slippage or discomfort. Additionally, because earbuds don't seal the ear canal, ambient noises can interfere with sound quality, leading to muddled audio.
Functionality of Earbuds
The basic functionality of earbuds is similar to other headphones. Wires extend from the electronic device, such as an MP3 player, connecting to a voice coil within the earbuds. The coil, attached to a flexible plastic cone, is positioned near a magnet. As sound passes through the wires, the voice coil becomes electromagnetic, moving the cone and generating sound that is then transmitted into the listener's ear.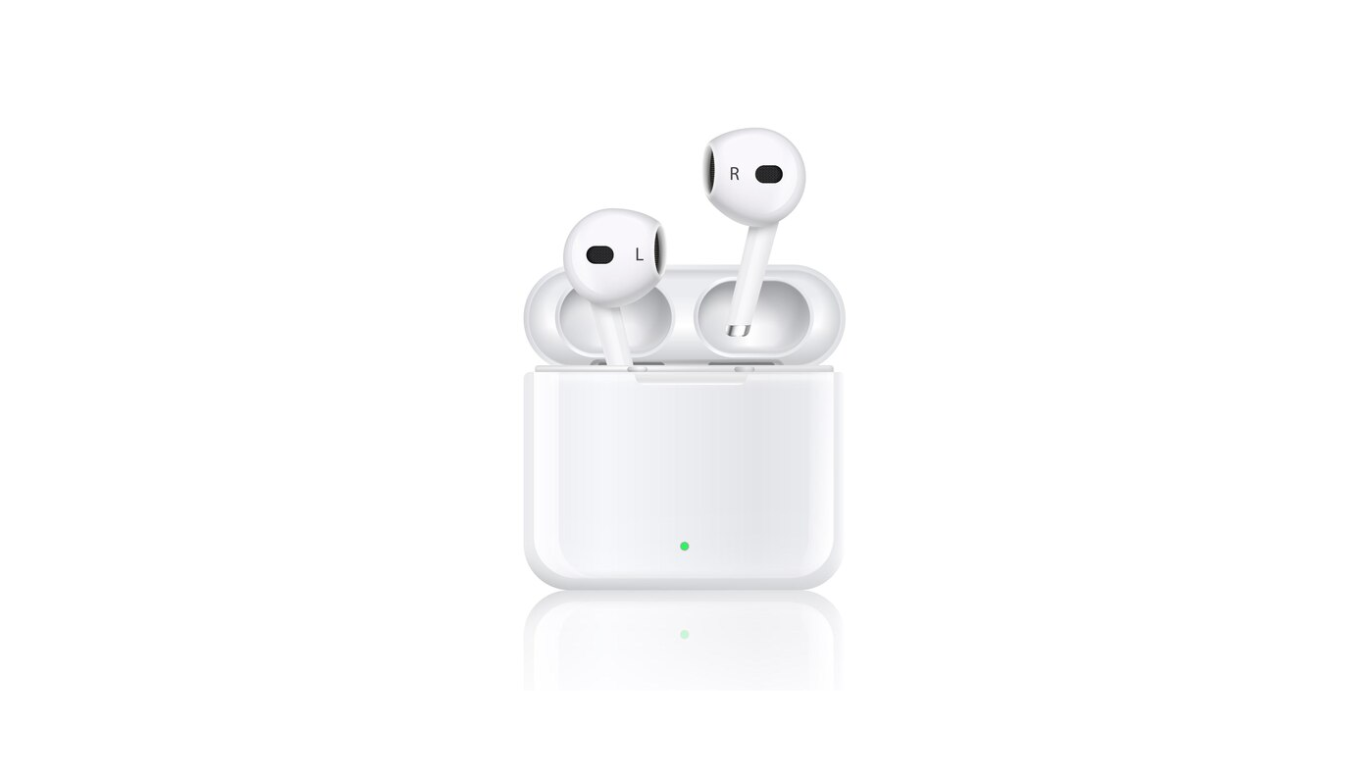 It's important to note that when using earbuds or any headphones, maintaining a reasonable volume level is recommended to prevent hearing damage. Prolonged exposure to high noise levels, including music, can lead to permanent hearing loss. The stress on the hairs in the cochlea from prolonged exposure to loud noises can cause irreversible damage and hearing impairment over time.