Printers use various types of ink based on the technology they employ. Here is an overview of different printer inks:
Liquid Ink (Inkjet Printers)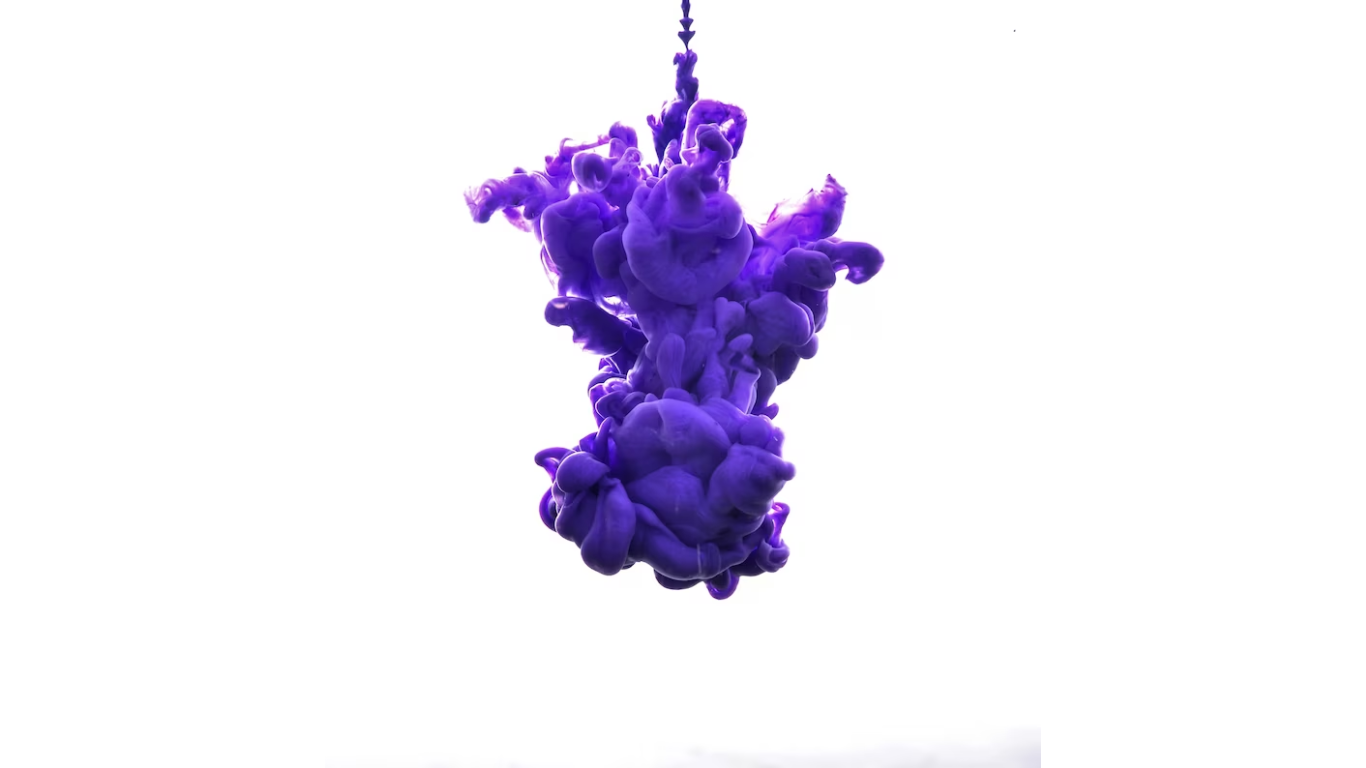 Pigment-Based: Bonds better to paper, reducing the likelihood of bleeding. Often used for text printing.
Dye-Based: Provides a wider range of brighter colors but may have more bleed-through. Common for photo printing.
Waterproof Ink: Resistant to bleeding when exposed to moisture.
Solid Ink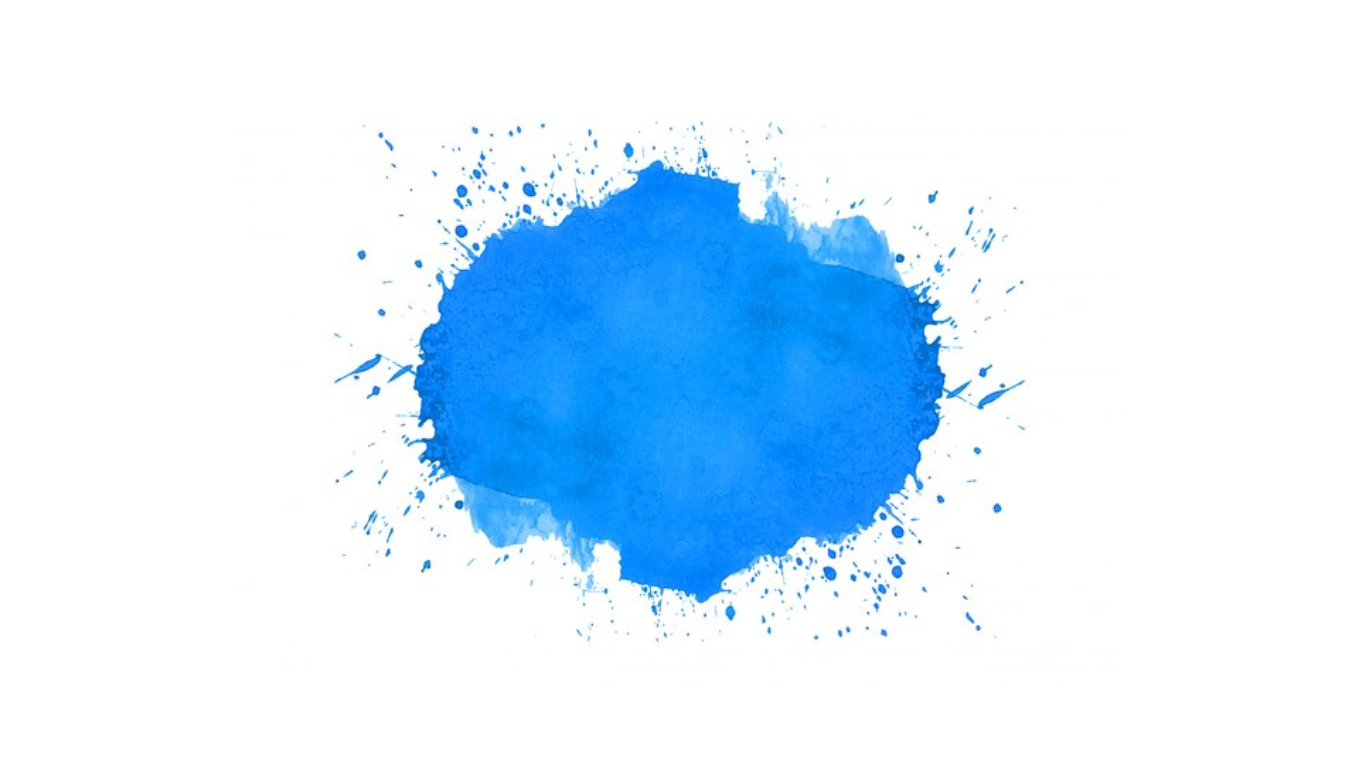 Solid ink printers use blocks of colored, waxy substances, typically derived from vegetable oils.
Offers vibrant colors and high-quality printing.
Produces less waste compared to traditional liquid ink cartridges.
Eco-Friendly Ink
Reflects a move toward environmentally friendly practices in ink manufacturing and distribution.
Recycled ink cartridges have become more prevalent, with manufacturers encouraging recycling by providing return envelopes for empty cartridges.
OEM Cartridges
Original Equipment Manufacturer (OEM) cartridges are the ones produced by the printer manufacturer.
Often recommended by companies for optimal performance.
Considered the standard, but alternatives are available.
It's essential for consumers to consider the type of printing they intend to do and the characteristics they prioritize, such as color vibrancy, bleed resistance, or eco-friendliness when choosing printer ink. While OEM cartridges are recommended for consistent performance, recycled cartridges and alternatives from different companies can offer cost savings.