Thread Groups are collections of other thread groups and threads. It is a method of organizing threads such that actions can be taken on a group of threads for convenience and security.
We can start and stop all thread groups, for instance. The thread group class is rarely used. All newly formed threads automatically become a part of the main thread's default thread group.
A thread group encompasses all threads. A thread's membership in a specific thread group prevents it from altering a thread's membership in a different thread group.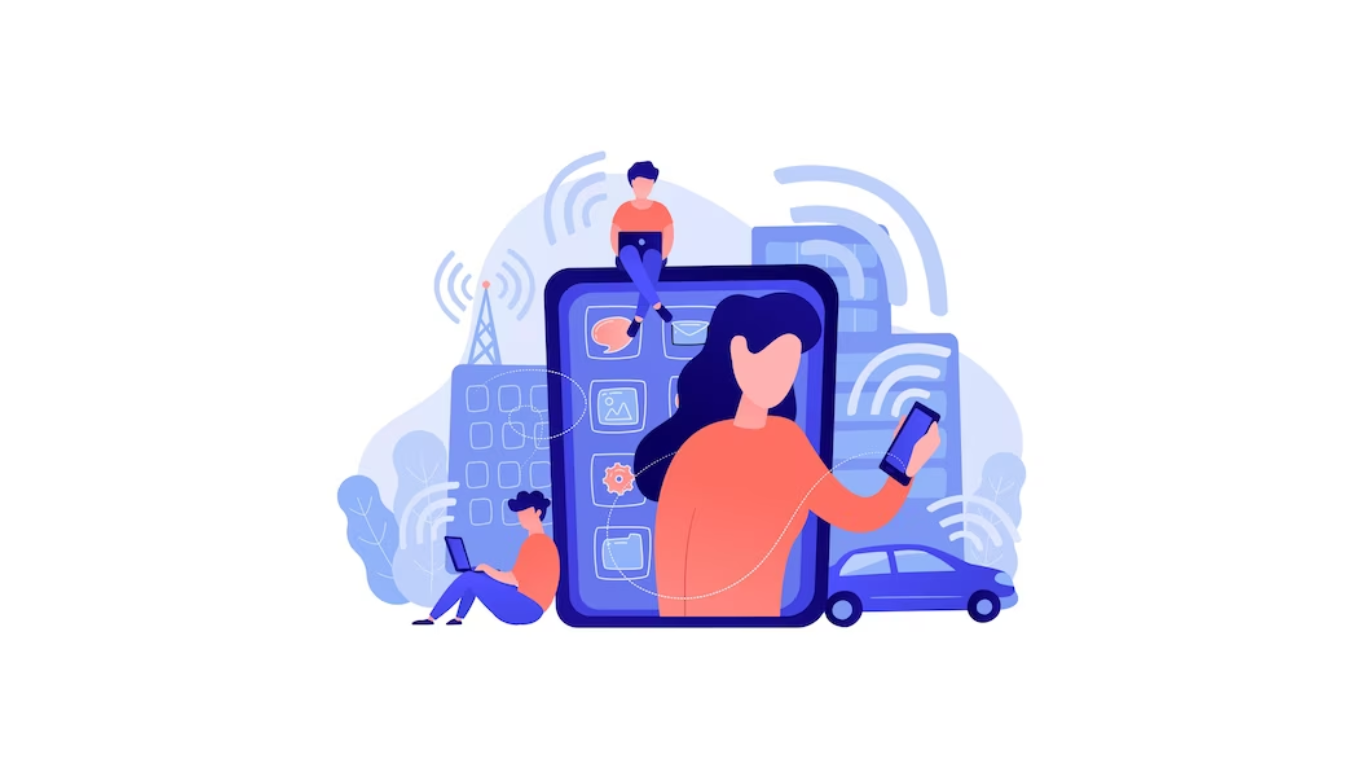 Java Interview Questions with Answers (2023)