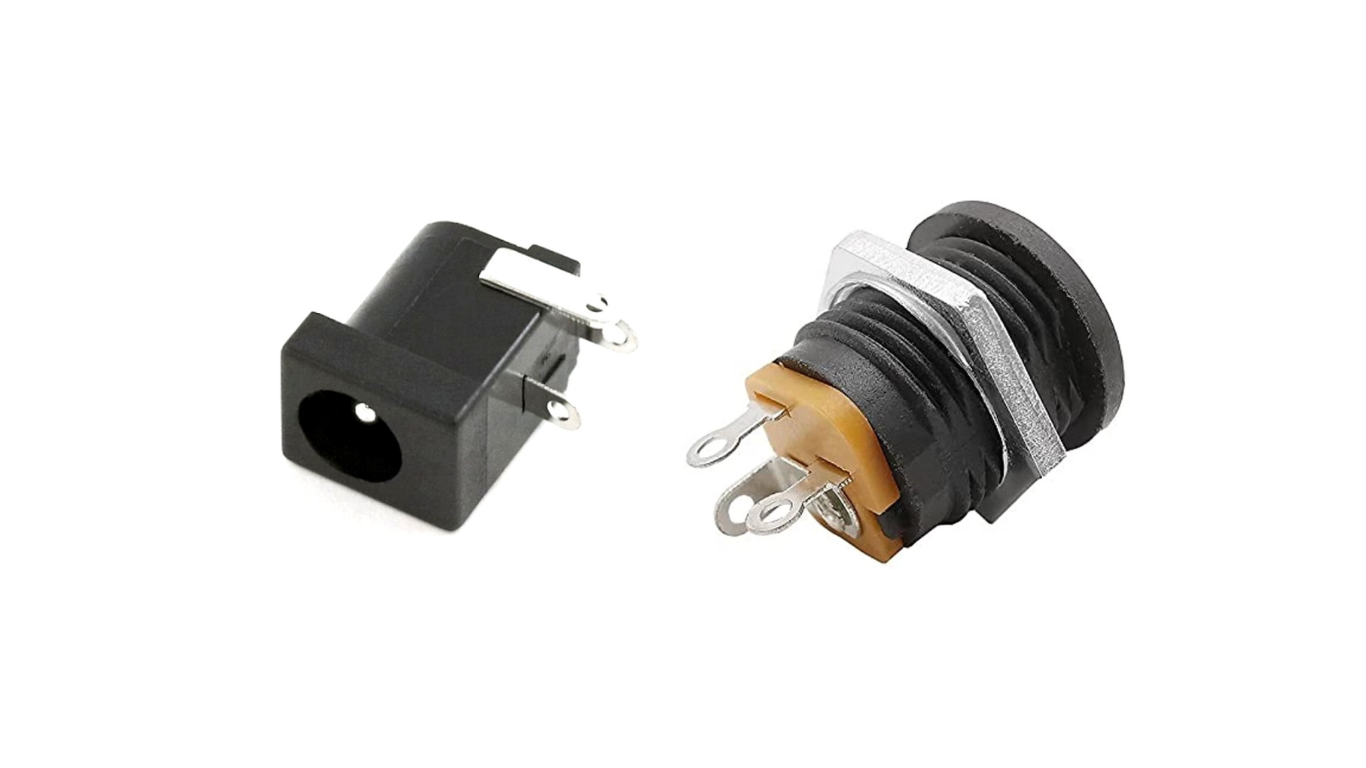 Introduction
A direct current (DC) power socket, commonly found in automobiles and trucks, is designed to provide power for various electronic devices that require DC power connections. Initially associated with cigarette lighters, modern vehicles often feature multiple DC power outlets. These sockets serve as a source of low-voltage power for charging cell phones and other small electronic devices.
The Nature of DC Power
Direct current flows in a straight electrical pattern, and it is produced by batteries and solar energy panels. Unlike the alternating current (AC) found in homes, DC power requires specific sockets designed to handle its direct flow. The DC power socket is a standard feature in cars, portable generators, and small battery charging packs. However, it is not suitable for large, power-hungry electric equipment as it may lead to battery drainage.
Multiple Device Charging
The DC power socket can often be equipped with multiple head extensions, allowing several electronic devices to share the same outlet. These multi-head sockets enable the simultaneous charging of multiple devices but may consume more energy, potentially draining the vehicle's battery faster.
DC-to-AC Converters
For those needing to use home electronic equipment in automobiles, DC-to-AC converters are available. These converters allow devices designed for standard home outlets to work in vehicles by transforming DC power to AC. This is a convenient option for travelers, students, and individuals who need to charge laptops and other electronic devices while on the road.
Specialty Appliances
Certain small appliances are specifically designed to operate using a DC power socket. Examples include coffee makers, refrigerated lunch boxes, and small hot plates. These appliances cater to outdoor enthusiasts, campers, and individuals who want to bring the convenience of home life into outdoor settings.
Extension Cords for Outdoor Use
Special extension cords with DC socket connections are available for DC-powered equipment. These extension cords are suitable for various outdoor activities such as camping and tailgating parties. They typically range in length from 10 to 12 feet, providing flexibility in connecting devices to the DC power source.
Conclusion
Overall, the DC power socket is a versatile feature in vehicles, offering a convenient way to power and charge a variety of electronic devices on the go.