Dictaphone
A dictaphone is a specialized recording device designed for the capture and subsequent transcription of spoken words. Originally a brand name associated with the Dictaphone Corporation, the term is now commonly used to refer to any device serving this purpose. Dictaphones are typically portable and engineered to record audio at a functional, though not necessarily high, level of fidelity.
The Origin and Development of Dictaphones
The roots of the dictaphone trace back to the 1920s when the Dictaphone Corporation was established. Early models utilized a form of sound recording technology akin to that employed by the recording industry at the time, where a stylus etched a pattern onto a recording surface for later playback. These machines found utility as alternatives to human secretaries, enabling a central typing pool to transcribe letters from various sources.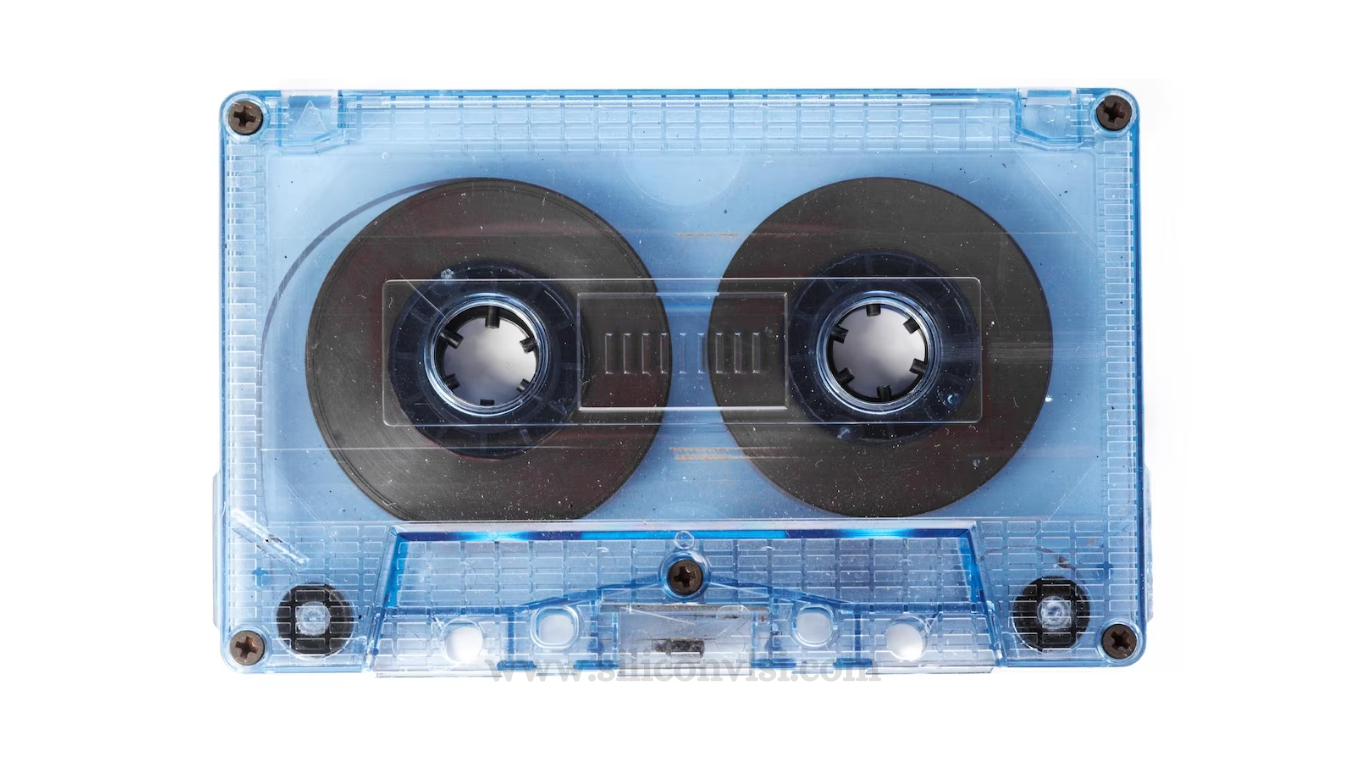 Over the 20th century, dictation machines evolved alongside advancements in sound recording technology. While larger versions accessible via telephone networks were developed, the more successful models were compact and portable. Magnetic tape, in various formats such as cassette tapes and micro-cassettes, eventually became the standard for dictaphones.
The Role of Dictaphones in Office Environments
Primarily used in office settings, dictaphones came in various models to suit different recording needs. Some larger-capacity machines were designed for capturing signals from radio broadcasts, allowing the archiving of commercial radio, aircraft transmissions, and other broadcast sources.
The Decline of Dictaphones in the Computer Age
The widespread use of dictaphones continued until the rise of personal computers, which led to a decline in dictation practices and a corresponding decrease in the dictaphone market. While analog and digital dictaphone devices persist in certain niche markets, their overall usage has diminished in the era of computers.