Digital TV Descrambler
A digital TV descrambler is a device, typically integrated into a set-top box, designed to decode encrypted channels, enabling users to access subscription-based channels or pay-per-view events. Television service providers often issue smartcards to subscribers that facilitate the descrambler's functionality for the duration of their subscription. However, it's crucial to note that unauthorized descramblers, offered by independent traders, are illegal and unreliable.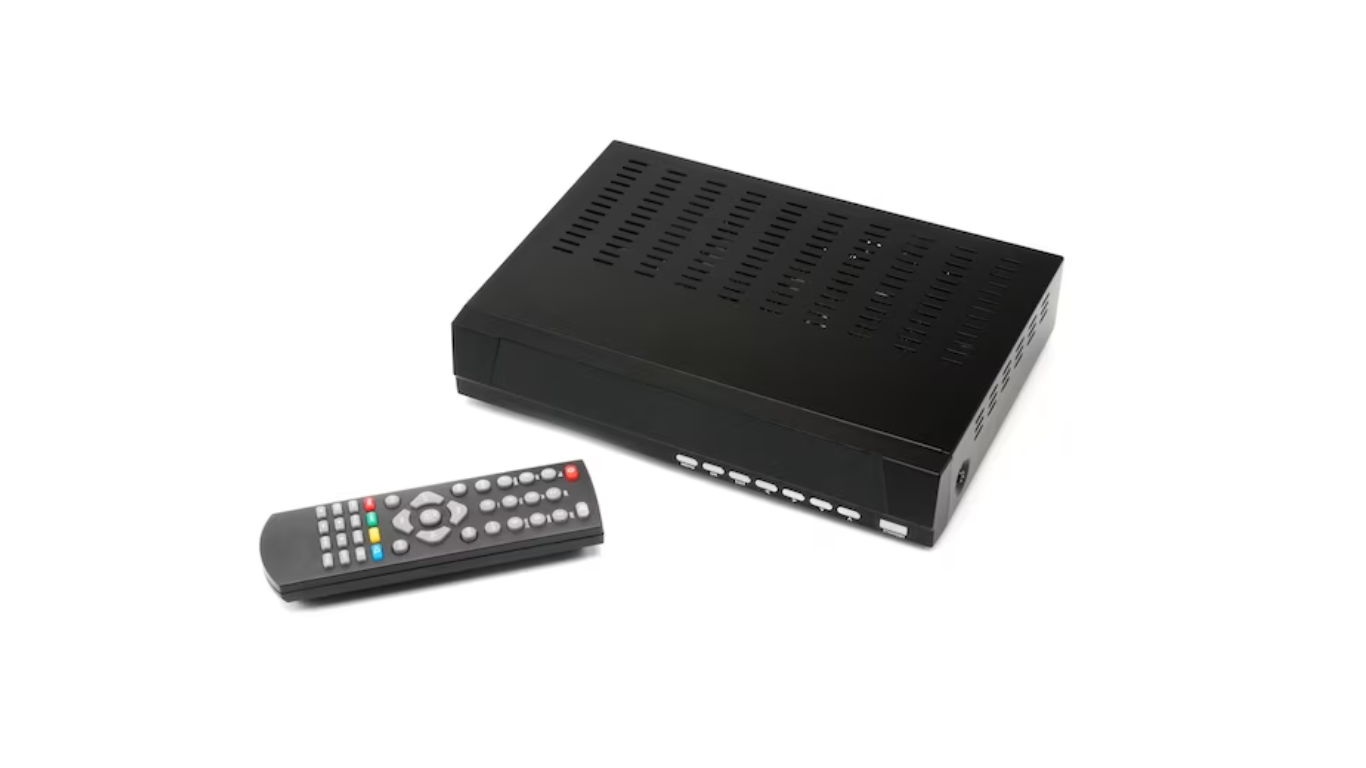 The term "digital TV descrambler" is also used by sellers of unofficial devices, which claim to provide access to scrambled channels, including pay-per-view events, without requiring a subscription fee. Apart from being illegal, these offers may not be as effective as advertised. Modern digital channels are encrypted using sophisticated methods, reducing the likelihood that such devices will consistently work. Even if a device initially descrambles channels, there is no guarantee of its continued functionality.
It's essential for consumers not to confuse descramblers with cable converter boxes. A cable converter box allows users to watch their chosen cable channel on a single TV channel, either through standard channels like VHF or through auxiliary/external channels assigned to specific jacks or HD inputs. In many cases, cable companies integrate descramblers directly into converter boxes.
Applications in Satellite, Cable, and Digital Terrestrial Broadcasting
Descramblers can be employed in both satellite and cable systems. Some countries also use them in digital terrestrial broadcasting, where digital channels are broadcast over the air and received with a standard TV aerial. While some countries provide all digital terrestrial broadcasts without charge, others may scramble premium channels as done in cable or satellite systems.
How Does a Cable Company Know Someone Has a Descrambler?
When a person uses an illegal descrambler, the cable company must prove that the device was used to steal programming. Detection methods may include:
Technology Detection:

Cable companies can use technology to identify homes with cable boxes, investigating those without paid subscriptions but with detected devices.

On-site Technician Observation:

Technicians performing service may notice the presence of an illegal descrambler during their visits.

Investigations and Seller Cooperation:

Investigations into descrambler sellers may lead to the disclosure of customer names, facilitating legal action.

Specific Broadcasts:

Cable companies can send broadcasts, such as enticing commercials, visible only to users with illegal descramblers. When customers respond to these broadcasts, the cable company can identify users with descramblers.
Using unauthorized descramblers not only violates the law but also poses the risk of being detected and facing legal consequences.