A compass is a device used to determine directional orientation, typically relying on Earth's magnetic field. The common magnetic compass uses the magnetic pull of Earth's North Pole to identify north. In contrast, a fluxgate compass is a more advanced electronic version that requires electricity to function. This type of compass finds applications on boats, aircraft, and other vehicles where a navigational system is necessary. The electronic nature of the fluxgate compass enables diverse uses beyond the capabilities of a traditional magnetic compass.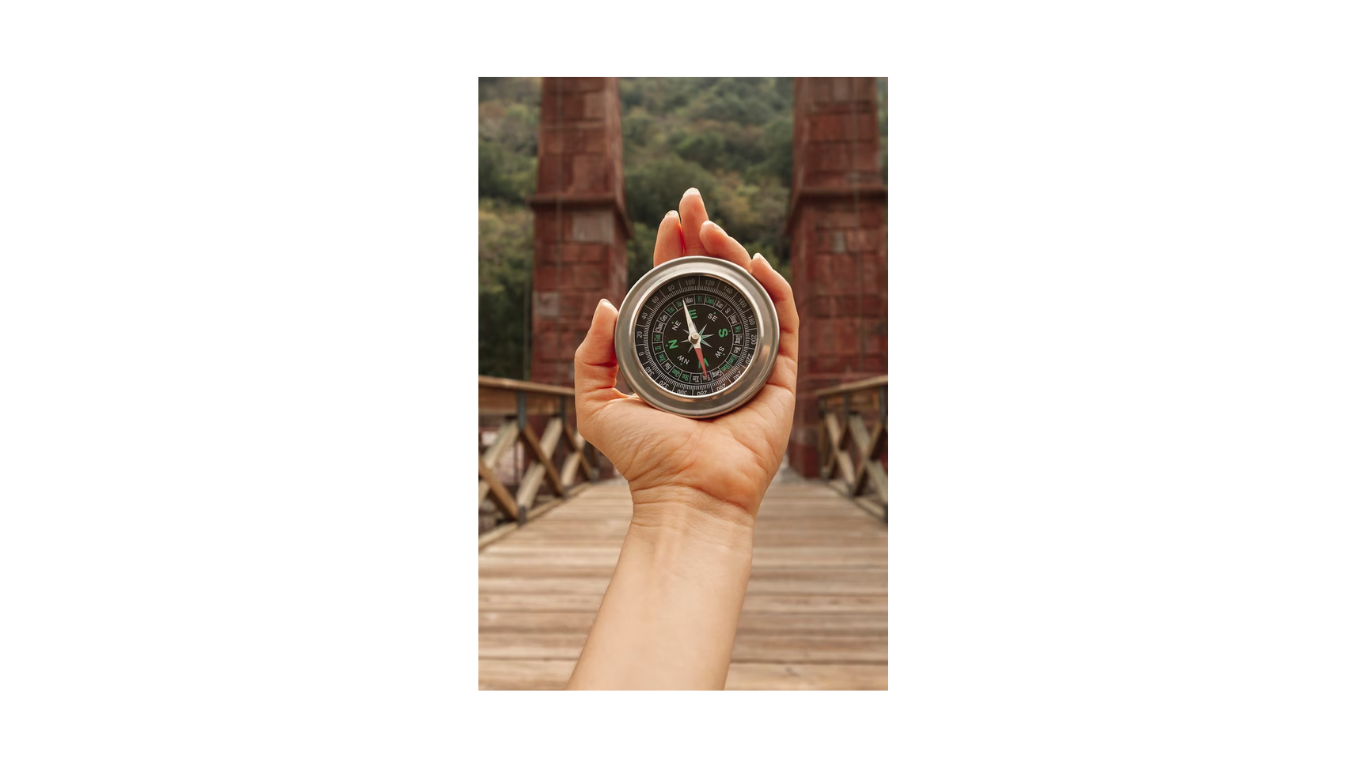 The Advanced Fluxgate Compass
The primary use of a fluxgate compass is for steering. It provides a digital display indicating changes in direction, allowing pilots or drivers to make necessary adjustments and stay on course. Some systems integrate the compass with autopilot equipment, where the compass sends digital signals prompting the autopilot to adjust steering automatically. The compass's digital output can also be utilized in conjunction with other navigation tools like chart plotters and radar systems.
Applications and Benefits
Unlike the conventional magnetic compass, which relies on a moving needle and a magnet, the fluxgate compass employs coils of wire and electricity to amplify directional signals. It determines direction by assessing Earth's magnetic fields, measuring electric current rather than pointing towards the North Pole. Notably, the fluxgate compass has no moving parts, offering stability and durability.
Drawbacks
Despite its advantages, such as integration with electronic navigation systems, the fluxgate compass has some drawbacks. One significant disadvantage is its reliance on electricity, making it susceptible to malfunctions if power is lost. Users often keep a traditional magnetic compass as a backup in case of power failure. Additionally, the fluxgate compass may be more prone to malfunction due to electronic components. However, the benefits of connectivity and versatility often outweigh these risks for navigators. Another advantage is that the fluxgate compass can be placed in remote locations, a feature valuable for avoiding magnetic interference from other equipment that might affect traditional compass readings.