GPS Antenna
A GPS antenna is a device designed to enhance the reception signal of a GPS unit, whether it is a standalone unit or embedded in other devices. It is commonly used in situations where the GPS unit is obstructed from having a direct line of sight to the sky, such as inside a car. The GPS antenna aids the GPS unit in establishing a connection with satellites by providing a clearer signal. GPS antennas are available in various models catering to different budgets, and some users may opt to create their own antennas using readily available components.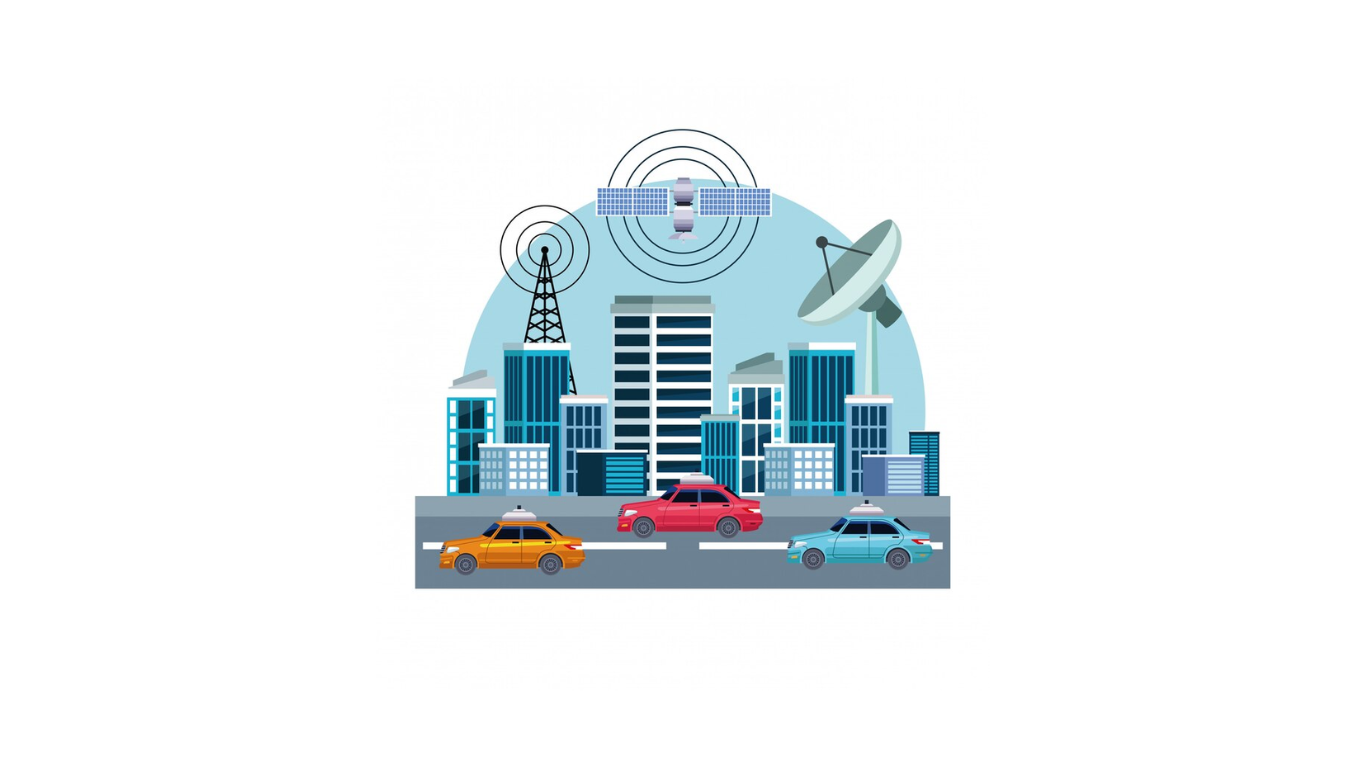 History of GPS Antenna
The Global Positioning System (GPS) is a satellite system initially developed by the United States Department of Defense. It relies on a network of satellites orbiting the Earth to enable receivers on the ground or in the sky to determine precise locations. GPS can provide information on latitude, longitude, altitude, heading, and speed. Originally intended for military use, GPS became accessible to civilians following a directive by President Reagan in 1983.
Consumer-grade GPS devices have certain restrictions imposed by the U.S. government to prevent hostile use of the technology. For instance, civilian GPS is limited to speeds under 515 m/s and altitudes below 60,000 feet (18 km). Over the years, GPS technology has gained popularity among consumers for various applications, including hiking, driving, and navigation in smartphones.
A typical GPS unit comes equipped with a built-in antenna, usually small and located within the device. While this internal antenna may function well under optimal conditions, it may face challenges in more obstructed environments. GPS units ideally require an unobstructed view of the sky to receive microwave signals for communication with satellites. In situations where the GPS unit is inside a vehicle, an external GPS antenna is often used. This external antenna can be mounted outside the vehicle using a magnet and connected to the GPS unit via a cable.
Use of GPS Antenna
In scenarios with heavy canopy cover, such as hiking in dense forests, the small built-in GPS antenna may struggle to communicate effectively with satellites. In such cases, a larger and more advanced external GPS antenna can help overcome environmental obstacles and provide a clearer signal. Similarly, when moving at high velocities, a smaller and less sophisticated antenna may be overwhelmed, and an external GPS antenna can help boost the signal strength.
Overall, a GPS antenna plays a major role in improving the performance of GPS units, especially in situations where the built-in antenna faces challenges due to environmental factors or limitations in speed and altitude.