The power brick is an integral part of the external power supply for computers, providing the necessary power to charge the device's batteries. It serves as a mediator between the standard AC power from a wall outlet and the lower-voltage DC power required by the computer. Without this intermediary, plugging AC power directly into a notebook could cause circuit damage. The power brick converts AC to DC, and the computer is connected to the brick through a cord that extends to a standard AC plug.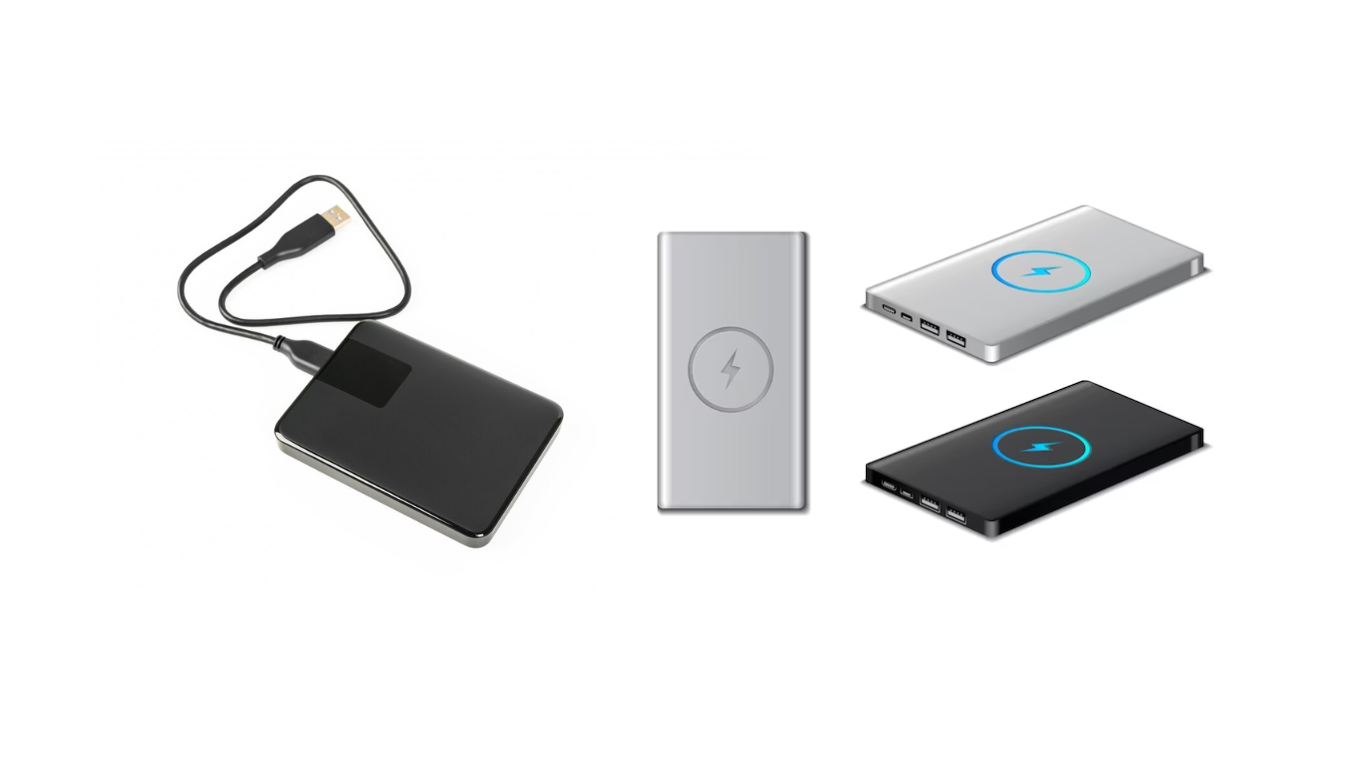 Functionality and Compatibility
Typically, power bricks are equipped with indicator lights to signal proper functionality. If a notebook fails to recharge its batteries, the power brick may be a potential culprit. It's important to note that power bricks are usually designed by computer manufacturers, and compatibility may vary between different computer models. Users should ensure they select a power brick specifically designed for their computer.
Positioning and Maintenance
Due to their weight and bulkiness, power bricks should be positioned flat at all times. If suspended, the weight could potentially damage both the computer and the outlet. The device tends to generate heat during operation, so it should be placed on a non-flammable surface such as a desk or the floor, avoiding rugs or blankets. Attempting to open or repair the power brick is not recommended and should be left to professionals. Additionally, the device should be safeguarded from drops and spills.
Availability and Pricing
Power bricks are widely available in computer supply stores and online. While prices vary, they are generally not excessively expensive. Comparison shopping is advisable, as prices can differ significantly between stores and websites. Checking multiple sources ensures that the computer owner can obtain the best price for a suitable power brick.
Safety Precautions
It's crucial for the power brick to rest on a flat, hard, non-flammable surface to prevent potential damage to the computer and the power connector. Avoiding suspension in the air when plugged in is important. Additionally, due to the potential fire hazard, a malfunctioning power brick should be kept away from liquids and protected from spills. Repairing a power brick independently is strongly discouraged, as it poses serious electrical hazards, even when unplugged.