What is a SIM Clone?
SIM cloning is the unauthorized process of duplicating a legitimate SIM card, and transferring its identifying information onto a secondary SIM card. Once cloned, the secondary SIM card can be used in a different phone, with all calls and charges attributed to the original SIM card. The process involves extracting the SIM card's IMSI (International Mobile Subscriber Identifier) and Authentication key (Ki), with the latter being more challenging to obtain.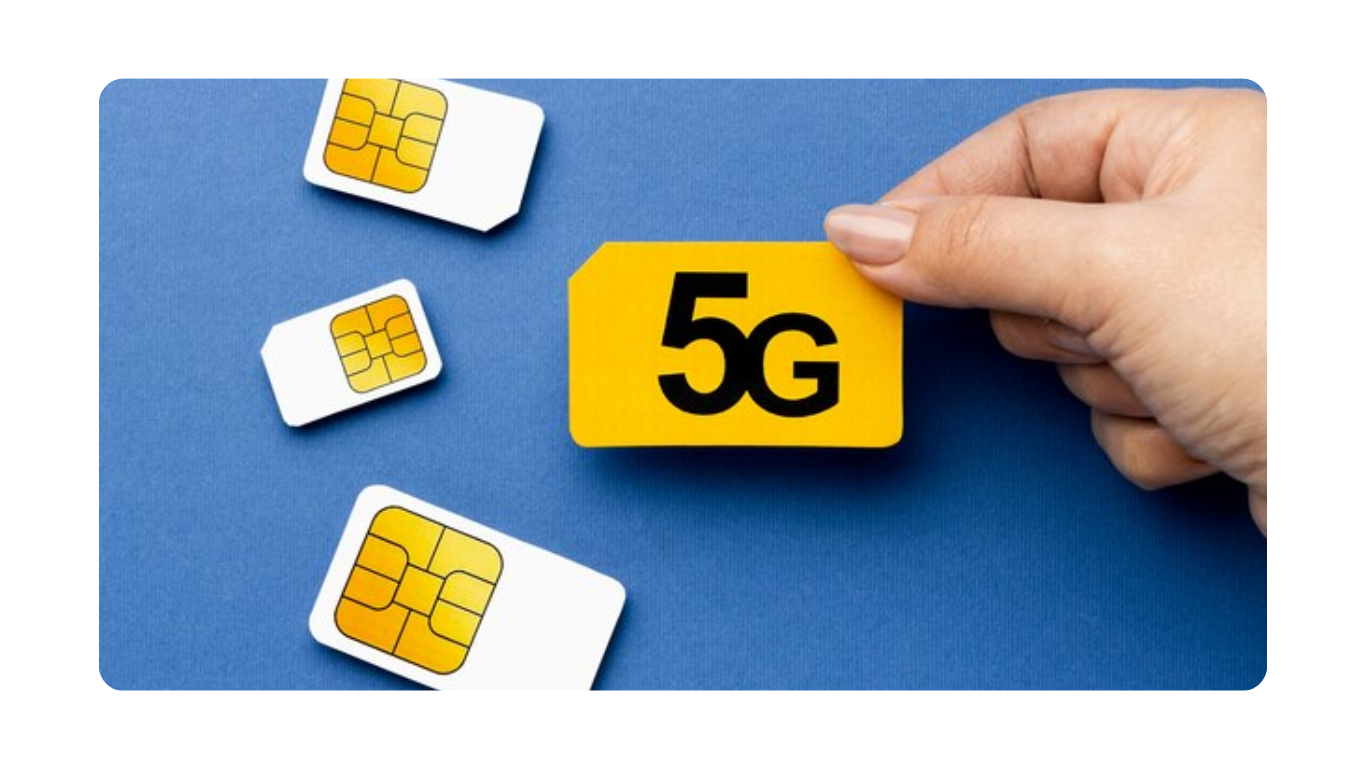 While SIM cloning was more prevalent in the 1990s, cellular service providers have implemented security measures to prevent and detect cloning. Newer SIM cards have embedded security operations, and if cloning is detected, the SIM card can render itself inoperable. Physical access to the original SIM card is now required, making remote cloning more difficult.
Understanding SIM Cloning and Its Illegality
Engaging in SIM cloning is illegal, and anti-tamper software on newer SIM cards, especially in 3G SIM cards, makes cloning technologically challenging. While it was more feasible with older phone models, successful cloning is now considered virtually impossible for most individuals. Attempting to clone SIM cards can lead to legal consequences, and using cloned SIM cards raises safety concerns, particularly in emergency situations where GSM location-based services may be compromised.
It's important to emphasize that SIM cloning is both illegal and risky, and users should not attempt to engage in such activities. The legal and technical difficulties associated with SIM cloning, along with potential safety issues, make it an undesirable and impractical choice.