Transceiver
A transceiver, short for transmitter/receiver, is a device that combines the capabilities of transmission and reception on shared circuitry. It is a fundamental component of wireless communication and finds application in various contexts. An example of a transceiver is a cellular phone, capable of both sending and receiving data, in contrast to basic radios that can only receive signals.
Full Duplex and Half Duplex Transceivers
Transceivers can be broadly categorized into two types: full duplex and half duplex. In a full duplex transceiver, the device can transmit and receive simultaneously, as seen in modern cell phones where both parties can talk at the same time. On the other hand, a half-duplex transceiver silences one party while the other transmits. Many radio systems operate on a half-duplex method, requiring users to signal when they are going "out" to indicate an open frequency for transmission.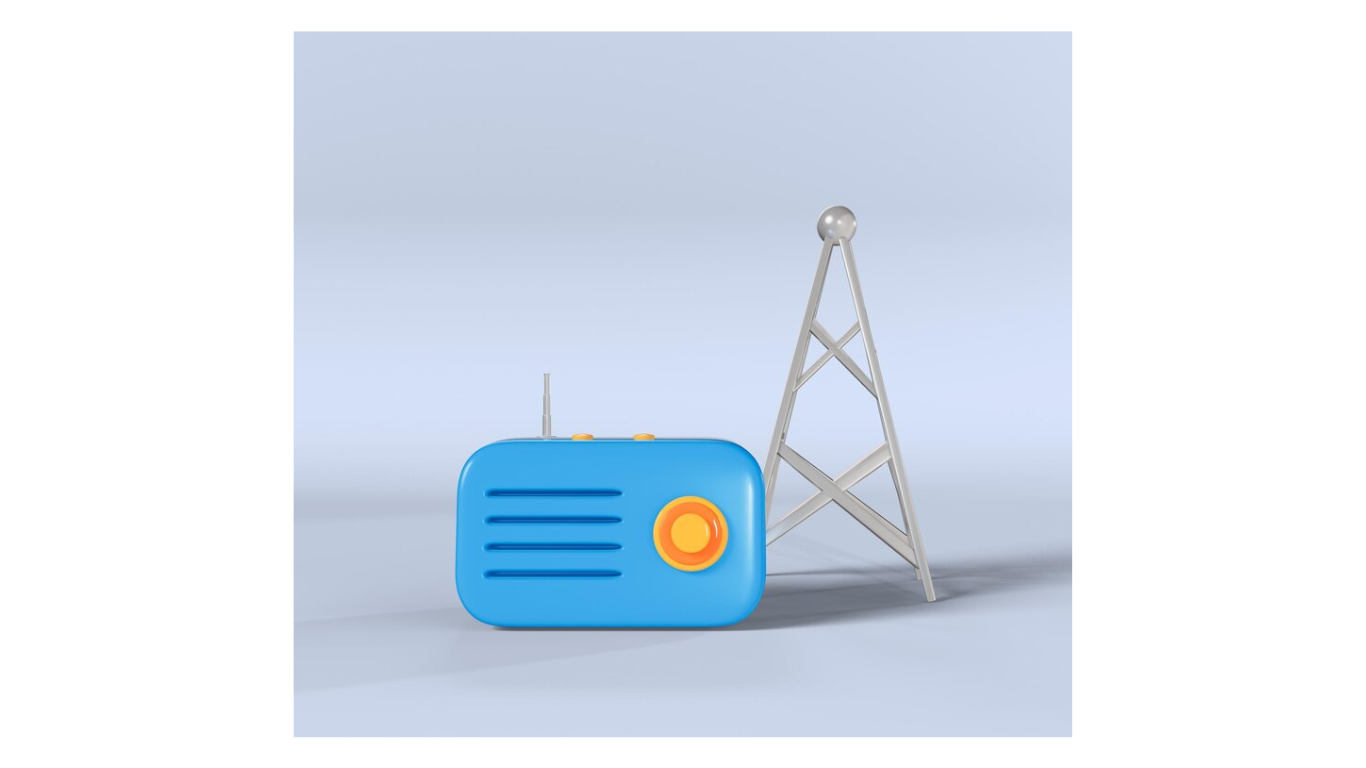 Some transceivers are designed to be portable, such as avalanche transceivers used by individuals engaging in winter sports. Others are stationary, like the large communication systems used in ships and satellites. Portability allows for ease of handling and movement, but it may come at the cost of a limited range.
Factors Affecting Transceiver Utility
Various factors influence the utility of a transceiver, including the frequencies it can use and its transmission range. Satellites can operate across a broad range of frequencies and transmit over great distances, while a police radio may be limited to city limits. Generally, higher-powered transceivers tend to be larger and more expensive.
Handling Analog and Digital Signals
Transceivers can handle both analog and digital signals, and in some cases, a combination of both. In regions with unreliable digital coverage, a transceiver may be equipped to handle analog signals to ensure a continuous signal. The ability to handle both types of signals can increase the cost of the transceiver due to the need for additional circuitry. However, devices that support both analog and digital signals can be valuable in areas where digital coverage is inconsistent, especially in regions with a digital cliff, where digital signals abruptly drop, causing disruptions for mobile device users.