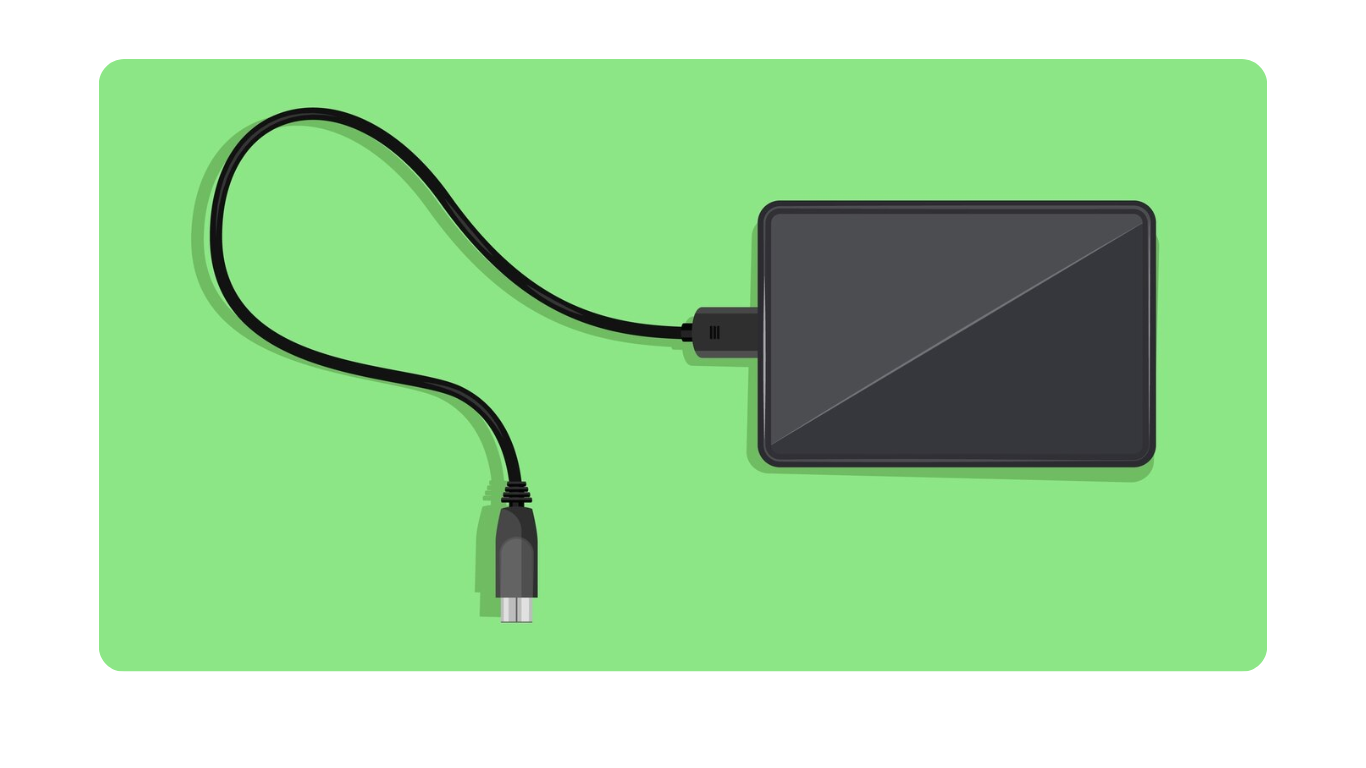 What is a USB Charger: The Universal Serial Bus (USB) port found on computers and laptops serves as both a data port and a 5-volt power source. Personal handheld electronics such as cell phones, personal digital assistants (PDAs), and digital music players can utilize this port for recharging their batteries with the help of a USB charger. This charger is essentially a cable that connects the device's USB port to the computer's port.
USB Charger Basics
Most portable personal electronics feature a USB port, but the connector can vary among several standards. Computers typically use the Type-A standard, characterized by a flat, rectangular port with recessed data pins and exterior power pins. The design ensures that any device plugged into the port receives power before attempting data transfer, reducing potential data errors.
When certain portable audio players are connected to a USB port, they may enter a data transfer mode immediately, preventing playback during the transfer. By partially inserting the USB charger to only make contact with the power pins, the device can be recharged while still allowing playback.
USB Connector Standards
A USB charger cable typically has a male Type-A connector on one end and a different USB connector on the other, which plugs into the portable device. Various USB standards have been developed, including Mini-A, Mini-B, Micro-AB, and Micro-B connectors. The Micro standards are thinner than the Mini standards, making them suitable for slimline products.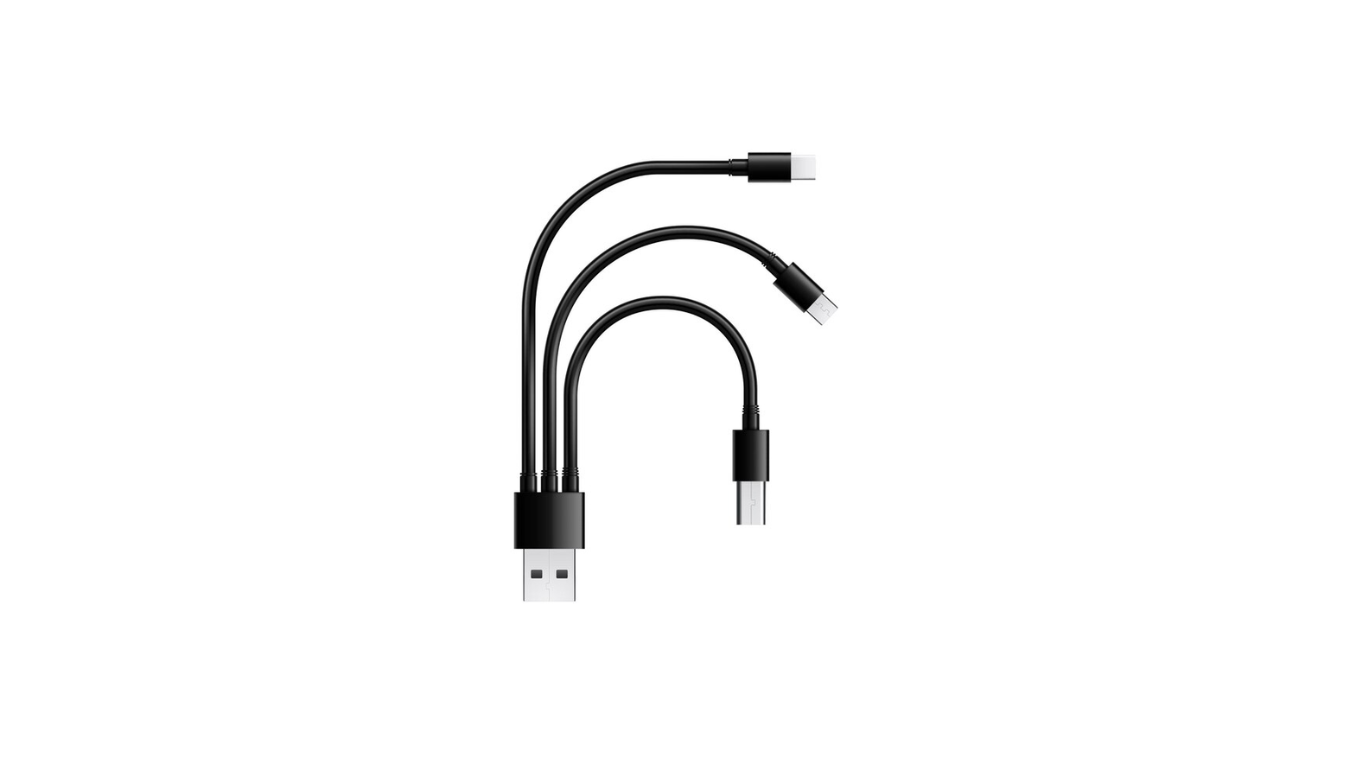 Due to the widespread use of USB chargers, third-party adapters and converters have entered the market to enhance recharging convenience. Car chargers, for example, have a DC connector for the car's power outlet or cigarette lighter and a USB connector for the device. "Universal" USB charger kits often include a car adapter, AC adapter, and switchable tails with various USB connectors.
DIY Portable USB Chargers
For those who may find themselves without access to a car or laptop, there are DIY instructions available online on how to create a portable USB charger using two AA batteries (rechargeable or alkaline) to recharge mobile electronic devices. However, it's essential to check 'field test' results to verify which products have been successfully recharged using this method before attempting to build one.