Evolution and Function of Batteries
Batteries have been utilized for over a century, and archaeological evidence suggests the use of galvanic cells as far back as 2,000 years ago. One of the early modern battery types was the wet cell battery, developed by John Frederic Daniell in 1836. The wet cell battery marked an improvement in safety and reliability, although it had limitations such as fragility and immobility. Over time, various innovations have led to the batteries commonly used today.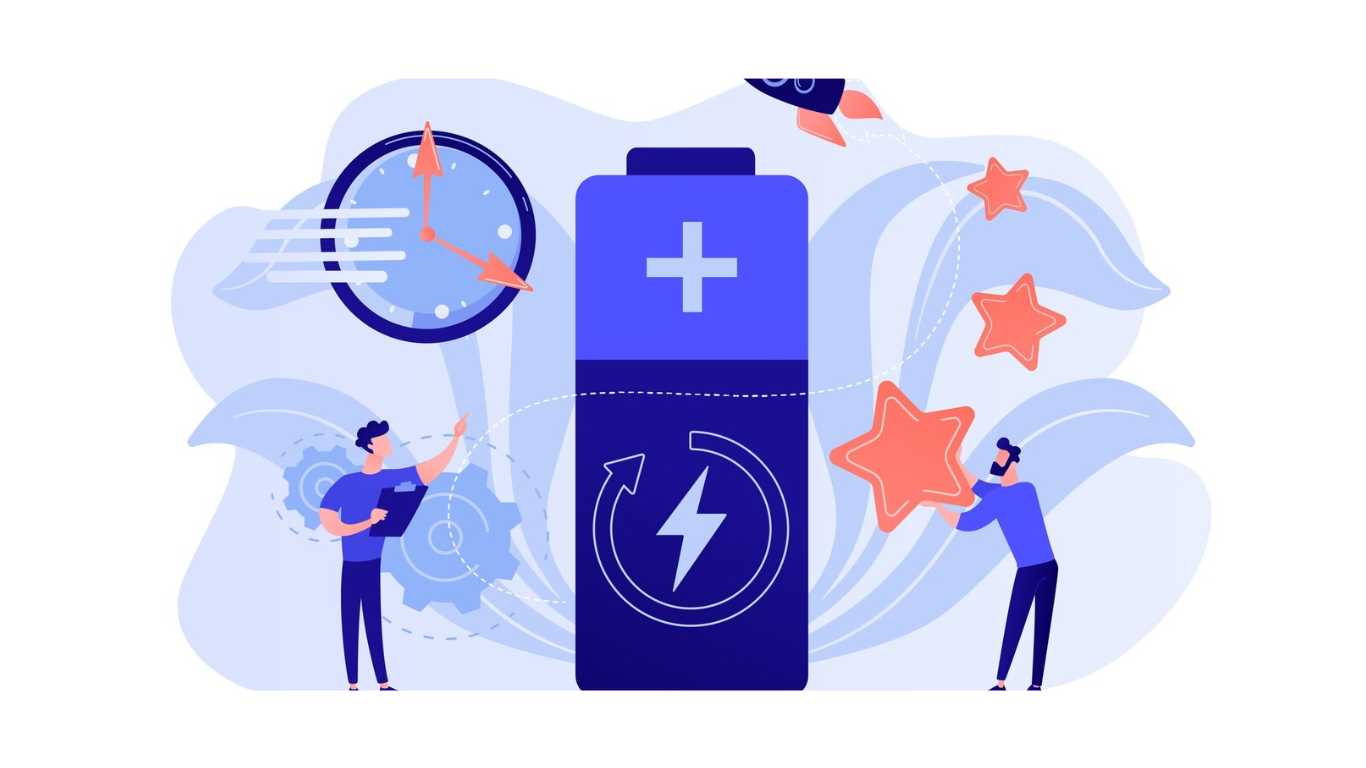 Types of Batteries: Wet Cell vs. Dry Cell
A battery is a device that generates electrical energy through chemical reactions. There are two main types of batteries: wet cell and dry cell. Wet cell batteries operate with a liquid electrolyte solution, while dry cell batteries use a paste-like form of the solution. Some wet cells are rechargeable, while others have a limited lifespan. Eventually, all batteries, whether wet or dry, reach a point where they are no longer usable and need replacement.
Primary vs. Secondary Wet Cell Batteries
Wet cell batteries come in different types, categorized as "primary" or "secondary." Primary batteries can be used until their chemicals are depleted and can no longer react, while secondary batteries are rechargeable by reversing the internal chemical processes that generate a charge.
When a load is connected to the terminals of a wet cell battery, a chemical reaction occurs between the lead, lead oxide, and electrolyte solution. This reaction produces electricity that flows to the load, while sulfuric acid is removed from the solution and bonds to the plates. Recharging the battery involves passing a reversed current through it, breaking the bonds between the plates and sulfuric acid, allowing the acid to return to the liquid solution and provide more electricity.
Over time, extended use causes material from the positive plates to flake off during the normal charging and discharging cycles. As material flakes off, the plates become smaller, and the flakes create sediment at the bottom of the battery, leading to plate short-circuiting and eventual battery failure.
Factors Affecting the Lifespan of Wet Cell Batteries
The lifespan of a wet cell battery can be influenced by factors such as heat, vibration, overcharging, and water evaporation from the electrolyte solution. In hot climates, batteries may deteriorate more rapidly due to increased plate material accumulation or loss, as well as water evaporation. Once a wet cell battery reaches the end of its usable life, it cannot be recharged and must be replaced.