An amplifier circuit board serves as the central component of an amplifier, playing a crucial role in signal amplification. This board accommodates various electronic elements and is designed to enhance the strength of an input signal by passing it through a transistor, integrated circuit (IC) chip, or tube, combined with additional current from a power supply. Amplifier circuit boards come in diverse sizes and capabilities, but they commonly feature components soldered to a substrate.
Components of Amplifier Circuit Board
Key components found on amplifier circuit boards include the amplification element (tube, transistor, or IC), resistors, capacitors, and input/output terminals for the original and amplified signals. Additionally, heat sinks are often attached to dissipate heat generated by the amplification component, ensuring optimal performance.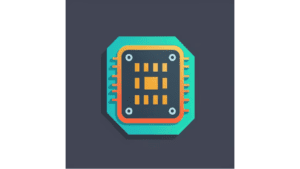 The size of an amplifier circuit board depends on the application, ranging from compact designs for portable headphone amplifiers to larger boards for more powerful amplifiers. Battery-powered amplifiers typically rely on the battery as a power source. For amplifiers with external power supplies, such as AC adapters, the power supply circuitry may be external, separate from the main amplifier circuit board. In larger amplifiers connected to AC outlets, power supply circuitry is integrated, converting wall power into a usable signal while isolating it from the audio or video signals processed by the amplifier.