Antifreeze Tester
An antifreeze tester is a compact, portable device designed to check antifreeze and coolant in vehicles. It is commonly used by car owners to determine the freezing point of their vehicle's antifreeze, providing warnings of potential freezing or boiling points depending on the season.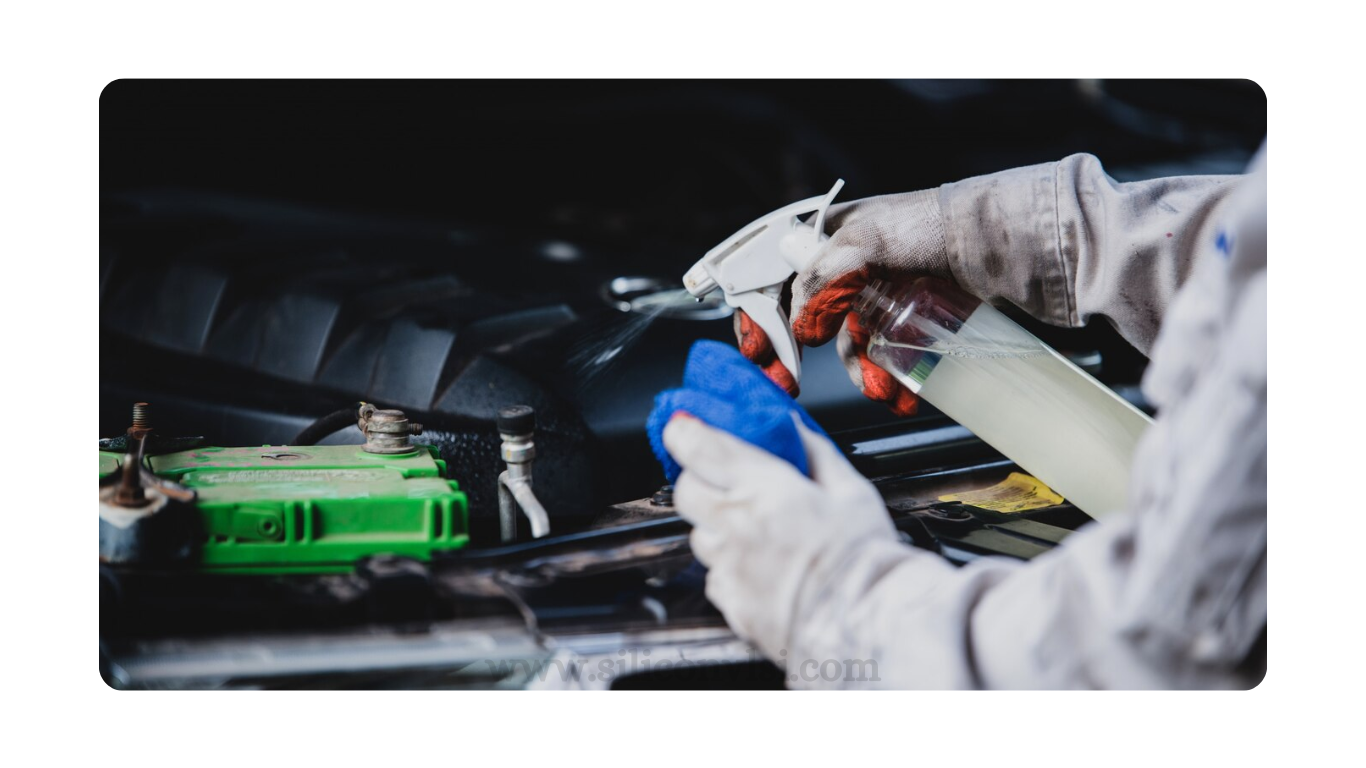 Different brands of antifreeze testers may operate in various ways. Some devices use floating balls, numbers, and dots to indicate freeze points, and may include features like built-in magnification tools, readability in both Celsius and Fahrenheit, and clear plastic barrels for ease of use. Characteristics such as tail length and bulb durability can vary between brands. Most antifreeze testers are designed to work with hot or cold fluids and can check fluids directly in coolant overflow systems or radiators.
Getting Accurate Results
When selecting an antifreeze tester, it's essential to check for any restrictions on the type of antifreeze or coolant the device can test. Some testers may be limited to specific types, such as those based on propylene glycol. Motorists using ethylene glycol-based antifreeze need to find a tester compatible with that type.
An ideal antifreeze tester provides quick and accurate results for cooling and boiling points. Some testers may offer additional functionalities, such as testing for rust, sediment buildup, or deposits. They can also provide insights into the efficiency of the cooling liquid, indicating if the vehicle is overprotected by an overly potent antifreeze solution. For those who prefer a universal solution, refractometers are an alternative. Refractometers work with all types of antifreeze, offering versatility and the ability to assess the viability of battery acid and windshield washer fluid.