Infrared Port
An infrared port is a feature on an electronic device that facilitates the transmission and reception of information using infrared light. In the past, these ports were widely used for wireless communication with networked devices, base stations, and other equipment. However, they have become less common and are often replaced by radio frequency (RF) technology, which offers greater power and flexibility. Despite this, older systems may still incorporate infrared ports, and they can be found on certain devices such as television remotes.
Identifying and Operating an Infrared Port
Identifying an infrared port is usually straightforward. The port is typically covered by a small bubble or transparent screen that allows the transmission and reception of data. When in use, the port may emit visible and infrared light to indicate its operation. Devices with infrared ports often include an options menu for the port, allowing users to adjust settings, disable the port, and troubleshoot if needed.
Limitations of Infrared Port Technology
There are two main limitations associated with infrared port technology, contributing to its gradual replacement by RF. The first limitation is the line-of-sight requirement; the port only functions when it is within the direct line of sight of the target device. The second limitation is the relatively short range, which restricts its functionality.
Adding Infrared Capability with Dongles
Previously, laptops, personal digital assistants (PDAs), cellphones, and devices like calculators commonly featured infrared ports for data exchange. As the drawbacks of infrared ports became more apparent, companies developed more functional and affordable RF communication. RF technology enables communication through walls, over greater distances, and is generally more versatile, especially in environments where most devices use RF for communication.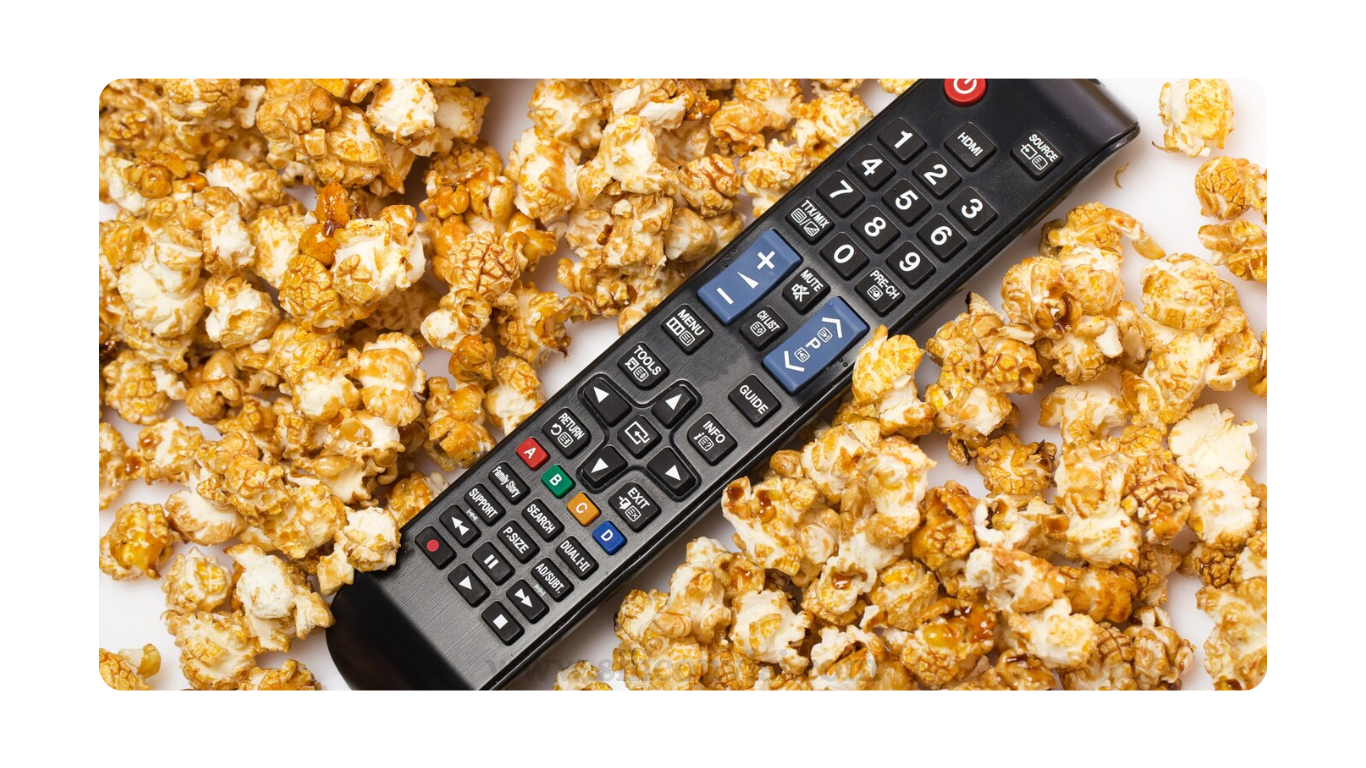 For users who still prefer or rely on devices with infrared ports, it is possible to add this capability using a dongle that plugs into the equipment. Conversely, for devices that originally communicated via infrared, a dongle can provide RF transmission capabilities. These dongles are available at electronics stores, particularly those specializing in mobile devices, and can also be purchased from manufacturers that produce accessories and support supplies for their products.