Understanding the MP3 Format
An MP3 is a digital audio file compressed using a standard established by the Motion Pictures Experts Group (MPEG). The official designation for this format is "MPEG-1, Layer 3." MP3 employs a lossy compression algorithm, leveraging psychoacoustic modeling to significantly reduce the size of audio files, often by up to 90%.
The Key to Efficient MP3 Compression
The MP3 compression technique takes advantage of aspects of the human auditory system that make certain sounds imperceptible to the human ear. Psychoacoustic modeling involves discarding digital bits corresponding to sounds that are unlikely to be heard, exploiting phenomena such as auditory masking. This occurs when the presence of loud sounds at similar frequencies makes softer sounds difficult or impossible to perceive. When done effectively, the removal of these inaudible sounds doesn't compromise the perceived audio quality.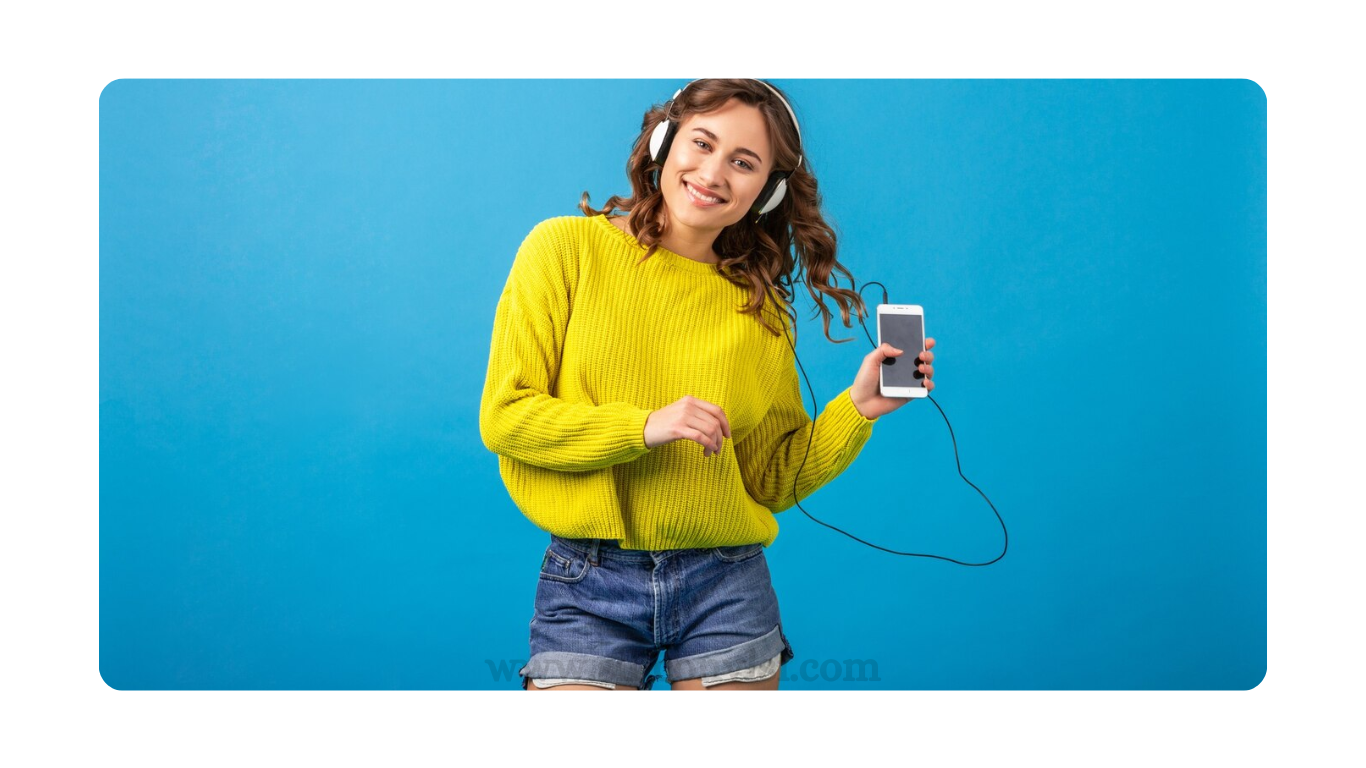 File Size and Audio Quality in MP3s
While it is possible to create MP3s with lower bit rates to further reduce file size, audible differences become more noticeable at rates below 128 kilobits per second. At these lower bit rates, joint stereo is a technique used to enhance quality. In traditional stereo audio, there are separate left and right tracks. Joint stereo combines, whenever feasible, sounds that are common to both the left and right tracks into a single track. Instead of having distinct left and right channels, joint stereo includes "common" and "different" channels, aiming to optimize compression while maintaining acceptable audio quality.