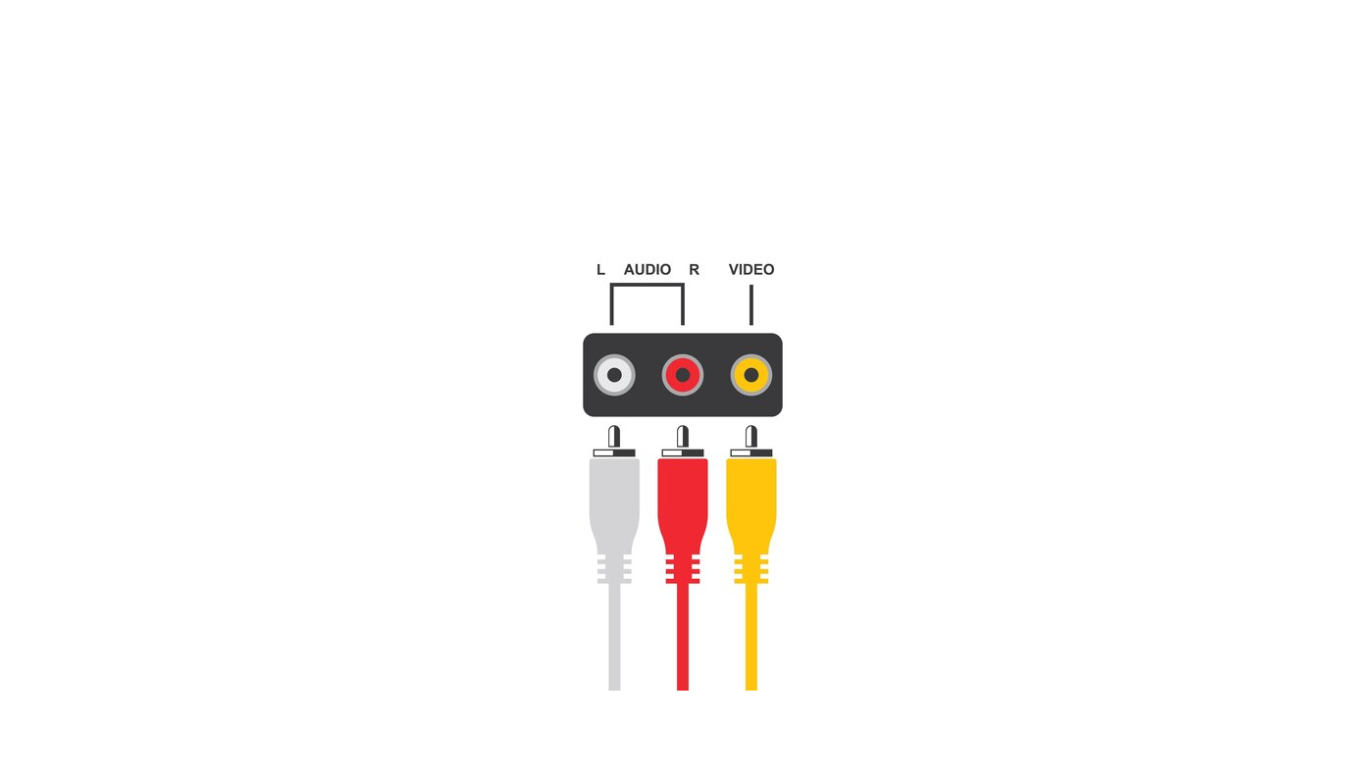 Radio Corporation of America (RCA) jacks and plugs are commonly found on various radio frequency (RF) coaxial cables, serving as connectors for audio and video signals. The male RCA connector typically includes a central contact pin and an outer sleeve, which can be crimped or soldered to the shielded wire within a cable. Each RCA cable carries a single audio or video signal, necessitating multiple cables for different applications.
Versatility and History
Originating in the 1940s, the RCA connector was initially employed to link an amplifier to a phonograph, earning it the alternative name of "phono connector." Despite its initial purpose, RCA connectors became widely used for both audio and video signals, largely replacing tip ring sleeve (TRS) connectors in high-fidelity audio systems by the 1950s. Even with the advent of digital audio and video, RCA connectors remain prevalent and are featured in most audio-visual equipment.
Cable Identification
Each audio or video signal requires a distinct RCA connector and cable, leading to potentially intricate setups. Color coding is often employed to simplify identification, with white and red typically denoting audio signals and yellow for composite video. In monaural systems, white RCA connectors may represent the single audio channel. For surround sound systems, various colors can be utilized. Composite video often involves red, green, and blue connectors, with yellow and white occasionally used for horizontal and vertical sync.
Types of RCA Connectors
There are two primary types of RCA connectors: female and male. Female RCA connectors are typically located on devices, protruding from the device with one contact on the exterior surface and another in the center. Male RCA connectors are commonly found on cable ends, featuring an outer sleeve contact and a central pin connection. Additionally, various configurations exist, including extension cables with one male and one female RCA connector, splitters for connecting monaural output to stereo input, and converters with female RCA connectors and a male TRS connector.