Passive vs. Active Speakers
The term "external amplifier" is used in two related contexts. The first context refers to an audio system that employs passive speakers, which lack built-in amplification. In such cases, an external amplifier is needed to amplify the audio signal before it reaches the speakers. The second context refers to a device that processes audio signals from various audio-visual sources (like DVD players or televisions) and relays them to speakers. Despite containing an external amplifier, this device is commonly referred to as a receiver.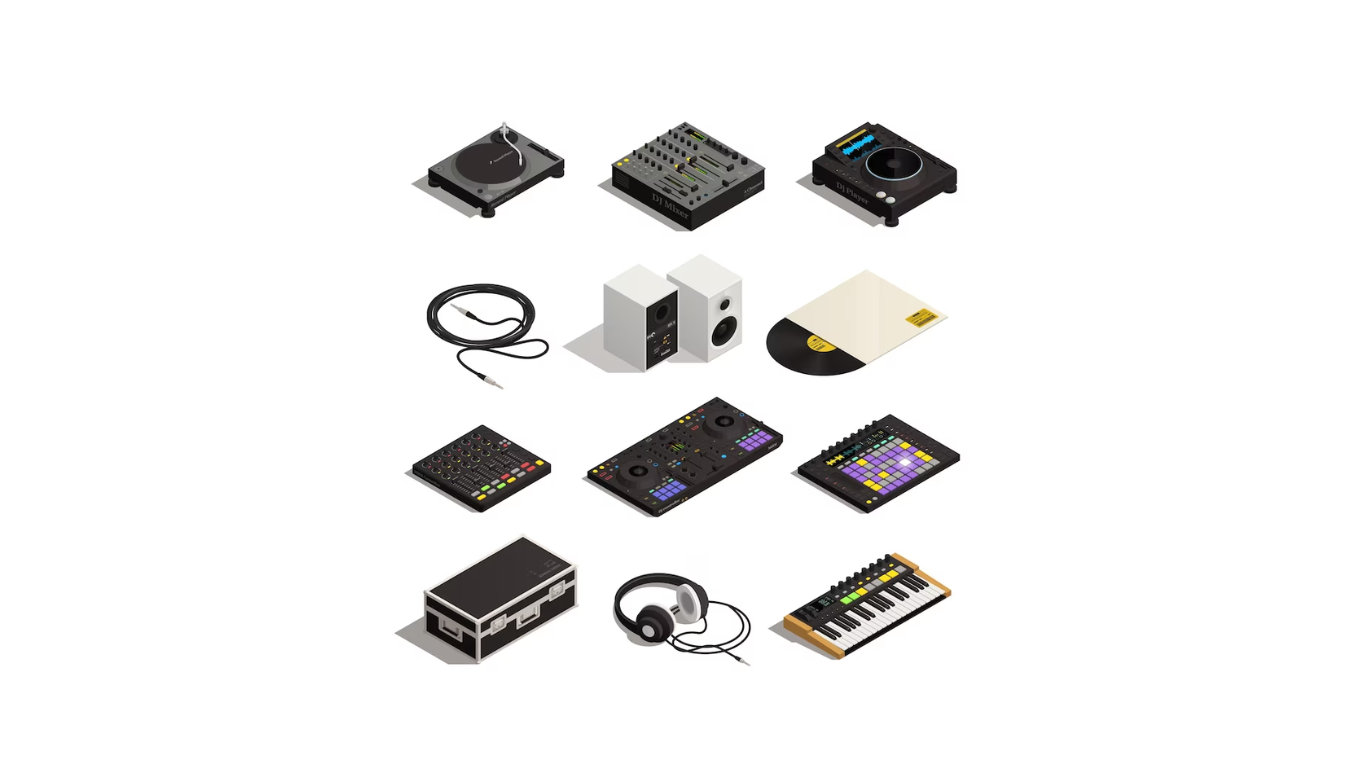 The necessity for an external amplifier arises because there are two types of loudspeakers: active and passive. Active speakers have a built-in amplifier and can be connected directly to an audio source, providing a more powerful output and a wider volume range. However, active speakers are generally heavier, require their power cable, and can be costly for non-professional settings.
Two Uses of the Term "External Amplifier
Most home audio systems and small-scale public address systems utilize passive speakers, which rely on a separate amplifier for audio amplification. Hi-fi systems typically integrate the amplifier within the unit housing components like CD players and tape decks. In-home cinema setups, the external amplifier is commonly part of a separate device known as a receiver. Receivers enable users to switch between audio signals from different home entertainment equipment.
Benefits and Drawbacks of Active Speakers
There is some confusion between the terms passive and active speakers, as well as powered and non-powered speakers. The confusion stems from two distinct operations: sound amplification and the splitting of audio signals into separate frequencies (handled by components like tweeters and woofers). Active speaker systems split the signal before reaching the speakers, while passive systems leave the splitting to the speakers themselves. It's worth noting that a speaker can be powered but passive, as seen in small speaker systems for portable music players without headphones.
In summary, the term "external amplifier" is commonly associated with audio systems using passive speakers and devices that process audio signals for multiple sources, even though these devices are typically called receivers. The confusion often arises from the dual operations of amplifying sound and splitting audio signals.