What is MPEG?
MPEG stands for the Motion Picture Experts Group, a working group within the International Organization for Standardization (ISO) and the International Electrotechnical Commission (IEC). The primary purpose of MPEG is to develop and publish standards for various technological areas. MPEG standards are widely used for audio and video formats in applications such as online media, television broadcasts, and DVDs. Here are some key MPEG standards: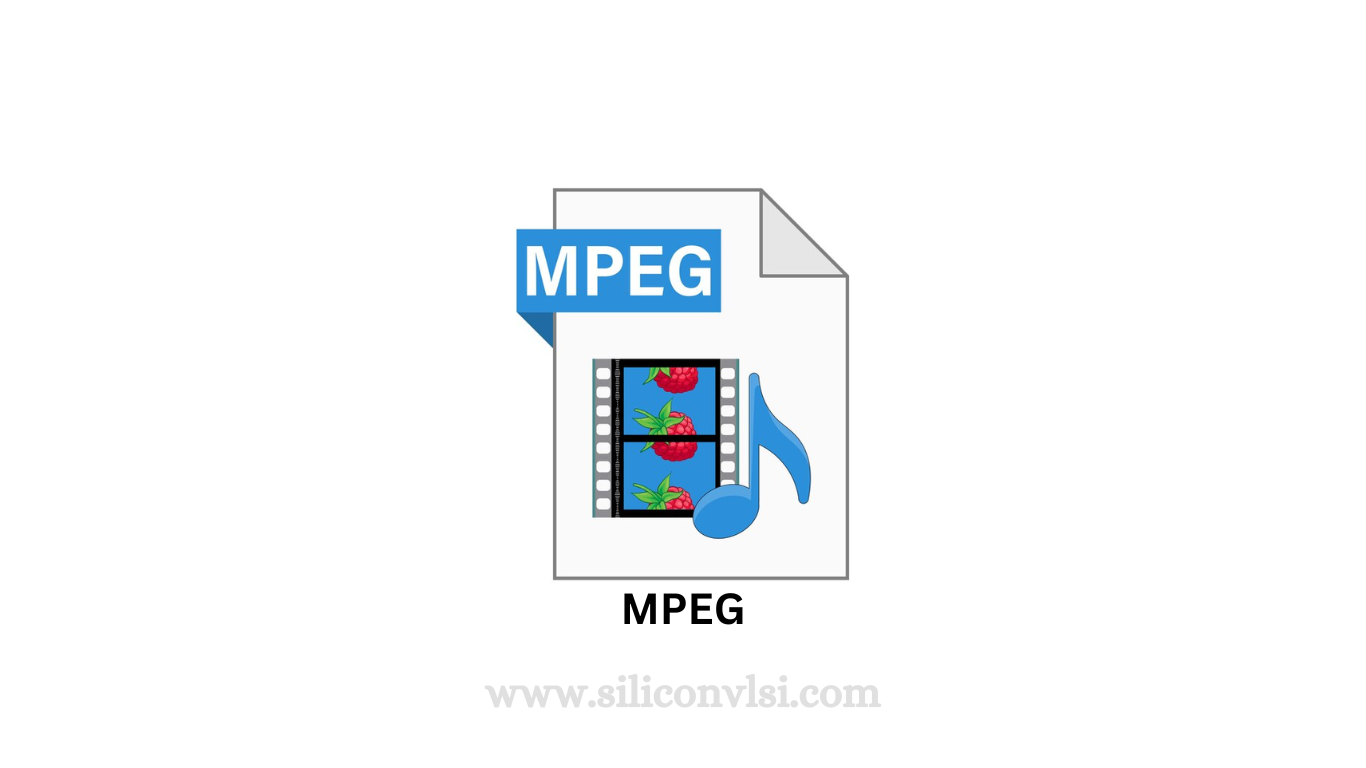 MPEG-1
Developed for audio and video compression, this standard introduced the popular audio compression format known as MP3. It was one of the first standards for compressing audio and video files.
MPEG-2
An improvement over MPEG-1, MPEG-2 added support for encoding interlaced pictures. It is commonly used for digital cable, satellite, over-the-air digital signals, and DVD movies. This standard includes two container formats: Transport Stream and Program Stream.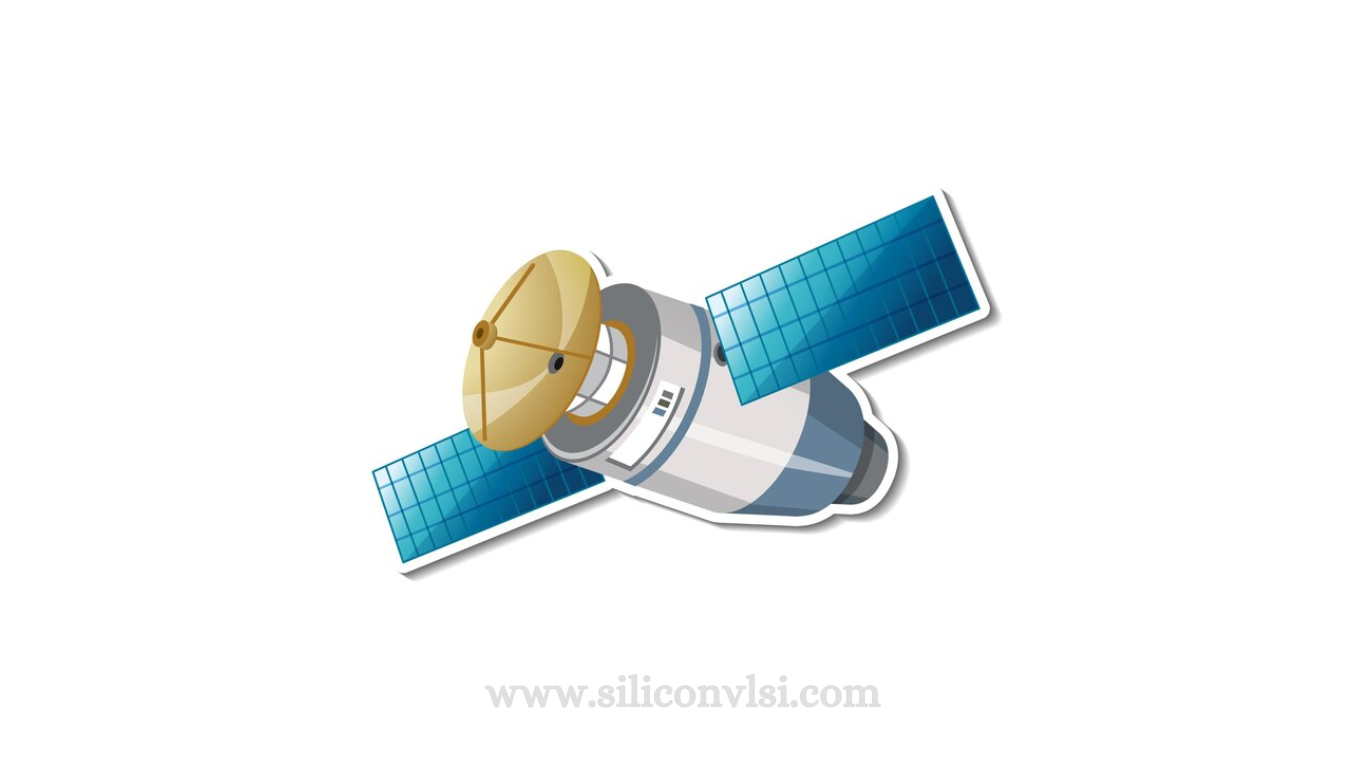 MPEG-3
Originally intended to be compatible with high-definition TV (HDTV), MPEG-3 was abandoned when MPEG-2 extensions proved sufficient for HDTV.
MPEG-4
Extending the functionality of audio/video compression, MPEG-4 improves format flexibility. It supports 3D-rendered objects and includes Digital Rights Management (DRM) for copyright protection. MPEG-4 is used in broadcast television, online streaming media, videophone applications, and digital media distribution. It is developed in different "parts," each associated with specific codecs.
MPEG standards continue to evolve, and new standards may be introduced to address emerging technologies and requirements in the field of audio and video compression