Cell Phone in Water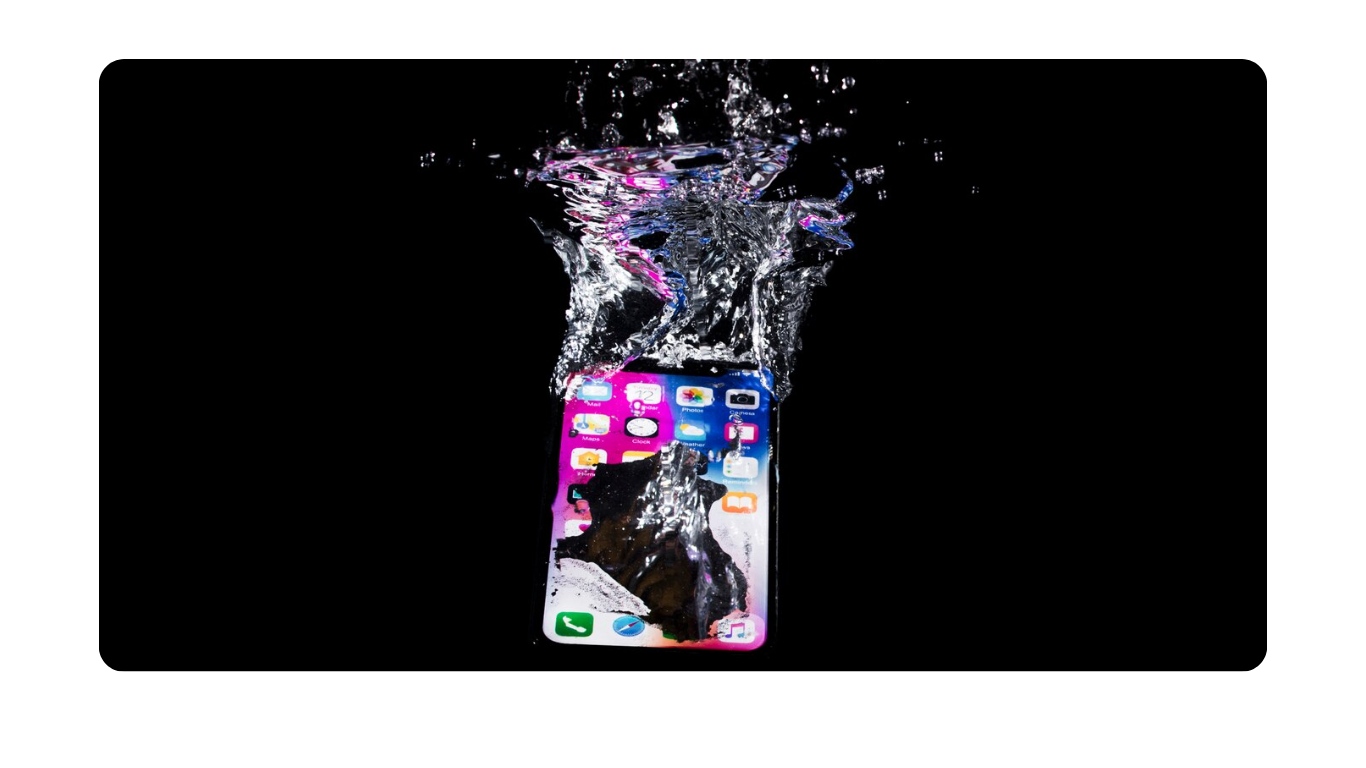 If you accidentally drop your cell phone in water, it is indeed possible to salvage it, but swift action is crucial. Here are steps you can take to increase the chances of saving your phone:
Retrieve the Phone Quickly:

Remove the phone from the water as soon as possible to minimize potential damage.

Power Off and Remove the Battery (If Possible):

Power off the phone immediately. If your phone has a removable battery, take it out to prevent short circuits.

Disassemble the Phone:

If you're comfortable doing so (considering warranty implications), disassemble the phone to expose its components. This includes removing the back cover, SIM card, and any other removable parts.

Dry Excess Water:

Use a lint-free cloth or absorbent material to gently pat the phone dry. Avoid using heat sources like a hairdryer, as excessive heat can cause damage.

Rinse (If in Non-Pure Water):

If the phone has been in non-pure water (e.g., salt water or a beverage), rinse it with fresh water to remove impurities. Do this after removing the battery.

Alcohol Bath (Optional):

You can try an alcohol bath to displace minerals and aid in evaporation. Use high-concentration alcohol (95 percent) rather than lower-concentration rubbing alcohol (70 percent).

Dry in Rice or Silica Gel:

Place the disassembled phone in a container filled with dry rice or silica gel packets. These substances help absorb moisture. Ensure that the phone is fully covered.

Leave to Dry:

Allow the phone to dry for at least three days in a warm, dry area. Patience is crucial to ensure that all moisture is gone.

Reassemble and Test:

After ensuring the phone is completely dry, reassemble it and insert the battery. Power it on and check if it functions properly.
Remember, success in salvaging a water-damaged phone varies, and there's no guarantee of complete recovery. If you're uncomfortable with any step or unsure about your abilities, it's advisable to seek professional help or take your phone to an authorized service center.