Anti-Fingerprint Screen Protector
An anti-fingerprint screen protector is a transparent sheet designed to minimize scratches, resist smudging, and repel fingerprints on a screen. It is especially useful for devices with touch screens, like cell phones, where frequent handling can lead to smudges and fingerprints. Various manufacturers produce these protectors for different devices, offering custom-fitted options and larger sheets that can be cut to size.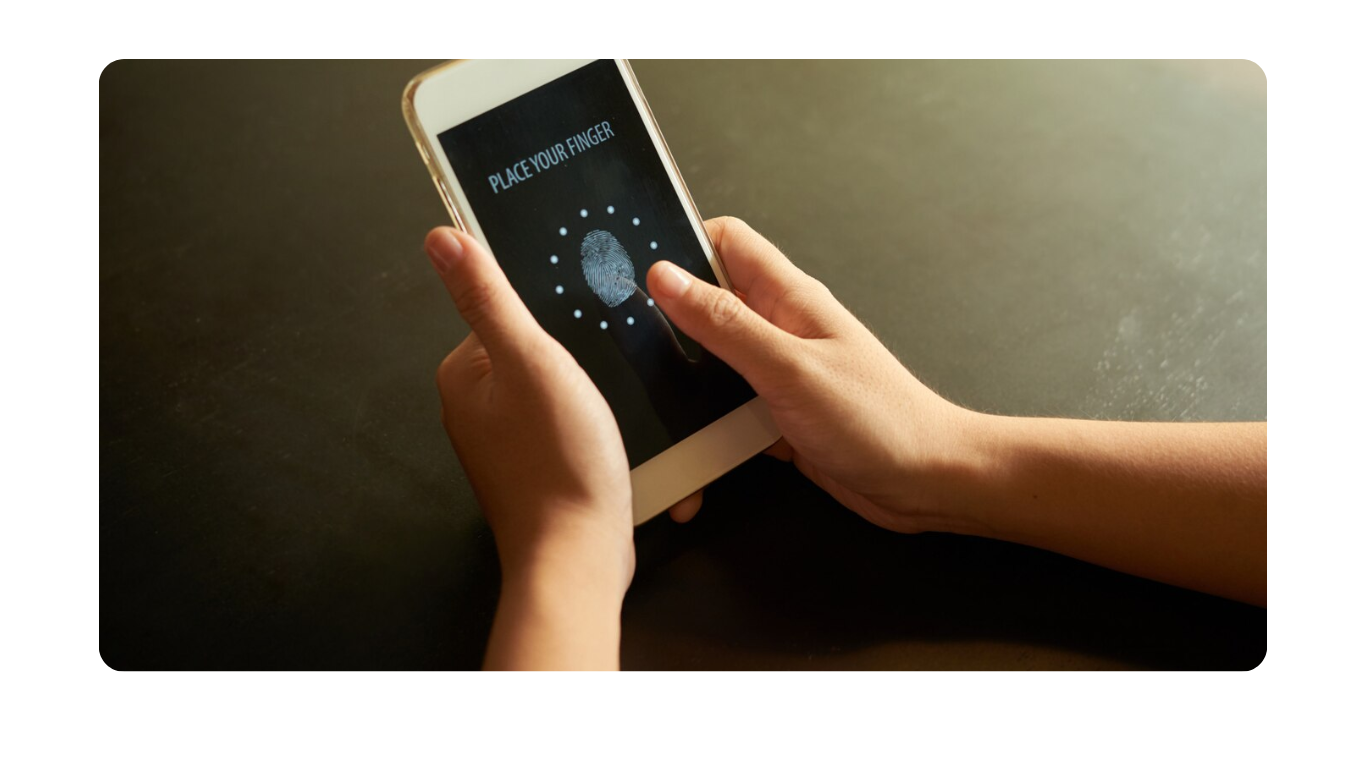 The primary purpose of screen protectors is to prevent damage to the screen surface. Scratches and scuffs can impair visibility and harm the screen components. Besides protecting against physical damage, these protectors facilitate easy cleaning and dusting. They are available for a range of devices, from portable gadgets to computer desktops, and may include additional features such as anti-glare properties for improved visibility in bright conditions.
Use of Anti-Fingerprint Screen Protector
Fingerprint smears are a common issue on touchscreen devices. The oils present on fingers can leave residues that accumulate over time, affecting visibility. An anti-fingerprint screen protector is coated with chemicals that resist oils, preventing fingerprints from adhering to the surface. While this feature helps keep the screen clean, periodic wiping with a clean cloth is still necessary to remove dust and other materials.
The production complexity and the added coating make anti-fingerprint protectors slightly more expensive. Consumers looking for screen protection may choose products that meet their specific needs. For example, an anti-glare, anti-fingerprint screen protector is suitable for those who want to use their devices in bright light without leaving fingerprints.
Screen protection products, including anti-fingerprint protectors, are commonly available in electronics stores. These stores may also offer accessories like lint-free cloths for cleaning screens. When applying an anti-fingerprint screen protector, it's major to clean the screen thoroughly before application to avoid dust, fingerprints, and debris interfering with the adhesive. Careful placement and smoothing out air bubbles are essential during the application process. Leaving the protective backing on until the protector is properly positioned can make handling easier.