Intermetal Low-k Dielectrics: Process Integration and Reliability
The process integration and reliability of intermetal low-k dielectrics are closely linked to the properties of the low-k material. Compared to silicon oxide, low-k dielectrics exhibit inferior thermal, mechanical, and electrical properties. Consequently, achieving a lower dielectric constant (k) value must be balanced with maintaining reasonable thermal, mechanical, and electrical properties.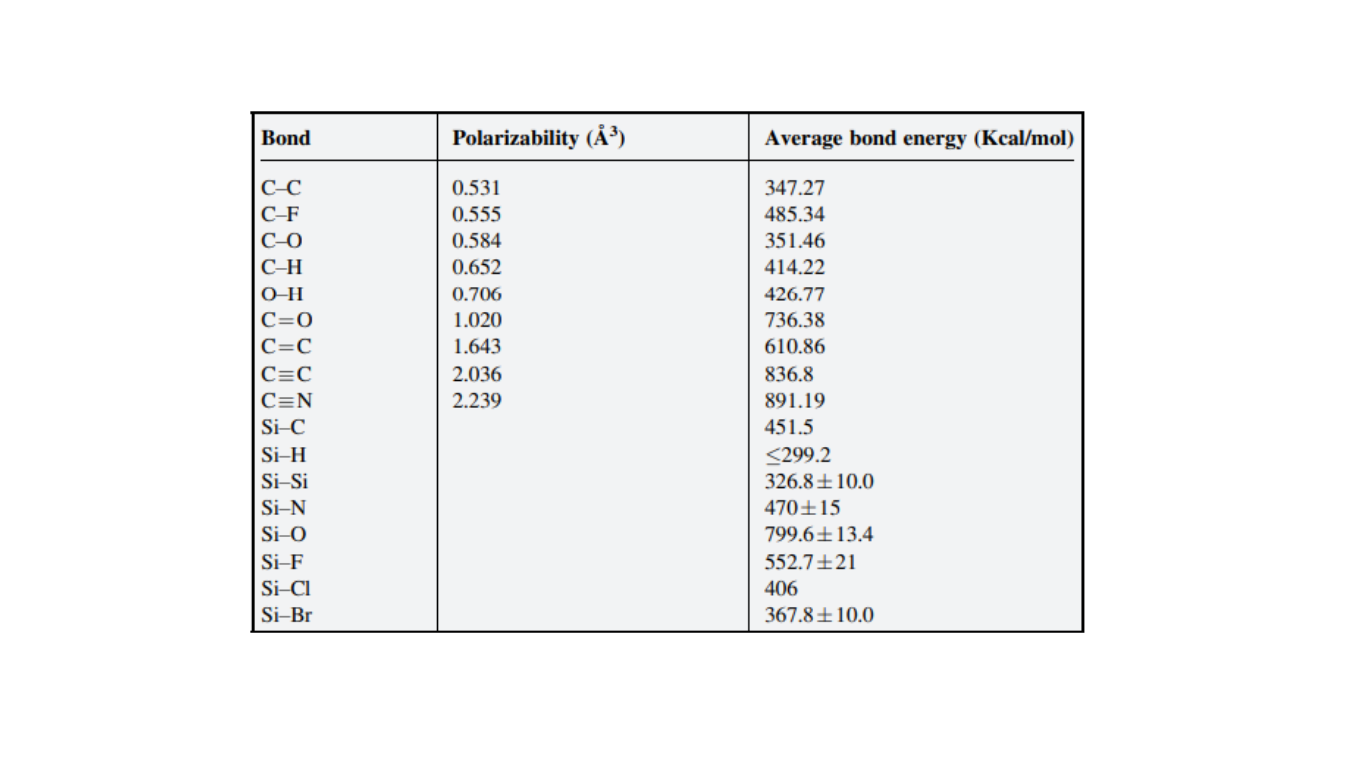 Low-k Characteristics
Reducing the interline capacitance is important for the ongoing scaling of on-chip interconnects. The capacitance between neighboring metal wires is composed of three components: an area component, a fringing field component, and a wire-to-wire capacitance component [3]. To decrease the capacitance, the prevalent solution is to replace chemical vapor deposition (CVD) deposited silicon oxide with low-k materials in the intermetal dielectric stack. CVD silicon oxide, with a k value of around 4.2, serves as the reference material for low-k dielectrics.
Currently, there are mainly two approaches to reducing the k value of dielectric films:
1. Material Composition Modification: This approach involves altering the composition of the dielectric material to reduce its dielectric constant. By introducing elements or compounds with lower polarizability, the overall k value of the material is decreased.
2. Porosity Introduction: Creating a porous structure within the dielectric material can significantly reduce the effective dielectric constant. The introduction of voids or pores reduces the amount of material that interacts with the electric field, leading to a lower overall k value.
In summary, intermetal low-k dielectrics play a critical role in reducing interline capacitance for on-chip interconnect scaling. The selection of low-k materials and their properties is essential for achieving the desired performance while considering trade-offs between dielectric constant reduction and maintaining thermal, mechanical, and electrical characteristics. Material composition modification and porosity introduction are two common approaches to achieving lower k values in dielectric films.
Related Posts