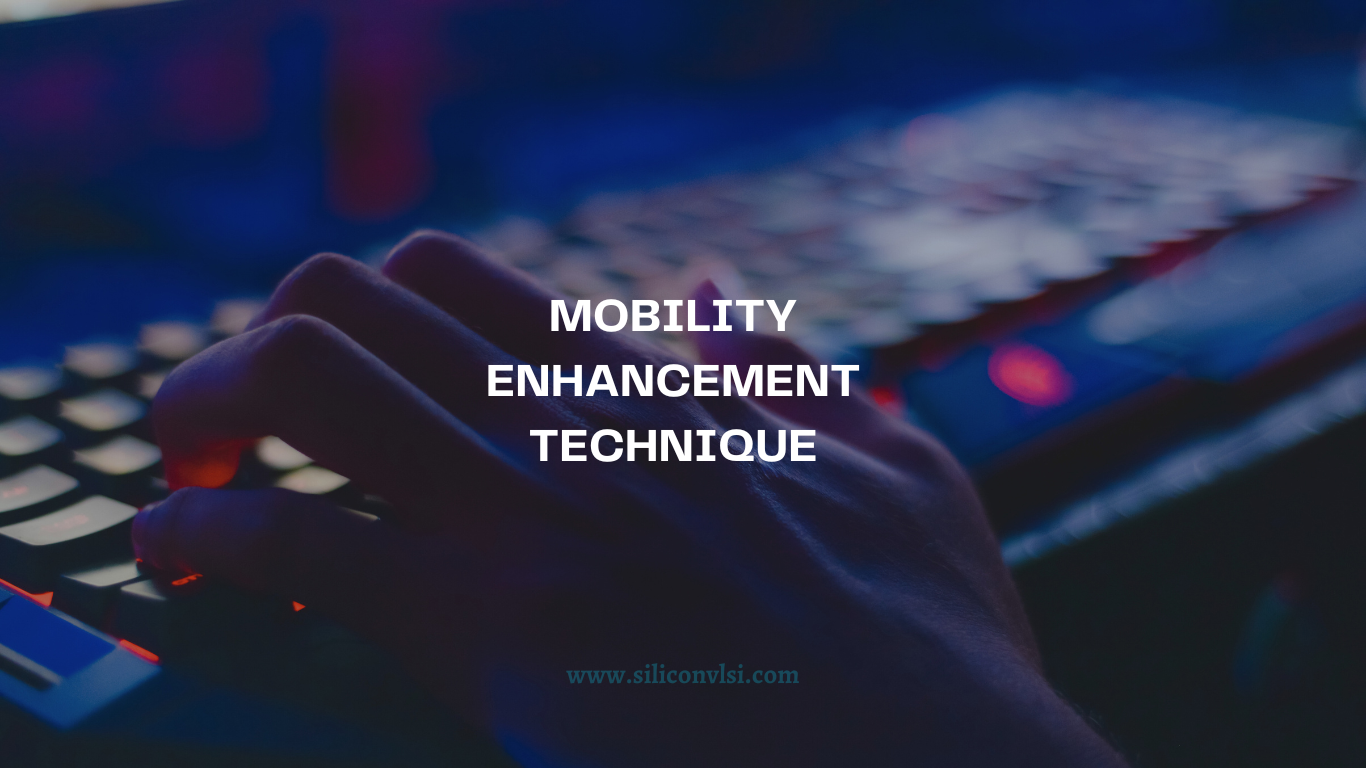 Mobility Enhancement Technique
Halo Dopping
LDD
Sidewall spacer
Compressive Strain.
Tensile Strain.
Why does carrier mobility decrease as temperature increases?
As Temperature rice, lattice vibration becomes more energetic, and causes increased carrier mobility.
How does strain affect carrier mobility in semiconductor devices?
Strain in semiconductor devices can enhance carrier mobility. Strain can be induced by growing thin films with different lattice constants on substrates, resulting in either compressive or tensile strain. Materials like SiGe, Ge, and Si/SiGe dual-layer structures can be used to achieve strain-induced mobility enhancement.
How does carrier mobility change with channel doping levels in strained-Si devices?
Carrier mobility enhancement due to strain is affected by channel doping levels. At low inversion charge concentrations, strain-induced mobility enhancement decreases due to ionized impurity scattering. However, at higher inversion charge concentrations, carrier screening becomes more efficient, leading to mobility recovery and enhancement.
Related Posts