The "MOSFET" full form is Metal-Oxide-Semiconductor Field-Effect Transistor. This intricate arrangement of words describes a fundamental component of modern electronics. A MOSFET is a type of field-effect transistor that relies on the interaction between an electric field and the flow of electric charge. The key elements of this transistor are a metal gate electrode, an oxide layer, and a semiconductor material. Understanding the MOSFET full form is important for comprehending the significance of this transistor in electronic devices.
MOSFETs
The inception of MOSFETs dates back to the late 1950s when they were conceived as a potential alternative to the bipolar junction transistor (BJT). Over the years, significant advancements in technology and semiconductor materials led to the widespread adoption of MOSFETs in electronic devices. Their compact size, low power consumption, and high switching speeds revolutionized the field of electronics, enabling the creation of smaller, more efficient, and more powerful devices.
How MOSFETs Work
To understand the working principle of MOSFETs, let's delve into their inner workings through a simplified step-by-step explanation:
Biasing the MOSFET: When a voltage is applied to the gate terminal of the MOSFET, it influences the electric field inside the device. This biasing process enables the control of the current flow between the source and drain terminals.
Creating a Channel: Upon applying a positive voltage to the gate terminal, an electric field is established, attracting negatively charged carriers (electrons) from the source terminal. This concentration of electrons forms a conductive channel between the source and drain terminals.
Controlling the Current: The width and depth of the conductive channel are determined by the voltage applied to the gate terminal. By varying this voltage, the current flowing through the MOSFET can be regulated, allowing for precise control and amplification.
Advantages of MOSFETs
MOSFETs offer several advantages over other types of transistors, making them a popular choice in various applications. Let's explore some of their key advantages:
High Efficiency and Power Density: MOSFETs exhibit minimal power loss, enabling them to operate at high-efficiency levels. Their low on-resistance ensures reduced power dissipation, resulting in higher power density and improved overall performance.
Fast Switching Speeds: Thanks to their low gate capacitance, MOSFETs facilitate rapid switching between the on and off states. This characteristic makes them ideal for applications that require high-frequency operation and quick response times.
Enhanced Thermal Stability: The MOSFET's compact size and low power dissipation contribute to improved thermal stability. This attribute allows for effective heat dissipation, preventing excessive temperature rise and ensuring device longevity.
Design Flexibility: MOSFETs offer design flexibility due to their compatibility with both digital and analog circuits. They can be easily integrated into complex circuitry and are suitable for a wide range of voltage and current requirements.
FAQs about MOSFETs
Let's address some frequently asked questions regarding MOSFETs and provide concise answers to quench your curiosity:
What is the main function of a MOSFET?
The main function of a MOSFET is to amplify and switch electronic signals in electronic devices.
What are the different types of MOSFETs?
There are two main types of MOSFETs: enhancement mode and depletion mode. Enhancement mode MOSFETs require a gate voltage to activate the transistor, while depletion mode MOSFETs are normally ON and require a gate voltage to turn them OFF.
What are the applications of MOSFETs?
MOSFETs find applications in various fields, including power supplies, motor control, amplifiers, computers, telecommunication devices, and renewable energy systems.
Are MOSFETs more efficient than other transistors?
Yes, MOSFETs are known for their high efficiency due to their low power dissipation and minimal on-resistance.
Can MOSFETs handle high voltages?
Yes, MOSFETs can handle high voltages, making them suitable for power electronics applications.
Are MOSFETs prone to overheating?
MOSFETs generate less heat compared to other transistors due to their low power dissipation.
Conclusion:
In conclusion, understanding the MOSFET's full form and its significance sheds light on the integral role played by this transistor in modern electronics. MOSFETs offer numerous advantages such as high efficiency, fast switching speeds, and enhanced thermal stability, making them the powerhouses of electronic devices. Their versatility and wide range of applications ensure their relevance in various fields, ranging from telecommunications to renewable energy systems. By delving into the intricate workings of MOSFETs, we unlock a world of technological advancements and innovations that continue to shape our present and future.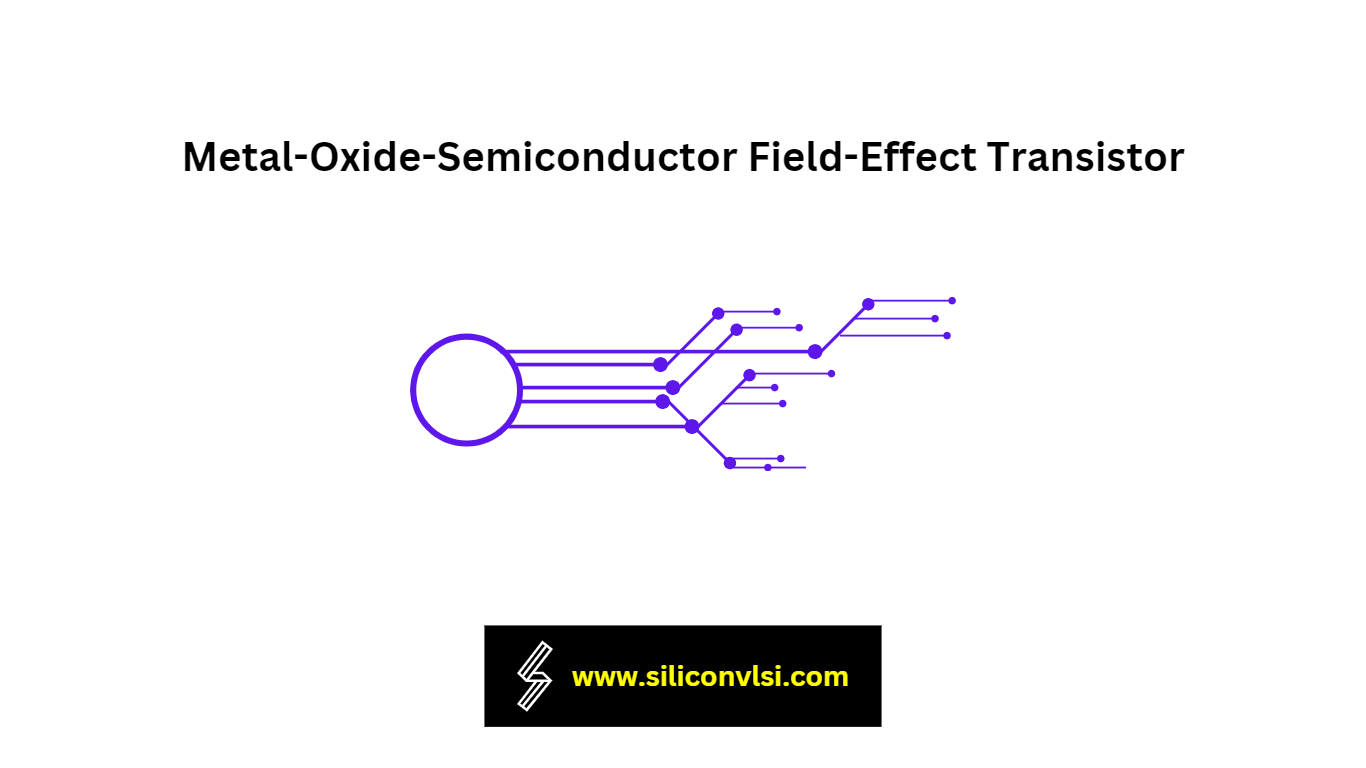 Related Posts