Radar Full Form: Revealing the Meaning Behind the Acronym
Radar stands for "Radio Detection and Ranging." The term succinctly describes the primary functions of this remarkable technology. By using radio waves, radar systems can detect objects and determine their distance, speed, and other pertinent information. With its wide range of applications, radar has become an indispensable tool in sectors such as aviation, defense, weather forecasting, and even traffic control.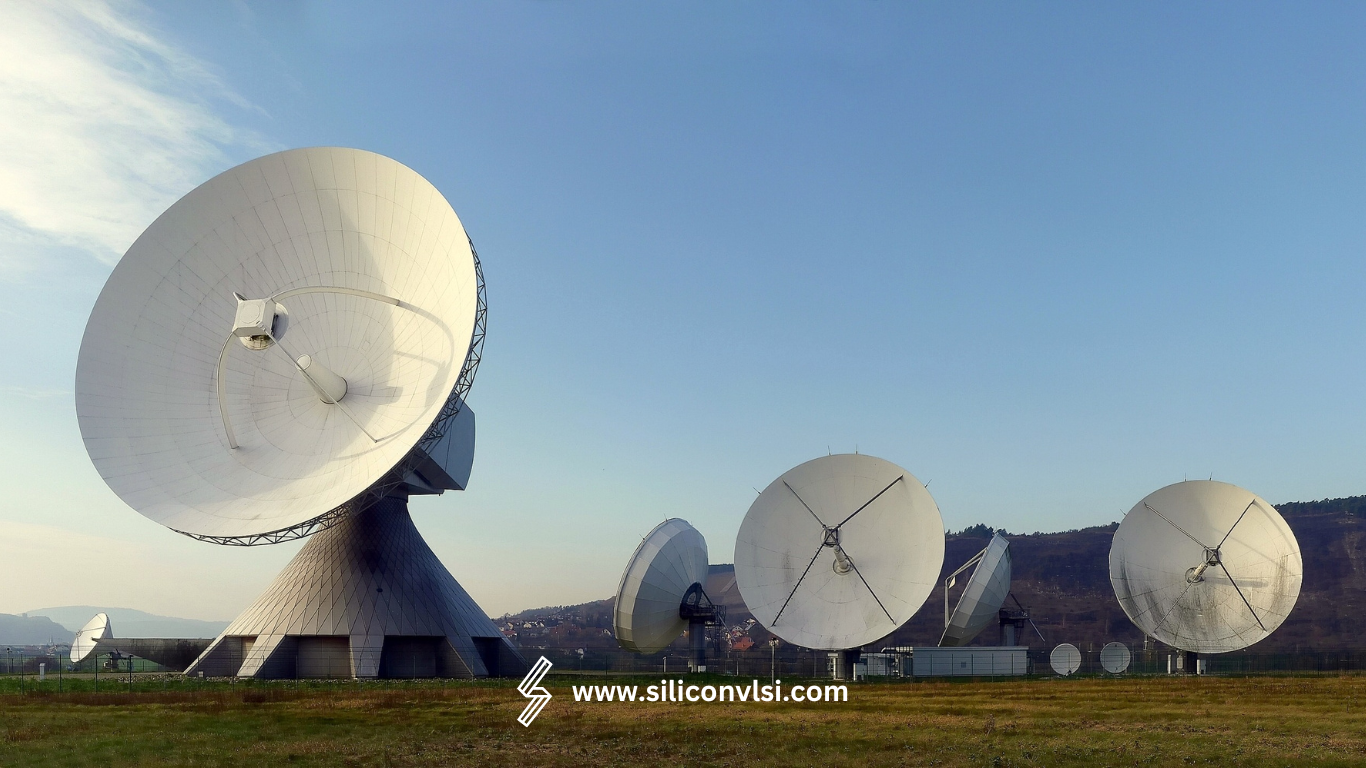 How Does Radar Work?
To grasp the inner workings of radar, we need to understand its basic principles and components. Here, we'll take a closer look at the radar system's key elements and its operational process.
Radar Components: Transmitter, Receiver, and Antenna
A radar system consists of three fundamental components: the transmitter, receiver, and antenna. Let's delve into each of these components and explore their respective roles in the radar's functionality.
1. Transmitter
The transmitter in a radar system is responsible for generating electromagnetic waves, typically radio waves or microwaves. These waves carry the necessary information to detect objects and their characteristics.
2. Receiver
The receiver, as the name suggests, receives the reflected waves that bounce back after interacting with the target object. It decodes the information contained in these waves, enabling the radar system to analyze the object's properties.
3. Antenna
The antenna plays a vital role in radar systems by transmitting and receiving electromagnetic waves. It acts as a conduit for the waves, ensuring efficient communication between the radar and the object under observation.
Operational Process: How Radar Detects and Ranges Objects
Now that we have a basic understanding of radar's components, let's delve into its operational process. Here's a step-by-step breakdown of how radar detects and ranges objects:
Step 1: Wave Emission
The radar system emits radio waves or microwaves from its transmitter. These waves propagate through space until they encounter an object in their path.
Step 2: Wave Reflection
When the emitted waves encounter an object, they bounce back, reflecting off its surface. This phenomenon is known as wave reflection.
Step 3: Wave Reception
The radar's antenna picks up the reflected waves, which are then directed to the receiver. The receiver decodes the information contained within these waves.
Step 4: Data Analysis
The receiver processes the received waves and extracts essential data, such as the distance, speed, and direction of the object.
Step 5: Object Identification
Using the analyzed data, the radar system identifies and classifies the object based on its characteristics. This could include determining whether it's an aircraft, ship, or even a weather system.
Step 6: Display and Tracking
The information collected by the radar system is displayed on a screen or monitor, allowing operators to track and monitor the object in real time. This display
typically shows the object's position, speed, and other relevant details.
Applications of Radar Technology
Radar technology's versatility has resulted in its widespread adoption across various industries. Let's explore some key sectors where radar plays a pivotal role.
1. Aviation: Enhancing Safety and Navigation
Radar has revolutionized the aviation industry by enabling safer and more efficient flights. Air Traffic Control (ATC) radar systems help track and manage aircraft, ensuring collision avoidance and facilitating smooth takeoffs and landings.
2. Defense: Unveiling the Invisible
In defense applications, radar provides essential surveillance capabilities, detecting and tracking aircraft, missiles, and other potential threats. It allows military forces to maintain situational awareness and respond swiftly to any incoming danger.
3. Weather Forecasting: Predicting the Skies
Meteorological radar systems assist in weather forecasting by analyzing precipitation patterns, storm movements, and severe weather conditions. This enables meteorologists to issue timely warnings and helps communities prepare for adverse weather events.
4. Automotive: Pioneering Self-Driving Technology
Radar sensors play a important role in the development of autonomous vehicles. By accurately detecting obstacles, pedestrians, and other vehicles, radar aids in collision avoidance and enhances the safety of self-driving cars.
5. Marine Navigation: Navigating the Seas
Maritime radar systems facilitate safe navigation at sea, enabling ships to detect other vessels, land masses, and hazards in their vicinity. This technology is vital for avoiding collisions and ensuring the smooth flow of maritime traffic.
Here are some frequently asked questions about radar, along with their concise answers:
Q1: What is the radar full form?
A1: The radar full form is "Radio Detection and Ranging."
Q2: Who invented radar?
A2: Radar was independently invented by several scientists, including Sir Robert Watson-Watt, Nikola Tesla, and Christian Hülsmeyer.
Q3: How does radar detect speed?
A3: Radar detects speed by analyzing the Doppler shift, which is the change in frequency caused by the motion of an object relative to the radar.
Q4: Can radar see through walls?
A4: No, radar cannot see through walls as radio waves generally do not penetrate solid objects.
Related Posts