Thermal Energy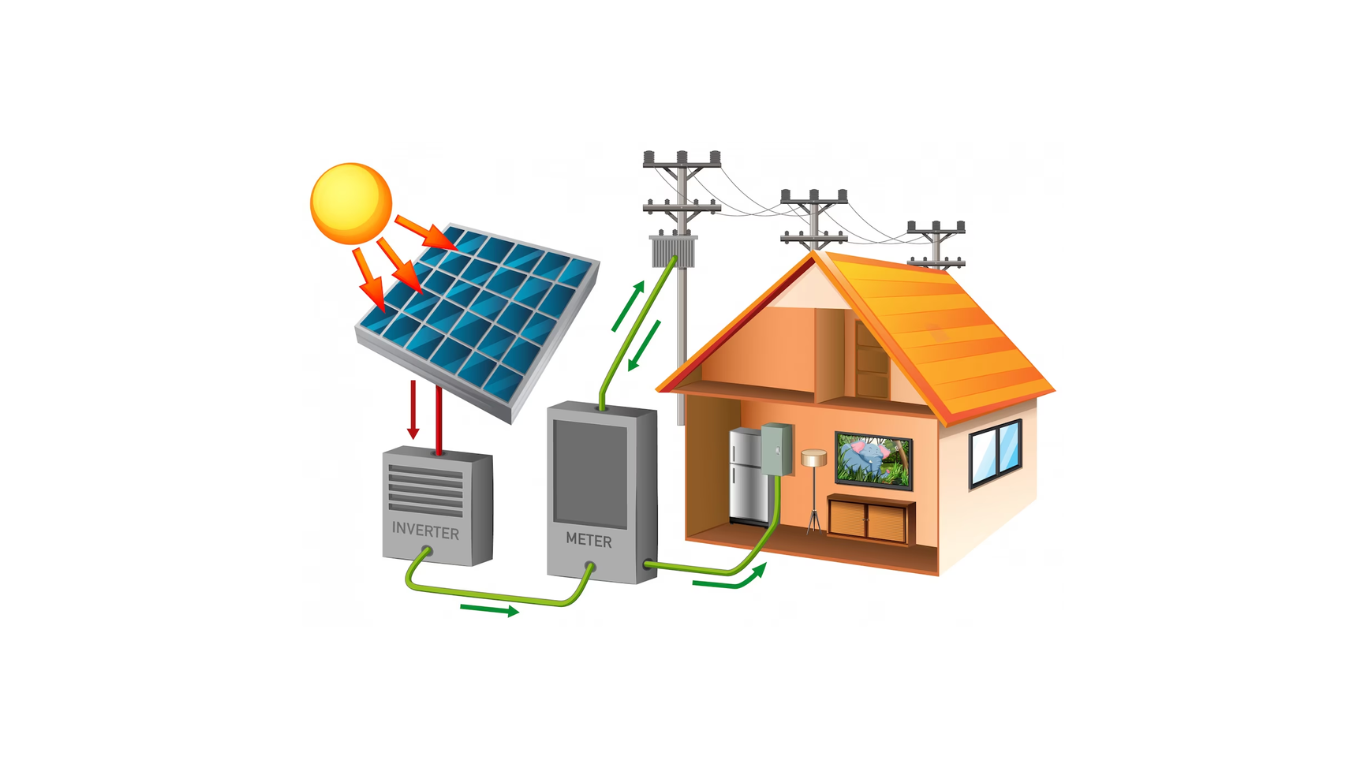 Thermal energy, a compelling force originating from the kinetic energy possessed by atoms and molecules, is a fundamental aspect of any system. This article aims to shed light on the concept of thermal energy, elucidating its sources, transfer mechanisms, and transformative potential.
Unveiling the Origins: Particle Movements and Thermal Energy
The intriguing nature of thermal energy lies in the dynamic movements of particles within different substances. In gases, thermal energy predominantly arises from the translational movements of particles. In liquids, however, rotational and vibrational movements significantly contribute to the overall thermal energy. As for solids, thermal energy manifests through the vibrations of particles around their mean positions. Understanding these diverse modes of particle movements helps unravel the intricacies of thermal energy in various states of matter.
Transfer Mechanisms: Conduction, Convection, and Radiation
Thermal energy showcases its versatility by seamlessly transferring from one object to another through three primary mechanisms: conduction, convection, and radiation. Let's explore each of these transfer processes in detail:
1. Conduction: A Journey through Direct Contact
Conduction, the transfer of thermal energy through direct contact between objects, enables the flow of heat from a region of higher temperature to one of lower temperature. This mechanism prevails when solids come into contact, facilitating the transfer of thermal energy until a state of equilibrium is reached. The fascinating aspect of conduction is its ability to bridge the gap between objects, promoting thermal balance and equalization of temperatures.
2. Convection: A Dance of Fluid Dynamics
Convection, on the other hand, showcases thermal energy transfer through the movement of fluids. This mechanism relies on the principle that heated fluids become less dense and tend to rise while cooler fluids, denser in nature, descend. As a result, a continuous cycle of fluid movement is established, facilitating the transfer of thermal energy. Convection plays a pivotal role in phenomena like ocean currents, atmospheric circulation, and even the distribution of heat within our homes.
3. Radiation: Illuminating the Path of Energy
Radiation, unlike conduction and convection, operates without the need for a medium or direct contact. It involves the emission and absorption of electromagnetic waves, which carry thermal energy. Objects at any temperature above absolute zero emit thermal radiation, allowing the transfer of energy across vast distances. Radiation is a significant contributor to the Earth's energy balance, with the Sun being the primary source of radiant heat.
Unlocking the Potential: Transforming Thermal Energy
In the realm of thermodynamics, thermal energy possesses a remarkable ability to convert into various forms of energy, including mechanical, electrical, and chemical energy. This transformative potential widens the horizons of thermal energy utilization, enabling it to perform valuable work. Consider the following examples:
In conclusion, thermal energy serves as an embodiment of the internal energy within a system, rooted in the kinetic energy possessed by its constituent particles. Its association with temperature allows us to gauge the average kinetic energy of these particles. By comprehending the origins, transfer mechanisms, and transformative nature of thermal energy, we gain a deeper understanding of its significance in various fields. From the remarkable feats achieved by internal combustion engines to the generation of electrical power through steam turbines, thermal energy continually demonstrates its potential to shape our world. Embracing and harnessing this boundless force opens up new frontiers for innovation and sustainable progress.
Related Posts