In a direct-current (DC) circuit, the concept of voltage drop plays a vital role in understanding the distribution of energy among various components. This article delves into the factors influencing voltage drop, the significance of resistance in conductors and resistors, and the application of Ohm's Law and Kirchhoff's Circuit Laws in analyzing voltage distribution.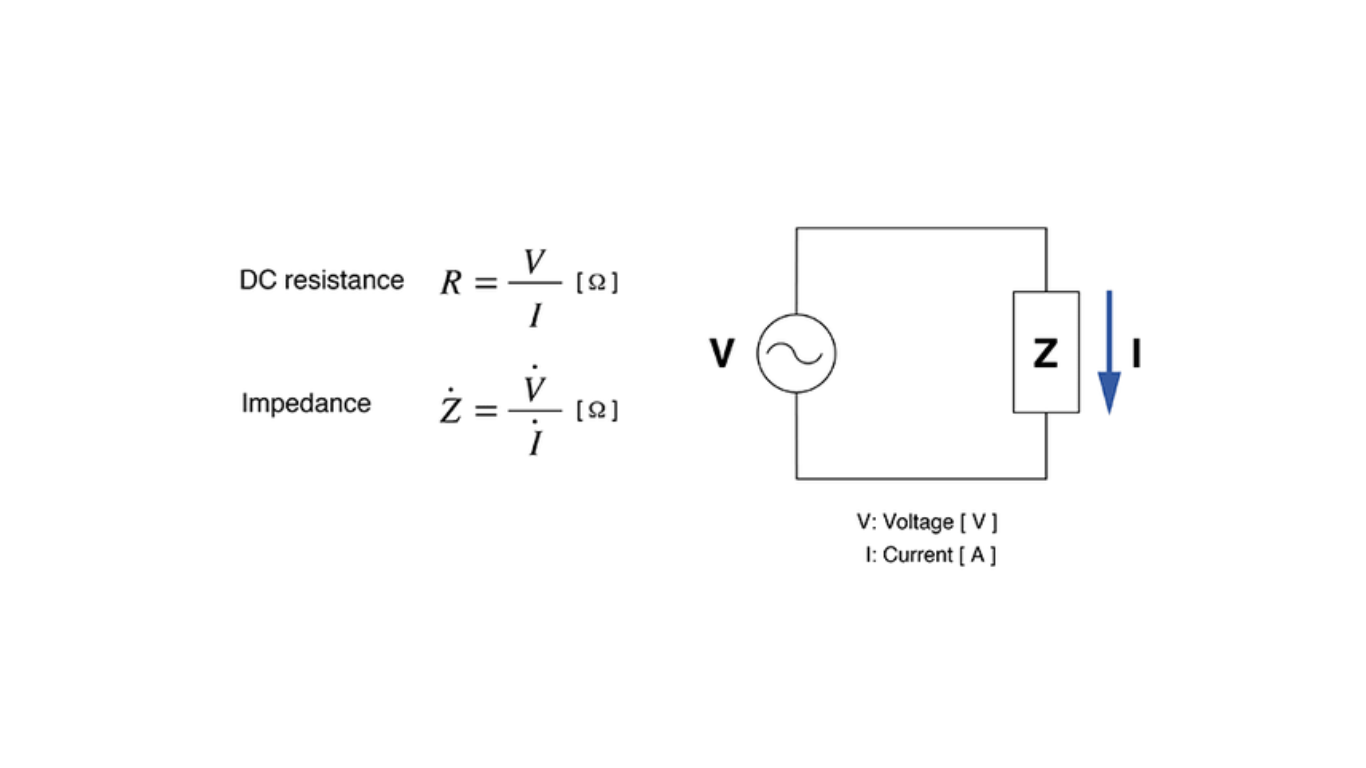 Components in the DC Circuit
Let's consider a DC circuit comprising a nine-volt DC source, three resistors with values of 67 ohms, 100 ohms, and 470 ohms, and a light bulb, all connected in series. Each component, including the DC source, conductors (wires), resistors, and the light bulb (the load), possesses a certain resistance that leads to the dissipation of supplied energy to varying degrees.
Understanding DC Resistance in Conductors
The resistance of a conductor in a DC circuit depends on factors like length, cross-sectional area, material type, and temperature. As current flows from the DC source to the first resistor (67 ohms), some energy is lost due to the resistance of the conductor (wire). Consequently, the voltage potential at the first resistor will be slightly less than the nine volts supplied by the DC source.
Voltage Drop Across Resistors
In the circuit, a voltage drop occurs not only in the supply wire but also in the return wire. When measuring the voltage drop across each resistor, significant values will be observed. This voltage drop represents the energy consumed by the resistor. The larger the resistor's value, the more energy it consumes, leading to a larger drop across that specific resistor.
Ohm's Law and its Application
Ohm's Law, which states that voltage (V) equals current (I) multiplied by resistance (R), is instrumental in verifying the voltage drop across resistors. Mathematically, it is represented as V = I R. This law provides a fundamental relationship between voltage, current, and resistance, enabling engineers to analyze and understand the behavior of electrical circuits.
Kirchhoff's Circuit Laws for Energy Conservation
Kirchhoff's circuit laws play a significant role in any DC circuit. They state that the sum of the voltage drops across each component is equal to the supply voltage, ensuring the conservation of energy within the circuit. By applying Kirchhoff's laws, engineers can validate the correctness of their circuit analysis and ensure that energy is appropriately distributed throughout the circuit.
Conclusion
Voltage drop is a critical aspect of understanding the distribution of energy in a direct-current (DC) circuit. The resistance in conductors and resistors leads to energy dissipation, resulting in voltage drops across various components. Ohm's Law allows engineers to verify these voltage drops and gain insights into the behavior of the circuit. Meanwhile, Kirchhoff's Circuit Laws ensure energy conservation within the circuit, confirming the accuracy of circuit analysis. A comprehensive understanding of voltage drop and its related principles empowers engineers to design and optimize efficient DC circuits for various applications.
Related Posts