Increasing the load capacitance in a circuit generally increases the propagation delay. The load capacitance represents the effective capacitance observed at the output of a gate or circuit. It signifies the total capacitive load that the driving circuit must charge or discharge when it switches its output.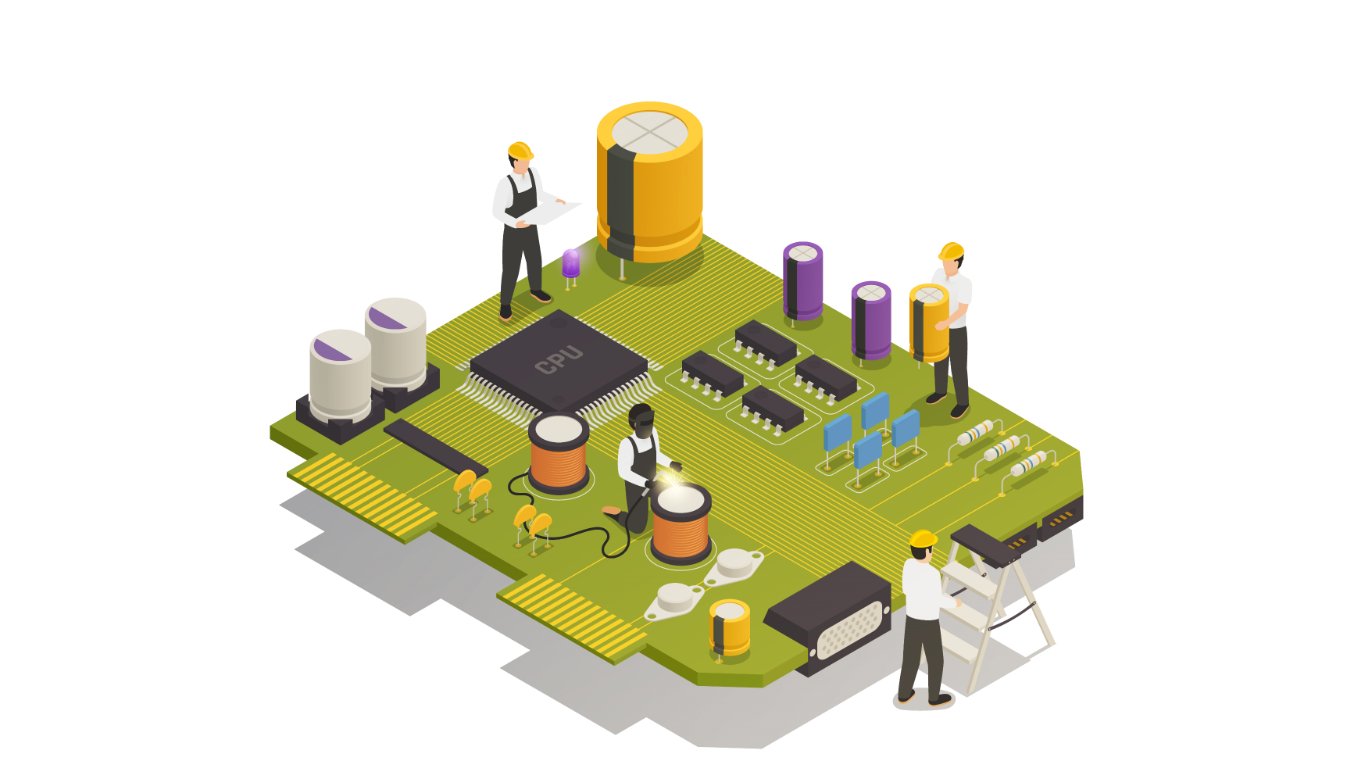 When the load capacitance increases, the output requires more time to transition between logic states. This occurs because the heightened capacitance necessitates the transfer of a larger charge, leading to a slower charging or discharging process. The driving circuit must source or sink the additional charge, which extends the time taken.
In summary, an increase in load capacitance causes a longer propagation delay. Designers must thoroughly consider and accommodate this effect in their circuit designs to ensure proper functionality and timing performance.
Related Posts