What is a chip inductor?
An inductor represents one of the fundamental passive components in electronics, joining resistors and capacitors in this category. All three passive elements can be found in compact "chip" forms. As taught in introductory electrical engineering courses, inductors typically consist of coiled wire that stores energy within a magnetic field, contingent upon the magnitude of current flowing through the wire. Inductors often feature a magnetic core material, often containing iron or iron oxides, which augments the magnetic field's strength. This characteristic permits the use of smaller inductors for intended applications.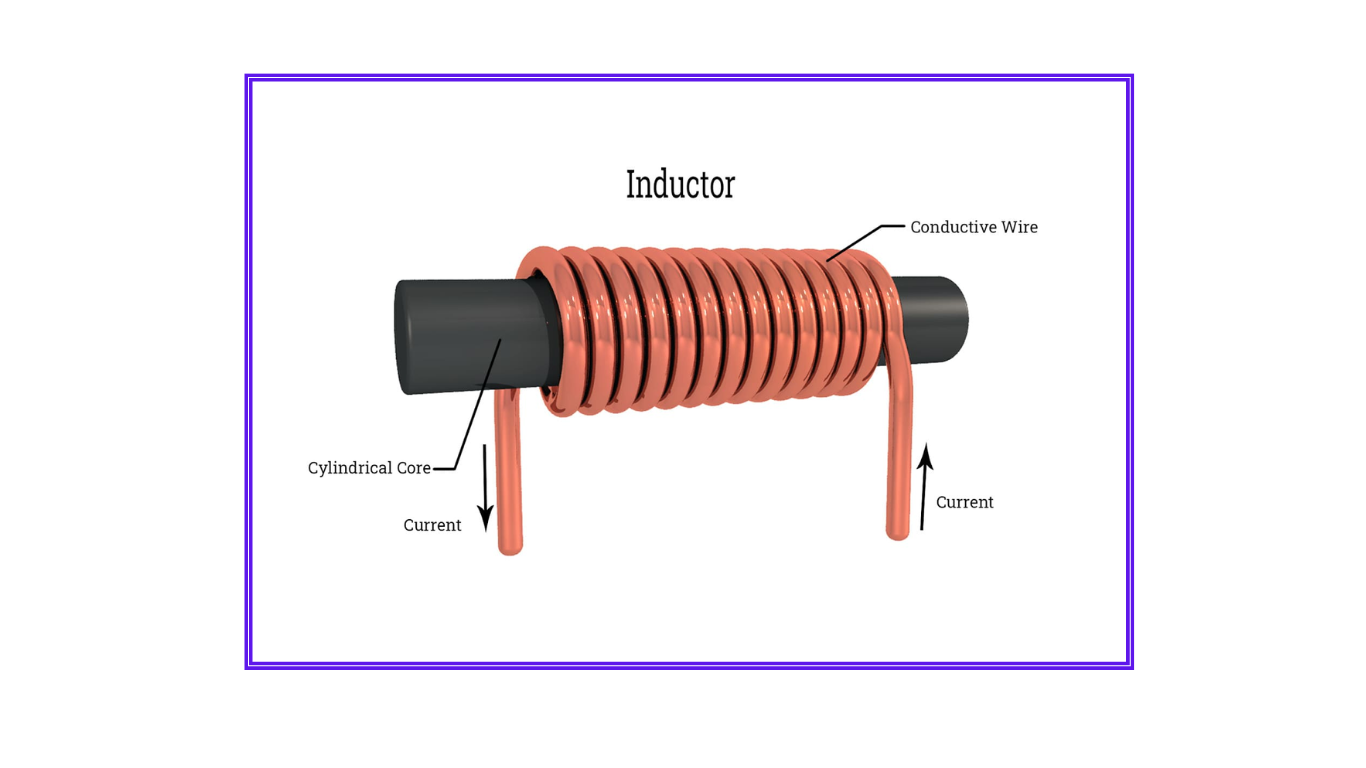 Chip Inductors
Chip inductors frequently take the form of small, single, or multi-layered, thin-wire, or film-covered coils on a core, capable of providing optimized high-frequency attributes. Ceramic-core chip inductors are accessible, delivering a high-quality factor (Q) that corresponds to a sharply defined resonance frequency. Alternatively, ferrite core chip inductors find utility in broadband filtering applications due to their frequency traits. Many chip inductors are encapsulated or sealed within epoxy, endowing them with resistance to chemical exposure and vibration, while upholding their operational integrity.
For practicality, chip inductors are engineered for surface mounting. Such chips feature conductive metal pads on one side, internally linked to their constituent components. Due to their design, chip inductors often boast excellent electrical properties despite their compact size. Typically, chip inductors come in tape and reel packaging for integration into electronics manufacturing lines. Owing to their attributes, chip inductors frequently emerge as the optimal choice for radio frequency and wireless applications.
Specifications of Chip Inductors
Various specifications are commonly associated with chip inductors, encompassing inductance, resistance, saturation current, maximum current, and self-resonance frequency. The unit of inductance is measured in Henries, named after Joseph Henry, an American scientist who pioneered the concept of inductance. An inductor generates a voltage across its coil when an electric current is undergoing alteration. For instance, if the current is changing at a rate of one ampere per second, a coil with an inductance of one henry will display a one-volt potential difference. Many chip inductors exhibit relatively low inductance values due to their diminutive size, often within the microhenry range.
Each inductor has an inherent resistance, including chip inductors, which may exhibit slight variations within tolerances but should remain below the specified maximum direct current (DC) resistance limit. As the current within an inductor escalates, the magnetic field can only intensify to a certain degree before the coil's inductance starts to decrease. This turning point is indicated as the saturation current, usually, the point where inductance diminishes by about 30%. The overall maximum current handling capability of a chip inductor signifies the current limit not to be exceeded to avert chip damage. Given that capacitance exists between windings in any inductor, a distinct resonance frequency or self-resonance is also characteristic.
Benefits of chip inductors include:
Compact size
Suitable for surface mounting
Available in a diverse range of specifications
Optimized traits for high-frequency and radio-frequency circuits
Related Posts