Digital Storage Device
A digital storage device typically refers to any hardware or device designed to store and retain digital information. While the term can encompass various data storage solutions, it commonly refers to portable storage devices. Examples include external hard drives that connect to computers and flash drives or thumb drives that offer a compact and easily transferable storage option. Memory cards, often used in devices like cameras and smartphones, also fall under the category of digital storage devices.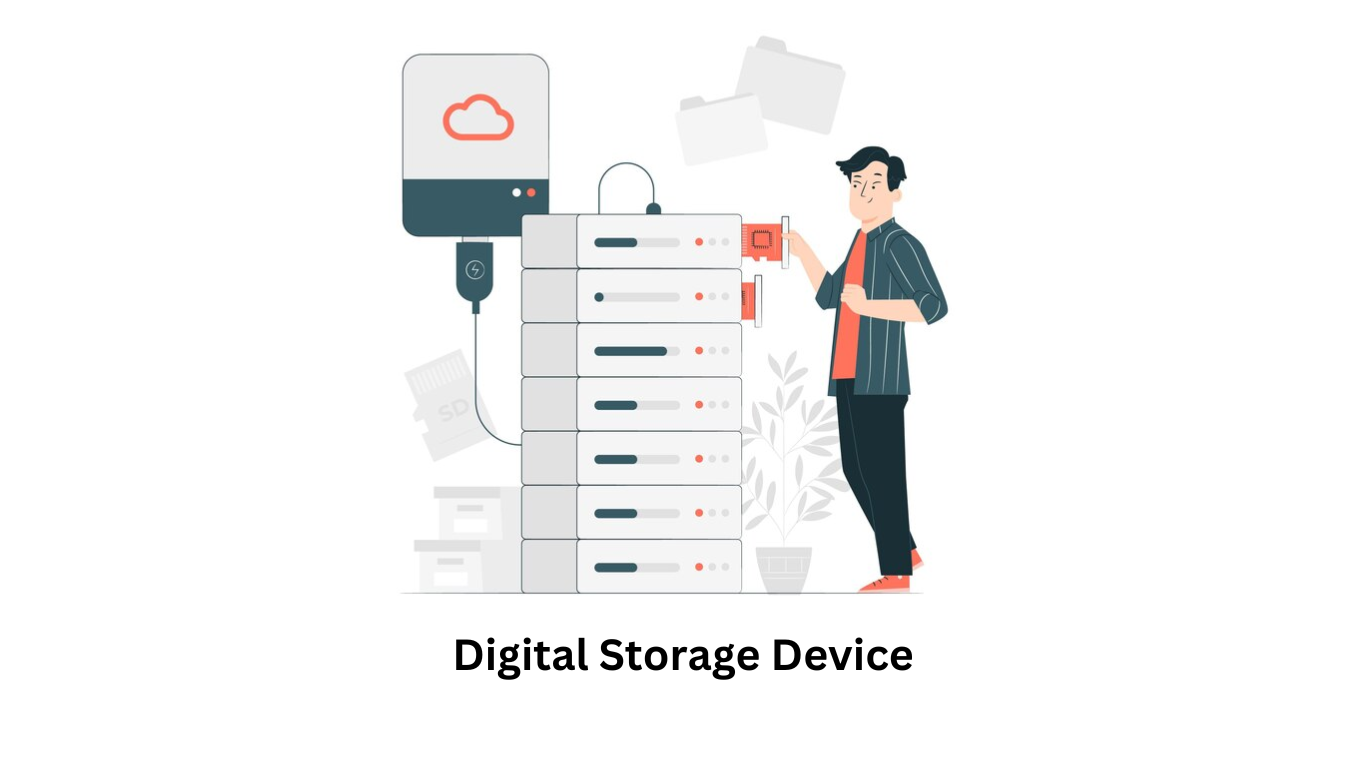 Function of Digital Storage Device
The primary function of a digital storage device is to store computer files and other digital media. While internal hard disk drives are technically considered digital storage devices, the term is often associated with external and portable solutions. Internal hard drives are usually integrated into a computer's architecture and connect to the motherboard through a cable, residing within the computer case.
External hard drives, whether handheld or larger, provide additional storage capacity and the flexibility to transfer files between devices. Handheld external hard drives are compact and can be connected to computers or other devices for data storage and retrieval. On the smaller end of the spectrum, thumb drives or flash drives offer a highly portable and convenient means of transferring and storing data.
Memory cards, another type of digital storage device, are small, removable cards often used in digital cameras, smartphones, and other electronic devices. They provide a means of expanding storage capacity and enable the transfer of data between devices. The versatility of digital storage devices makes them essential for managing digital information in various contexts.