What is a SIM Card?
A SIM card, short for Subscriber Identity Module, serves as a vital component allowing individuals to connect to telecommunications networks when inserted into a phone. Apart from facilitating network connectivity, SIM cards also function as storage devices, holding user information like contact names and phone numbers. To access this information without placing the SIM card into a phone, individuals can use a SIM card reader.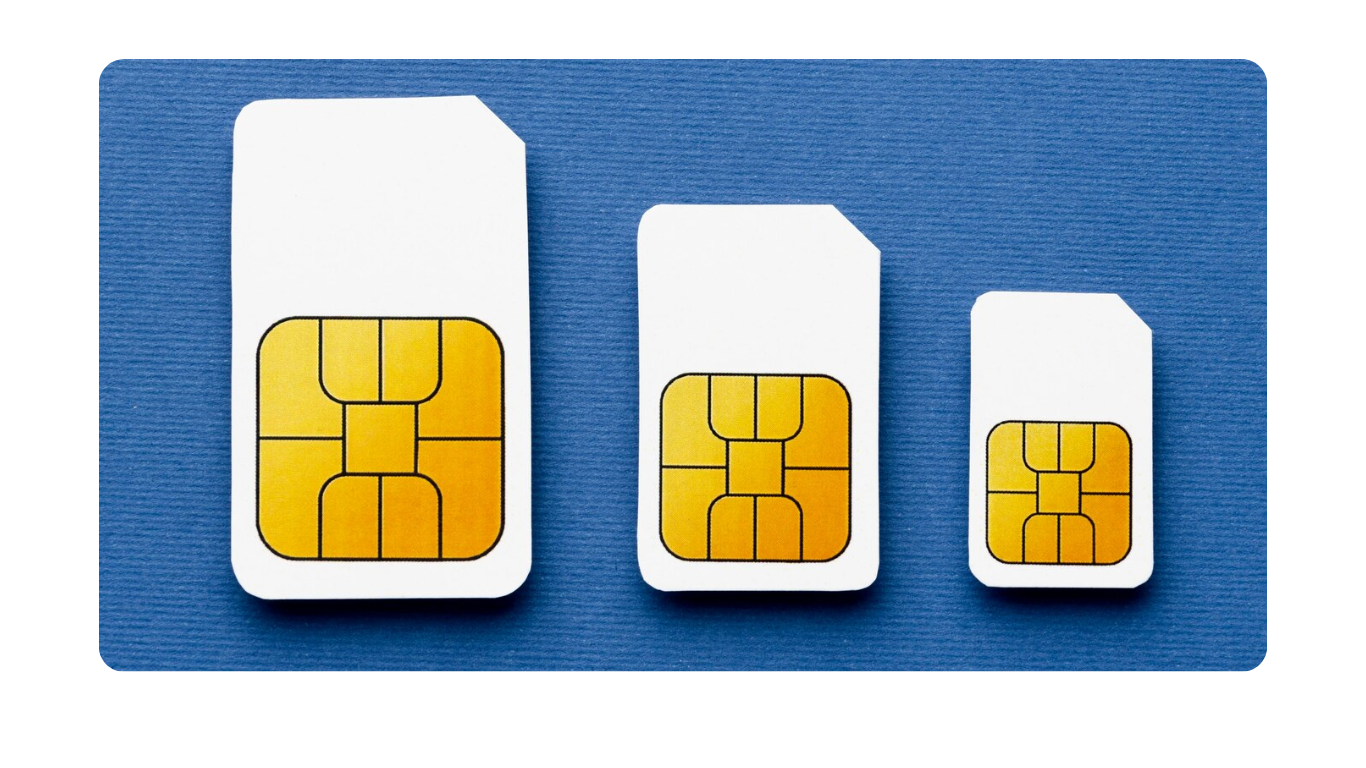 SIM card readers
SIM card readers are available in various models and designs, featuring different price ranges and functionalities. They can be purchased online, at phone and accessory stores, or at electronics retailers. Some readers have simple designs with digital display screens, similar in size to an MP3 player. These devices allow users to view saved contact information directly on the reader.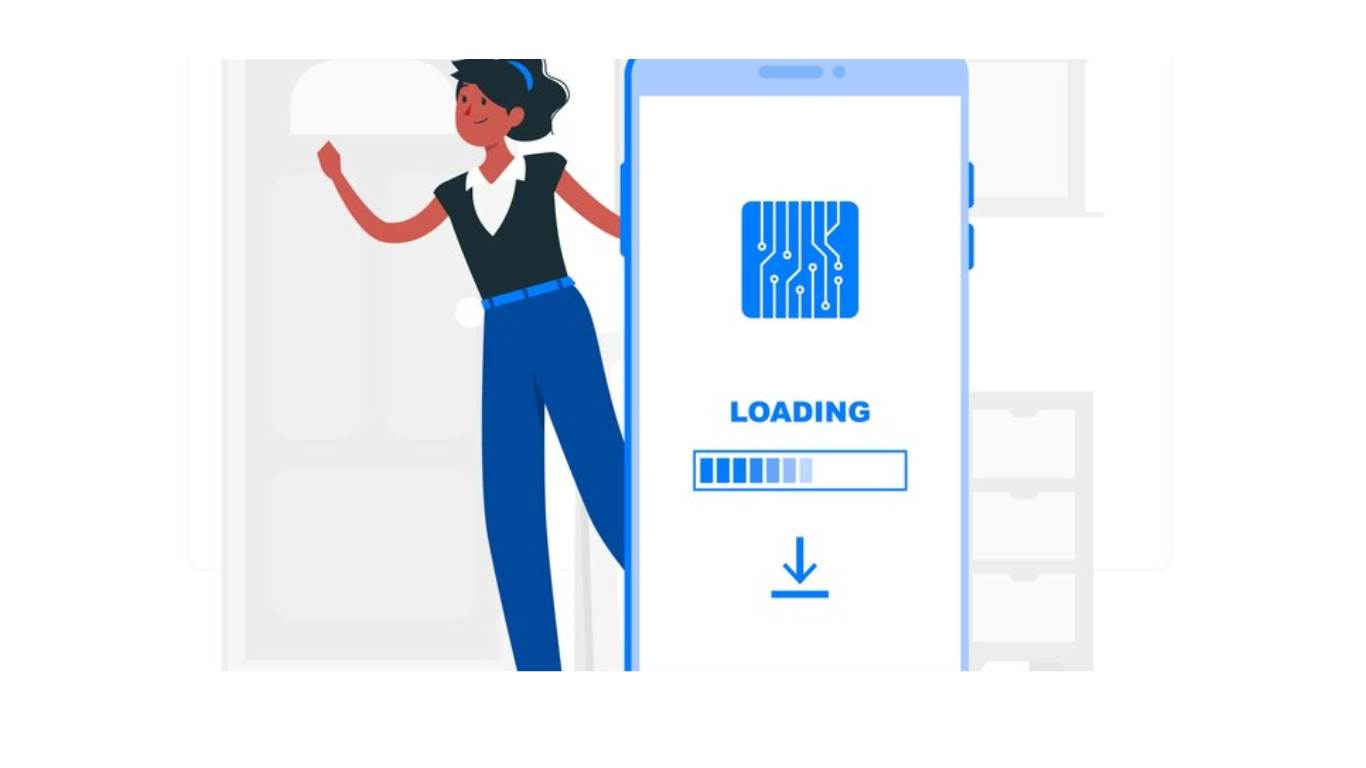 For those who wish to exchange information with their computers, USB SIM card readers are a convenient option. Users insert their SIM cards into the device and then connect it to a computer via a USB plug. Depending on the device and accompanying software, users can perform various actions. Common functionalities include importing contact information into programs like Microsoft Outlook, managing contacts on the SIM card, and even writing new information from the computer to the SIM card.
USB SIM card readers provide users with the ability to back up their contact information easily. This is particularly useful for individuals with numerous contacts. Additionally, these devices often allow users to search, delete, or create folders for contact management.
Some SIM card readers come with recovery features designed to retrieve lost information. In situations where data has been deleted, these readers may offer the capability to recover it. This recovery feature is sometimes marketed to individuals seeking to retrieve deleted information, such as in cases of curious partners.