MOSFET means Metal oxide semiconductor Field-effect Transistor.
For this explanation Consider NMOS Transitore to understand accumulation,
This means it has a p-type substrate, which means the substrate has holes as the majority of carriers throughout the substrate.
Now apply a negative voltage to the Gate, this voltage causes holes in the substrate to come near to the interface. Before applying voltage there were already holes present in the p substrate and after applying the negative voltage few more holes are moved toward the interface, in simple words same carriers are accumulating. This is called Accumulation.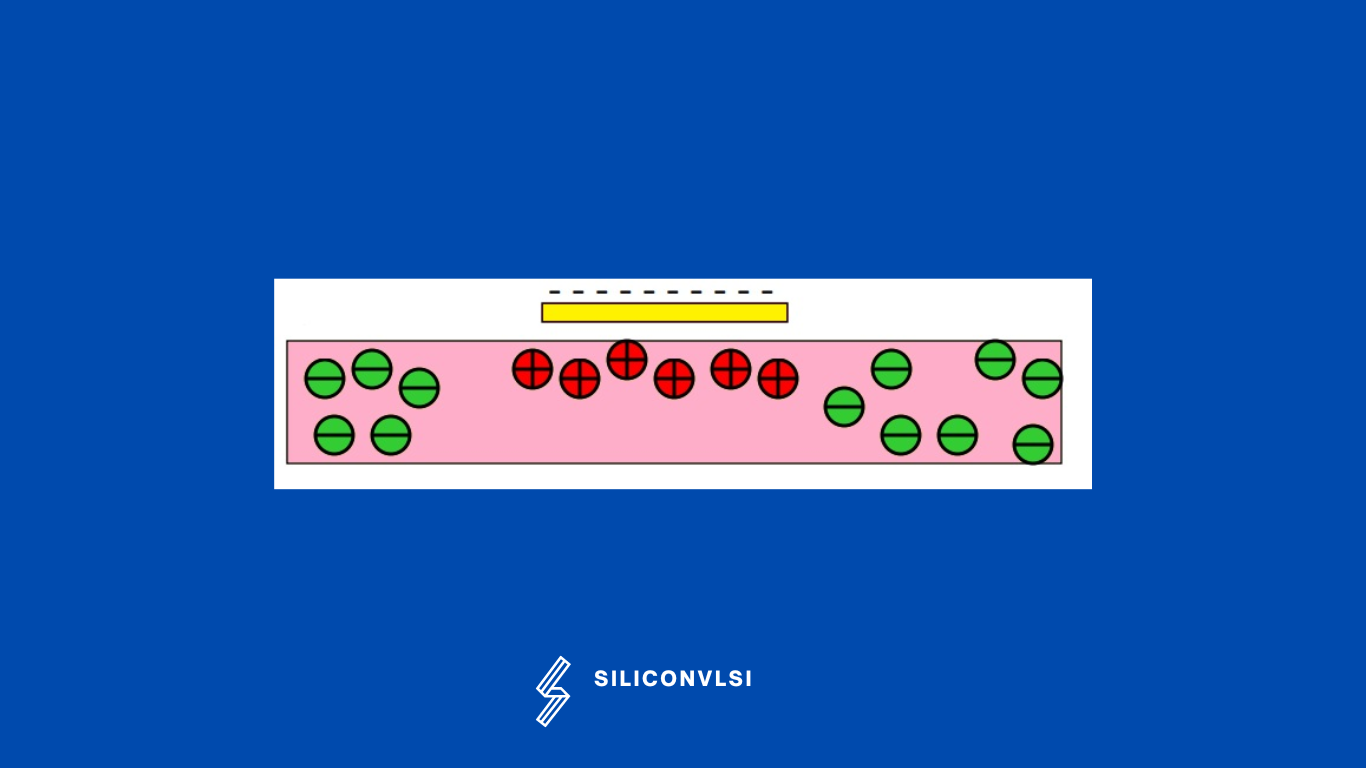 Related Posts